JK Police SI exam is scheduled to be held on 27 March 2022. Now with very less days left for the D day we just want to remind you all of a few things before you go and write the exam. JK Police SI Last Minute Tips gives you the confidence you need to do well in the exam. Let's start with the blog.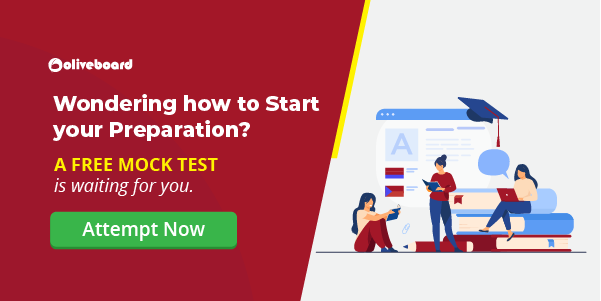 Before moving on to the JK Police SI Last Minute Tips. Let's have a look at the OMR Objective JK Police SI Exam Pattern:
Exam Pattern for the Written Exam is as Follows: –
The JKSSB written examination will have 120 objective-type MCQs (Multiple Choice Questions).
The total marks of the Examination are 150
The questions will be set in English only.
The duration of the JK Police SI written Examination is 2 hours (120 minutes).
Negative marking is applicable. For each incorrect answer, a 0.25 mark will be deducted.
The questions will be of Graduation level.
| | |
| --- | --- |
| Exam Type | Objective Type |
| Total Marks | 150 |
| Medium of Exam | English |
| Exam Duration | 2 hours |
| Negative Marking | 0.25 marks for every wrong answer |
| Exam Level | Graduate |
JK Police SI Last Minute Tips – How To Attempt The Exam
No blind guesswork. No matter the difficulty level, you need to attempt a certain number of questions. Strive to maintain a balance between accuracy and speed. Remember that there is a penalty for marking the wrong answer. Therefore, try not to guess. Accuracy is as important as speed in this exam. You should eliminate up to three options before making calculated guesses, and try to avoid making any blind guesses.
Spend less time on one question to avoid getting stuck. You can always come back to it later.
JK Police SI Last Minute Tips
Before The Exam
Keep your mind fresh and active on the exam day to help you stay focused. So, do not practice or study too much the night before or on the day of the exam.
Ensure you get a good night's sleep (at least 8 hours) before your exam. Lack of adequate sleep can render the mind significantly slow especially when speed is the key during the exam
Reach the center well in time to avoid any nervous energy and stress creeping in. Stress can further reduce your performance in a time-sensitive test.
Carry the following with you: Exam Call Letter, a Photo ID Proof, a pen, and one copy each of the Call letter and the ID proof. 
During the exam
Keep to the order of the sections you decided before you came: If you have been attempting mock tests in a particular order, make sure you stick to it. Do not change it. Begin with the easy sections. The confidence will create positive momentum for you to do well over the 120 minutes.
Keep the difficult and time-consuming questions in each section for the end. Build confidence by attempting the easy ones in each section first. The confidence will create positive momentum for you to do well over the 120 minutes.
Manage Time well:- Do not spend more than 20 minutes overall on General Awareness or Computer Knowledge. You either know the answer or you do not. Within each of the other sections as well, work on the easy ones before moving onto the more difficult ones.
Do not get stuck on any question:- Don't stick to one question if you are getting the answer and if any question takes more than the usual time, leave it and you can return in case you have time. Remember, every question carries the same weightage within a section, so do not waste time on one question only. 
Do not take guesses: There is negative marking of 0.25 marks and hence be judicious on questions where you decide to mark an answer without knowing the correct option. You can choose to make educated guesses (or guesses after eliminating 2-3 incorrect options) but we do not recommend blind guesses.
JK Police SI Last Minute Tips – Exam Check List
Keep your Call letter, recent passport size photograph, Photo identity proof (Original + Photocopy), Ball Point Pen (all things that are mentioned in your call letter to carry on the day of the exam) in your bag before the day of the exam so that you may not forget any of these in hurry. It is better to reach the Examination Centre in advance than to get late. So, leave early to avoid getting stuck in the traffic.
Call Letter
Photograph (if mentioned)
ID Proof
Ball pen
Reach the centre in advance
This is all from us in this blog, JK Police SI Last Minute Tips. Stay tuned with Oliveboard for more exam related information.
JK Police SI Last Minute Tips – FAQs
When is the JK Police SI Exam?
JK Police SI exam is scheduled to be held on 27 March 2022.
Who sets the JK Police SI Exam Pattern?
The exam pattern for JK Police SI Exam is set by the Jammu and Kashmir Services Selection Board (JKSSB).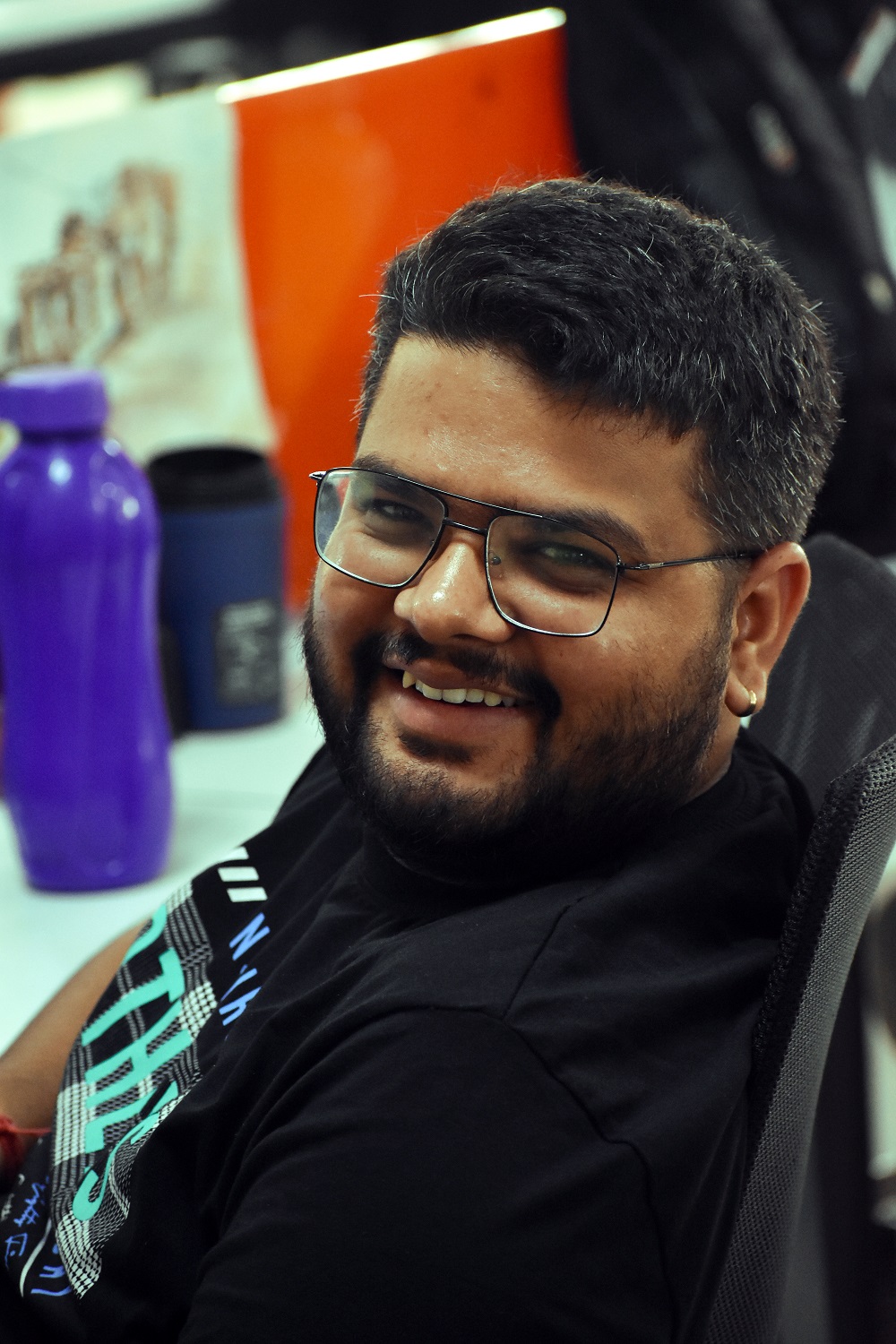 Dikshant (DJ) is an engineer turned banker. He has cleared many competitive exams before his current placement. Being an officer in the bank, DJ is super busy but makes sure that he always finds time for writing informative & exam-oriented content to help students in cracking competitive exams such as SBI, IBPS, SSC, JAIIB/ CAIIB and many more.
  Oliveboard Live Courses & Mock Test Series