Tata Advanced Systems Limited
Tata Sons, the renowned conglomerate, has introduced a significant leadership change within its aerospace and defense solutions arm, Tata Advanced Systems Limited (TASL). This shift involves Banmali Agarwal assuming the role of Chairman, succeeding the retired Vijay Singh. The move is aligned with Tata Group's commitment to fortifying its presence in the aerospace and defense sector. In this article, we delve into the intricacies of this leadership transition and TASL's strategic endeavors.
Banmali Agarwal Takes the Helm
Banmali Agarwal, a distinguished figure within the Tata Group, has stepped into the role of Chairman at TASL, succeeding Vijay Singh. Agarwal brings a wealth of experience and expertise to this new responsibility, complemented by his position as a senior advisor to Tata Sons and his role as Chairman of Tata Electronics.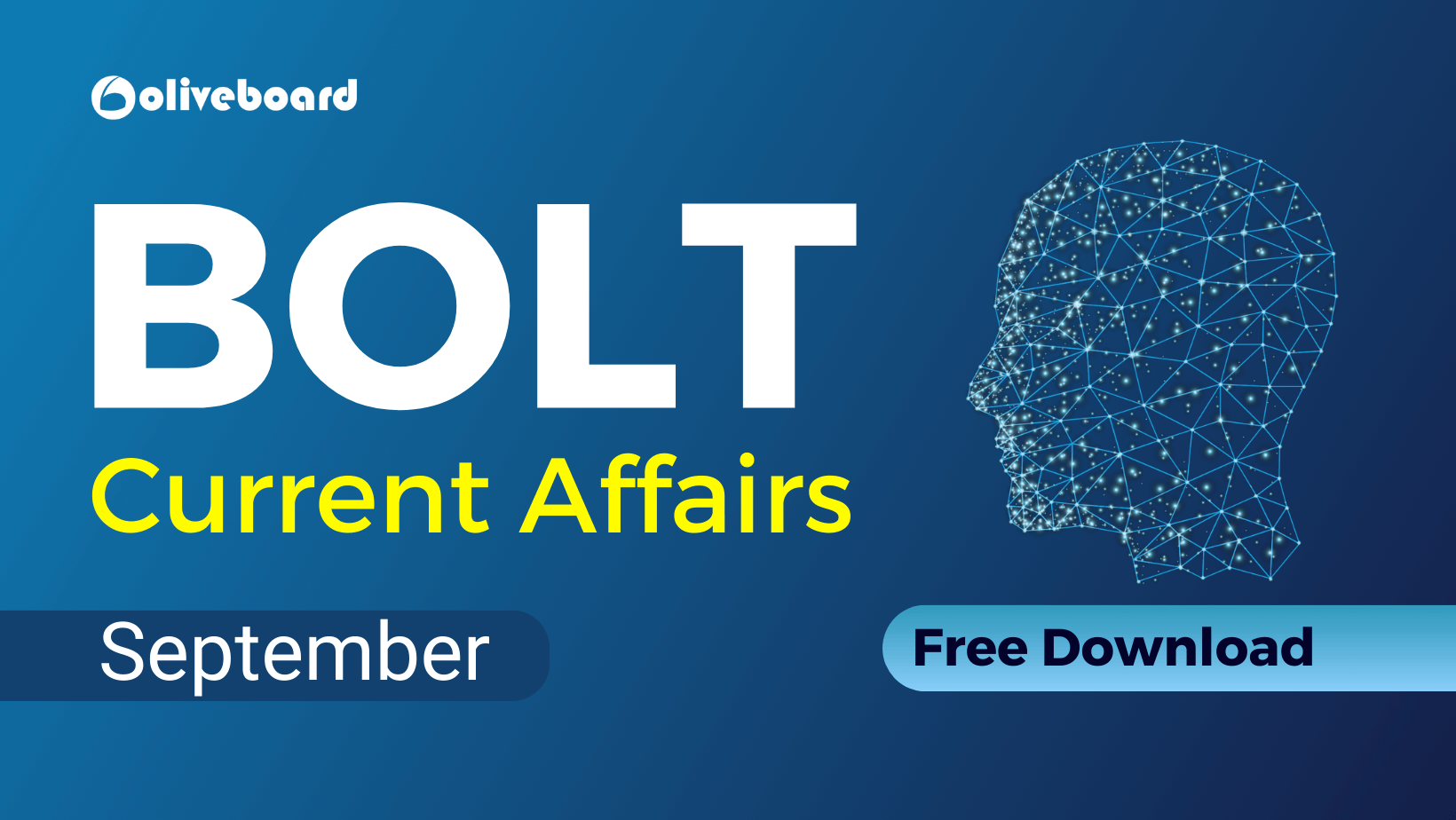 Acknowledging Vijay Singh's Contributions
Vijay Singh, the outgoing Chairman of TASL, concurrently holds the position of Vice Chairman at Tata Trust. His tenure oversaw significant developments and strategic initiatives at TASL, all geared towards strengthening the Tata Group's footprint in the aerospace and defense sector.
TASL's Strategic Role within Tata Group
TASL operates as the strategic aerospace and defense arm of Tata Sons, playing a pivotal role in shaping the group's defense-related endeavors, encompassing operational and holding functions.
Consolidation of Defense Entities: Tata Advanced Systems Limited
In 2018, Tata Sons initiated the consolidation of several group entities into a unified defense vertical. This strategic maneuver brought together companies such as Tata Power SED, TAL Manufacturing, Tata Advanced Materials, and the defense division of Tata Motors, all of which were consolidated into TASL. This consolidation streamlined the group's defense capabilities, enabling a more coordinated approach to defense projects.
Emphasis on Defense Systems and Equipment: Aligning with 'Make in India'
TASL is committed to bolstering its execution capabilities to actively participate in major defense contracts offered by the Indian government, in line with the 'Make in India' initiative. This initiative encourages domestic production of defense systems and equipment, often in collaboration with foreign defense equipment manufacturers.
Strategic Partnership with Airbus: Ambitious Plans
TASL's most ambitious aspiration is to become India's first private manufacturer of military aircraft. To realize this goal, TASL entered into a strategic partnership with Airbus, aiming to manufacture 40 Airbus C295 aircraft.
Government Approval for Airbus Deal: Tata Advanced Systems Limited
The Indian government granted approval for the ₹21,000 crore deal between TASL and Airbus in September last year. Under this agreement, Airbus will deliver 16 aircraft in fly-away condition within four years, while TASL will manufacture and assemble the remaining 40 aircraft at its newly established facility in Vadodara.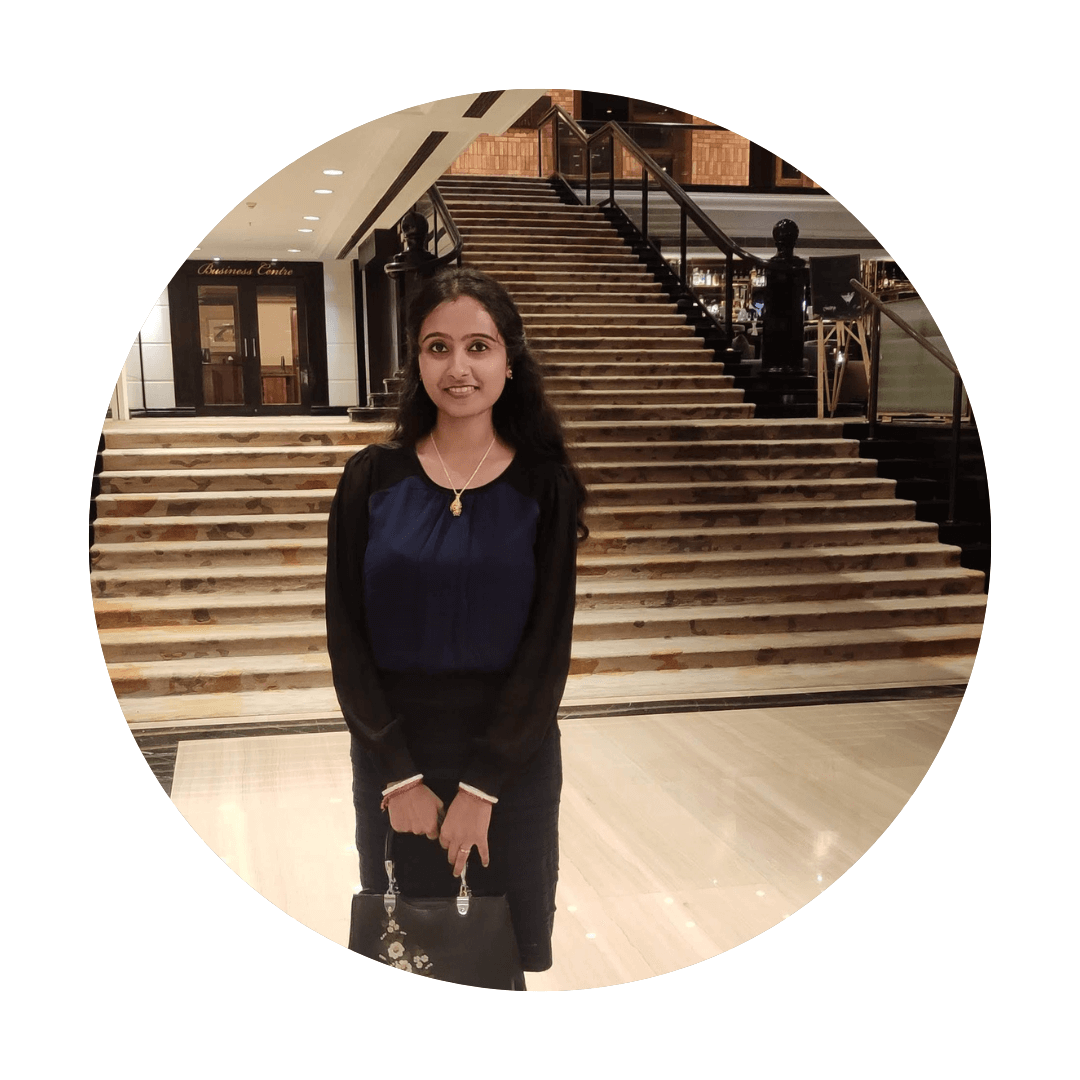 Oliveboard Live Courses & Mock Test Series