On 27th September, the Ministry of Information and Broadcasting (MIB) issued a notification that brings amendments to the Cable Television Network Rules from 1994. These changes establish a new process for the renewal of registrations for Multi System Operator (MSOs). Additionally, the amended rules now include a provision enabling Cable Operators to share infrastructure with Broadband Service providers. This step aims to enhance internet accessibility, especially in remote areas, ensuring it reaches the last mile of our population.
Salient Features of the Amended Rules for Multi System Operator Registration
MSOs are now required to apply for registration or renewal online through the Broadcast Seva Portal of the Ministry of Information and Broadcasting.
The registration or renewal of MSOs will be valid for a duration of ten years.
For the renewal of registration, a processing fee of Rs. One lakh is applicable.
MSOs must submit their renewal applications within a specific window, which is between seven to two months before the current registration expires.
The renewal process aligns with the government's dedication to improving the ease of doing business. It offers cable operators the assurance of uninterrupted service, making the sector more appealing to foreign investors.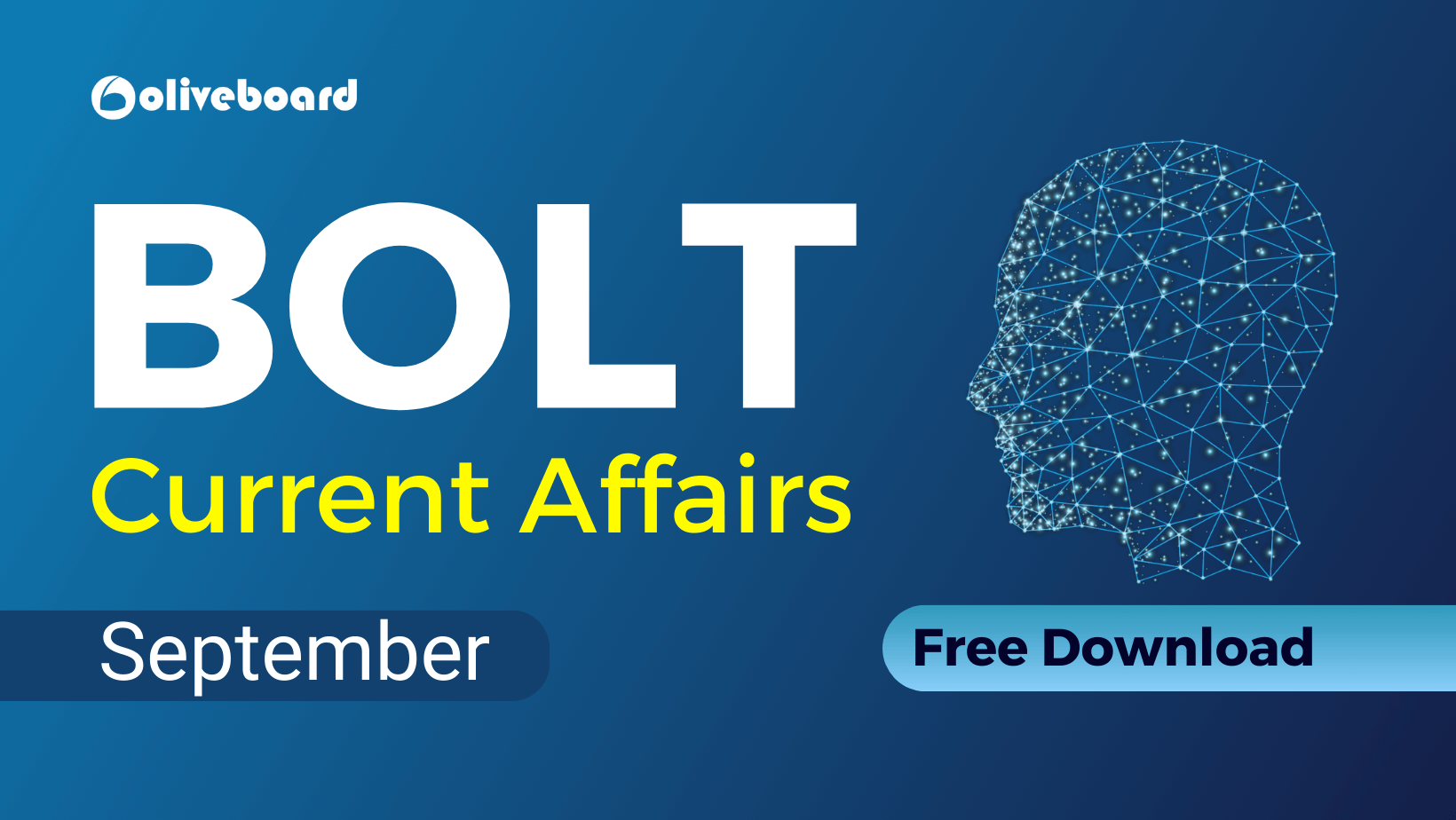 According to the Ministry, MSOs whose registration is set to expire within the next seven months should initiate the online renewal process through the BroadcastSeva Portal. In case of any needed assistance, individuals can reach out to the helpline number provided on the portal or send an email to [email protected]. This support ensures a smooth and efficient renewal process.
Significance of Multi-System Operator Registration
Previously, the Cable Television Networks Rules, 1994 only allowed for new MSO registrations. These rules lacked clarity regarding the duration of validity for MSO registrations and did not require the submission of online applications.
With the introduction of the provision allowing Cable Operators to share infrastructure with broadband service providers, several advantages emerge. This move will boost internet accessibility while making more efficient use of resources. Additionally, it will decrease the necessity for additional infrastructure to support broadband services, leading to more sustainable and cost-effective development in this sector.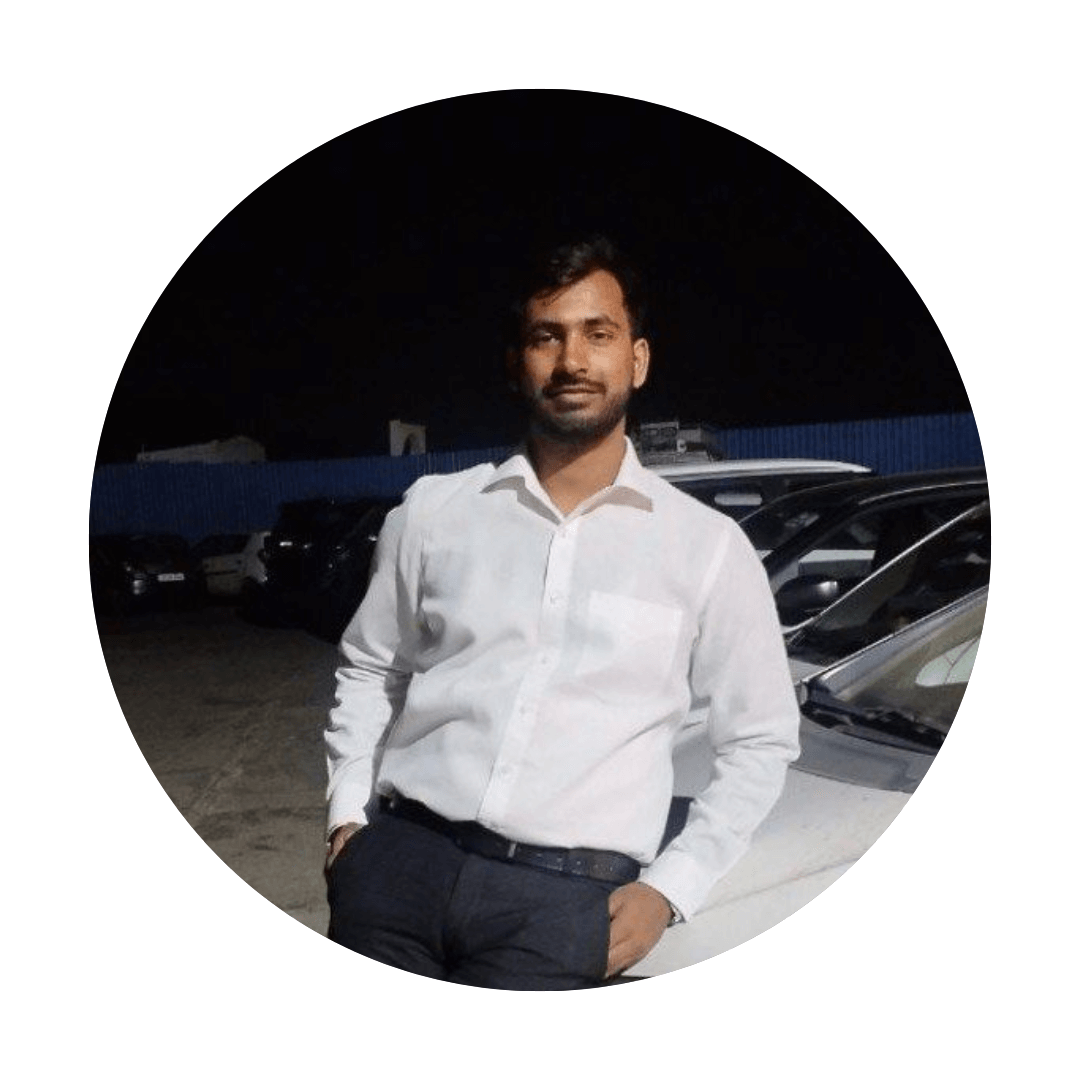 Oliveboard Live Courses & Mock Test Series