Millets for Military Ration & Requirements
A significant stride towards enhancing nutritional standards within the Armed Forces, the two-day National Conference on 'Millets for Military Ration and Specific Nutritional Requirements,' was inaugurated by Raksha Rajya Mantri Shri Ajay Bhatt in Mysuru, Karnataka, on September 29, 2023. Organized by the Defence Food Research Laboratory (DFRL), a Mysuru-based laboratory of the Defence Research and Development Organisation (DRDO), this conference aims to delve into the multifaceted aspects of incorporating millets into military ration.
Millets: A Nutritional Powerhouse
Exploring Millets for Sustained Nutrition
The conference aspires to disseminate scientific insights advocating the inclusion of millets-based food in military diets. It scrutinizes the feasibility of deploying sustainable agro-processing practices in terrains where troops are stationed. The event also seeks to identify and address challenges related to millet processing, preservation, and storage, thereby ensuring sustained nutritional and food security for the Armed Forces.
Enhancing Health & Endurance
An integral aspect of the conference involves identifying innovative methods for integrating millets into military diets, ultimately enhancing the health and endurance of service personnel. By fostering discussions among research organizations, government agencies, policymakers, and supply chain managers, the conference aims to catalyze the adoption of millets-based enterprises within the defence sector.
Distinguished Presence and Insights
Raksha Rajya Mantri's Vision
During his address, the Raksha Rajya Mantri underscored the significance of millets in maintaining health and nutrition. He commended the DFRL for not only creating awareness among the public but also working towards supplying millets to Armed Forces personnel to meet their nutritional needs.
Dr. Samir V Kamat's Perspective
Dr. Samir V Kamat, Secretary of the Department of Defence R&D and Chairman of DRDO, expressed his appreciation for the Services' inclination towards adopting millets in military ration. He hoped the conference would delve into the nutritional aspects and effective implementation of millets and their products in Armed Forces rations.
Padma Shri Prof Khadar Valli Dudekula's Insight
Padma Shri Prof Khadar Valli Dudekula, affectionately known as the Millet Man of India, emphasized the pivotal role of millets in ensuring the well-being and health of humanity, promoting disease-free living.
Themes and Objectives
The conference will focus on major technical themes, including the nutritional and health benefits of millets, challenges and opportunities associated with millets in military ration, recent advancements in millet processing and value-added products, networking of supply chain management among stakeholders, and policy interventions to promote millets.
Conclusion: Millets for Military Ration & Requirements
The National Conference on 'Millets for Military Ration and Specific Nutritional Requirements' stands as a noteworthy initiative to elevate the nutritional standards of the Armed Forces. By exploring the incorporation of millets into military diets, addressing challenges, and fostering innovation, this conference paves the way for enhanced health, endurance, and nutritional security for the protectors of our nation. Additionally, the exhibition and technological advancements showcased during the event further underscore the commitment towards these vital objectives.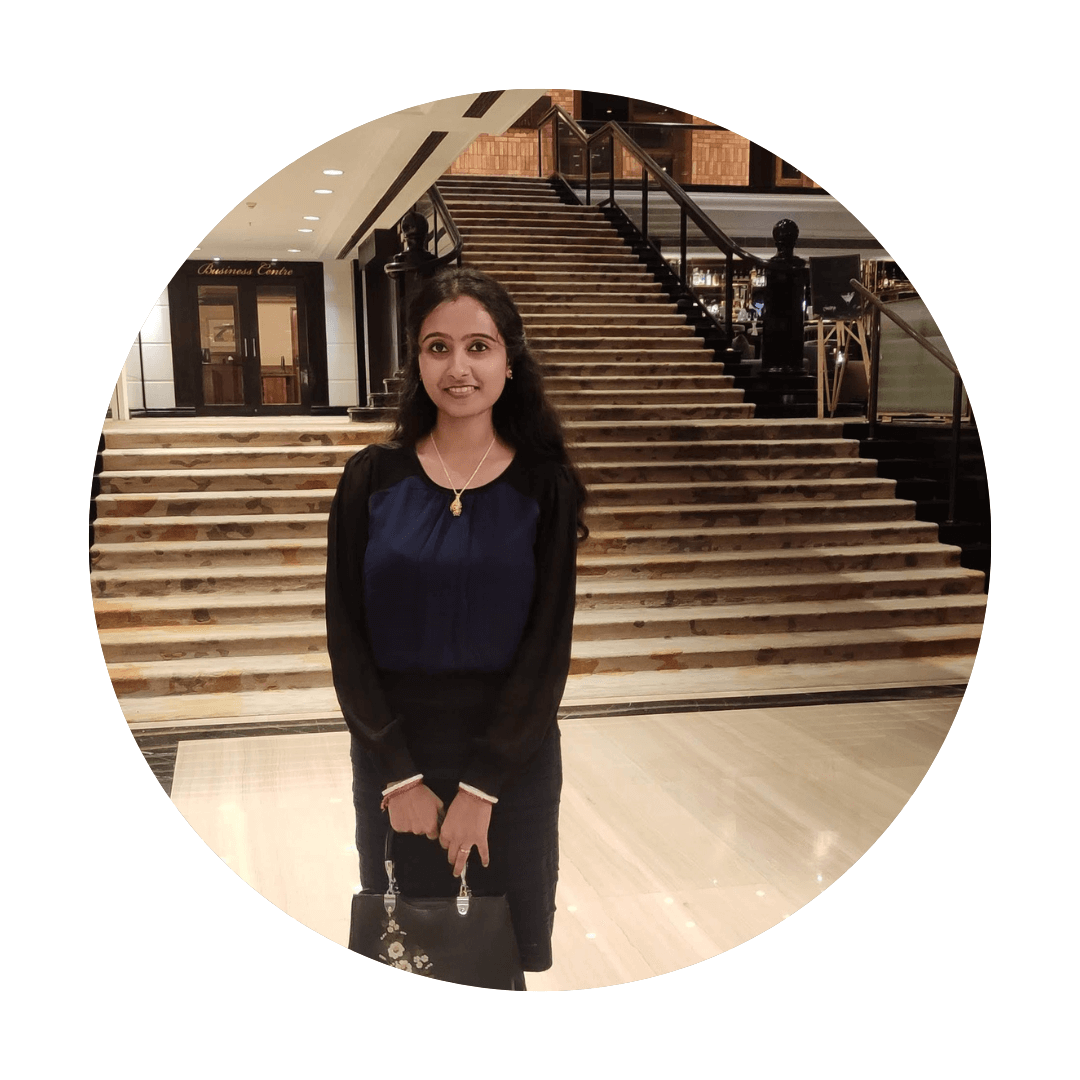 Oliveboard Live Courses & Mock Test Series