South-South Knowledge Sharing Series
Union Minister of State for Skill Development & Entrepreneurship and Electronics & IT, Shri Rajeev Chandrasekhar, recently participated in a virtual conference organized by the World Bank under the "South-South Knowledge Sharing Series." The primary focus of this event was India's Digital Public Infrastructure (DPI) and its potential to serve as a role model for African countries. This discussion gains particular significance with the inclusion of the African Union in the G20 during India's current presidency of the summit.
Theme: The India Story of Digital Public Infrastructure
The conference, themed "Digital Public Infrastructure: The India Story," saw representatives from the African Union shedding light on the promising prospects DPIs hold for nations where internet access remains a challenge.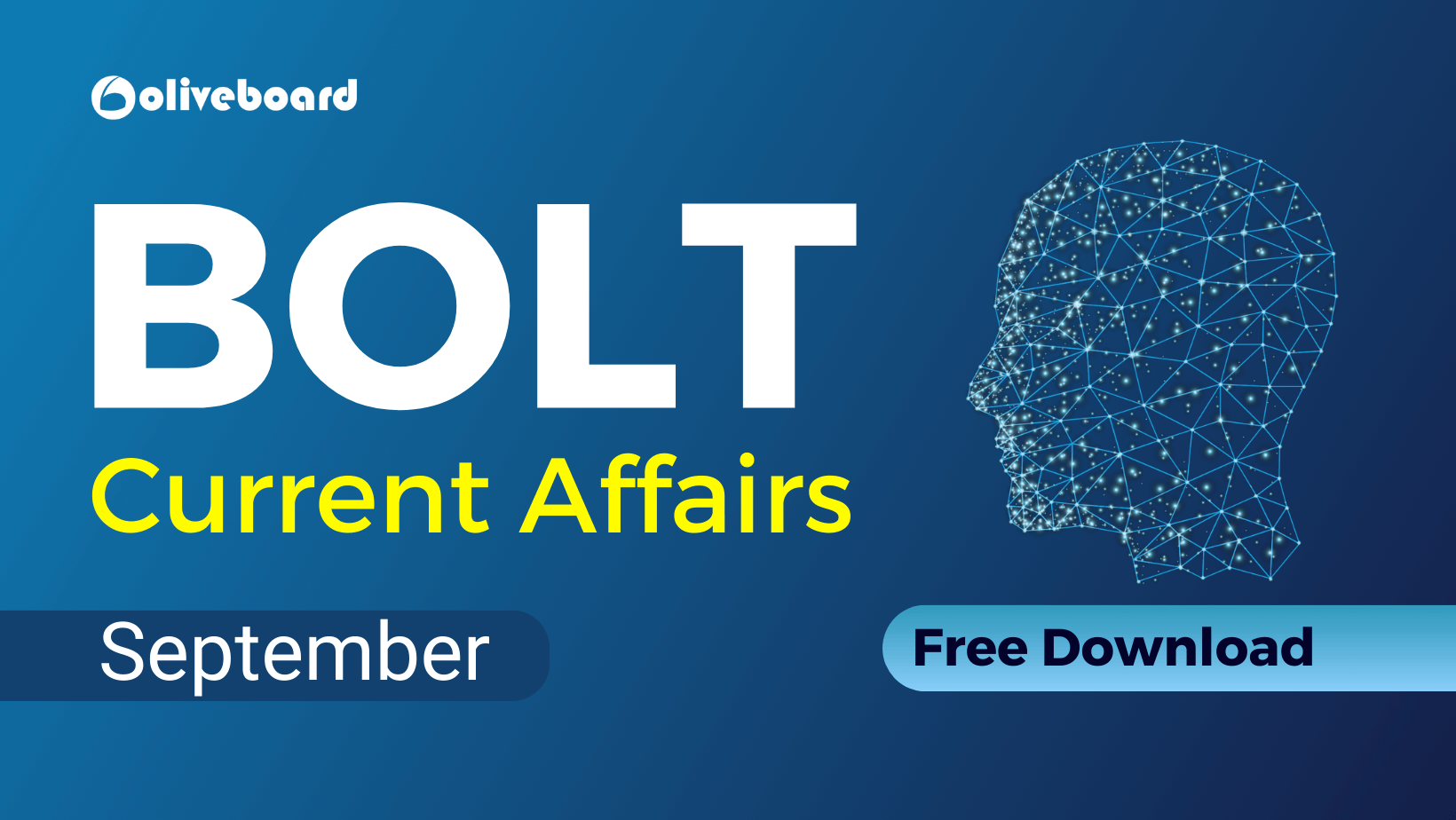 Minister Shri Rajeev Chandrasekhar shared India's journey in embracing DPIs and highlighted the remarkable positive changes they have brought to people's lives. He stressed the vision articulated by Prime Minister Shri Narendra Modi, which revolves around harnessing technology to enhance both the lives of citizens and the efficiency of governance, while also creating opportunities for the country's youth and entrepreneurs.
Transforming the Landscape of Governance
Minister Shri Rajeev Chandrasekhar underscored the profound impact of digitization on Indian society, regardless of digital literacy levels. DPIs, he explained, have fundamentally altered the perception of governance. In the past, there was a prevailing belief that large democracies were destined to grapple with dysfunctional governments. However, India's experience with DPIs has successfully addressed governance gaps and curbed inefficiencies.
Pillars of India's DPI Ecosystem: South-South Knowledge Sharing Series
During his presentation, the Minister highlighted critical components of India's DPI ecosystem, with particular emphasis on Aadhaar and UPI (Unified Payments Interface). Aadhaar serves as the linchpin for digital authentication, simplifying access to government welfare programs. UPI, on the other hand, functions as a fintech layer, significantly bolstering financial inclusion.
Sharing India's Success Globally
India's achievements in harnessing technology for societal advancement have garnered global recognition. Minister Shri Rajeev Chandrasekhar noted that India has signed memoranda of understanding (MoUs) with nearly eight countries, demonstrating its willingness to share the India stack—an impressive testament to the nation's technological prowess. Furthermore, the G20 has acknowledged the DPI-based approach, recognizing that countries at the early stages of digitization can greatly benefit from the Global DPI Repository.
India stands eager to share its experiences and collaborate with other nations, offering them access to the India stack and digital public goods. This commitment aligns with India's broader vision of 'Vasudhaiva Kutumbakam,' wherein technology becomes a means to empower all global citizens as part of a unified family. The ultimate goal is to leverage the internet as a catalyst for transformation, resilience, safety, and trust.
In an increasingly digitally interconnected world, India's successful journey with DPIs offers valuable insights for nations striving to bridge the digital divide and enhance governance for the better.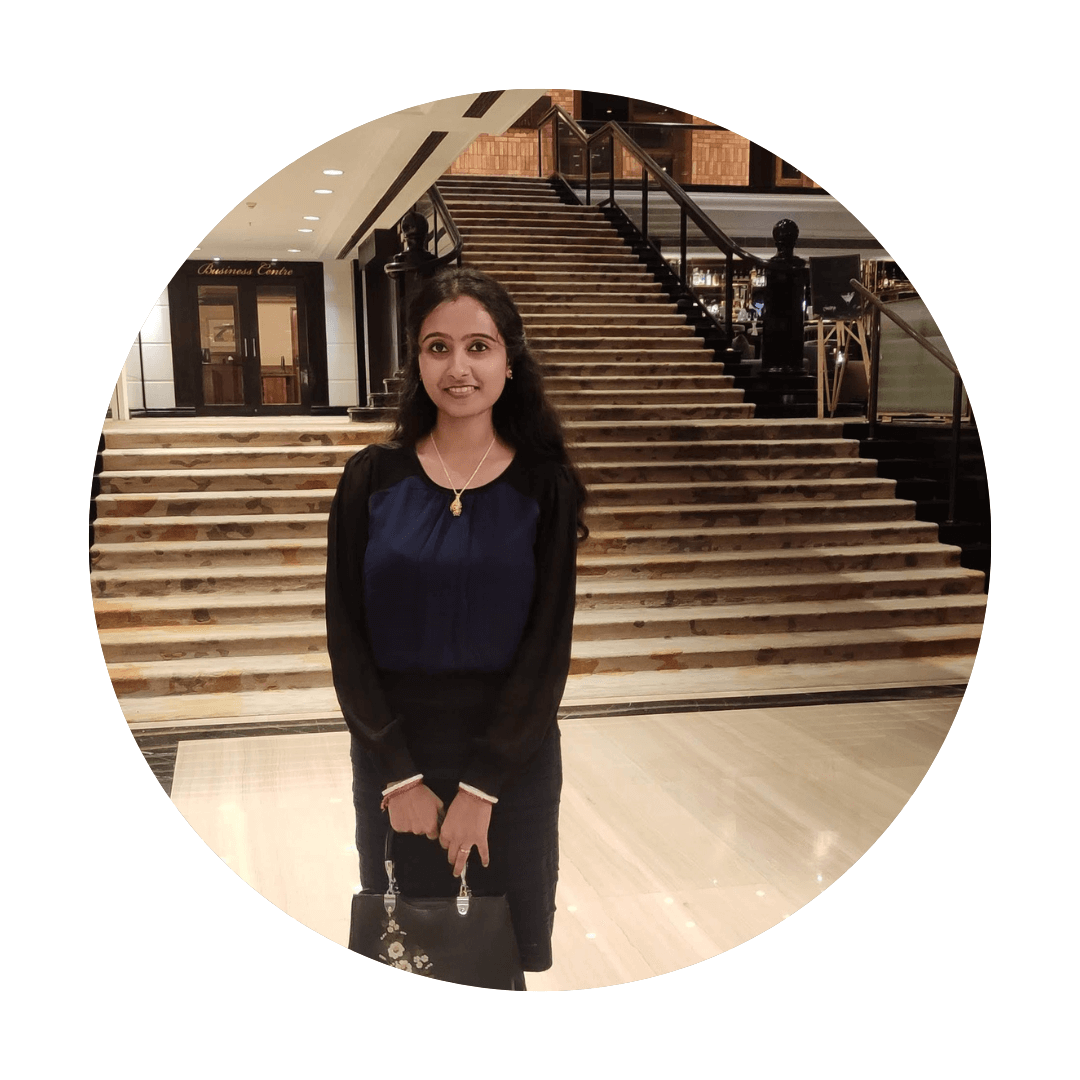 Oliveboard Live Courses & Mock Test Series