The NIACL AO Mains Exam 2018-19 is just 4 days away. It is scheduled to be held on 2nd of March 2019. It is high time that the candidates who will be taking the NIACL AO Mains Exam chalk out their attempt strategy for the same. Aspirants who clear these competitive exams with flying colours are always well-prepared and follow a personalized strategy as to how to go about the paper on the Exam day. It is always advisable to chalk out a personalized attempt strategy for any exam and follow the same while attempting the exam. In this blog we will tell you the order of attempt for the sections of NIACL AO Exam 2018-19. Either you can follow this or make your own NIACL AO Mains Attempt Strategy for NIACL AO Mains Exam 2018-19.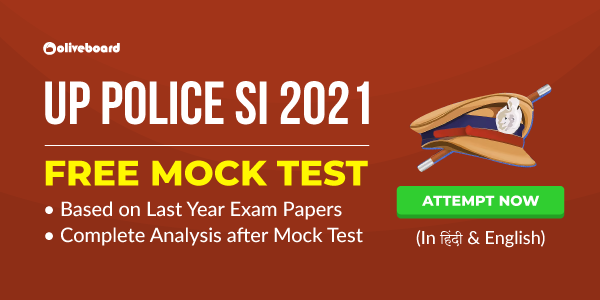 Test the level of preparation using Oliveboard's Free Mock Test

Let us first look at the NIACL AO Mains Exam Pattern so that we can design a perfect attempt strategy.
(i) Objective Test For Generalists -:
(ii) Descriptive Test: The Descriptive Test of 30 minutes duration with 30 marks will be a Test of English Language (Letter Writing-10 marks & Essay-20 marks). The descriptive test will be in English and will be conducted through online mode.
Also Read: NIACL AO Descriptive Writing – Topics for Essay
Test the level of preparation using Oliveboard's Free Mock Test
NIACL AO Mains Attempt Strategy for 2018-19 Exam
So as you can see from the Exam Pattern that you will be given 120 minutes or 2 hours to attempt the 

NIACL AO Mains Exam 2019

. There is no sectional timing here. Now this provision you can use to your advantage. You can start with the section that you are most comfortable in and attempt the most number of questions that you can with accuracy.
Generally you can start with the Reasoning section and solve the standalone questions like Blood Relations, Syllogisms etc first then you can take up questions like Seating arrangement/ Puzzles and Logical/ Analytical Reasoning. Do not get stuck in one question and waste your time. If you are not able to solve a question in stipulated time, skip it and move on to the next question.
Then you can take up English Section and solve the questions using concepts. Wild guesses are a strict no no. It may lead to extensive negative marking.
Then you can go for the General Awareness section and do it in minimum time possible. This section will help you maximise your overall score if prepared properly. So, revise this section thoroughly before the Exam.
At the last you can take up the Quantitative Aptitude section. Scan through the entire question paper of Quant first and search for the Easy DI set and solve it. Similarly search for easy questions and solve them first in no time. Then you can move on to difficult questions if time permits.
Also Read:
Role of IRDAI in India's Insurance Industry
NIACL AO Study Material-Important Government Insurance Schemes
Test the level of preparation using Oliveboard's Free Mock Test
Note: This attempt strategy is not at all rigid or inflexible. You can change the order of attempt as per your convenience and ease.
The best way to know the right NIACL AO Mains Attempt Strategy is to take an NIACL AO Mains Mock test. This will help you decide for yourself and thus you can chalk out a perfect attempt strategy as per your strong areas and convenience.
You can also read : Exam Attempt Strategy for All Bank and Govt Exams
Read more NIACL AO related Blogs.
Test the level of preparation using Oliveboard's Free Mock Test