NIACL AO Salary & Job Profile 2021: The New India Assurance Company Limited has announced 300 vacancies for the post of Administrative Officer – AO (Generalists) in various disciplines. The Govt-owned NIACL is the conducting body for NIACL AO. The NIACL Administrative Officer is Scale-I post.
Here are some important dates related to the NIACL AO exam.
| | |
| --- | --- |
| Items | Important Dates |
| Online Application Start Date | 1 September 2021 |
| Online Application End Date | 21 September 2021 |
| NIACL AO Phase 1 Exam Date | October 2021 (Tentative) |
| NIACL AO Phase 2 Online Exam (Objective + Descriptive) | November 2021 (Tentative) |
NIACL AO Salary and Job Profile
NIACL AO Salary
The NIACL AO Salary 2021 is one of the most interesting things to know for the candidates who are going to appear for this exam. NIACL offers a handsome salary, allowances, and benefits to its employees. It is one of the great career opportunities for candidates who are preparing for government jobs and want a stable career.
Candidates who will be selected for the NIACL AO 2021 will get many allowances such as dearness allowance, house rent allowance, transport allowance, city compensatory allowance, etc which will be revised from time to time as per the company policy. Now let us look at the overview of NIACL AO Salary 2021 from the table mentioned below:
| | |
| --- | --- |
| Basic Pay | Rs. 32,795 (p.m.) |
| Payscale | 32795 – 1610 (14) – 55335 – 1745 (4) – 62315 |
| Total Salary | Rs. 60,000 (p.m.) |
Perks and Allowances
Apart from the NIACL AO salary, the  NIACL administrative officer will also be assigned several perks and allowances, they are:
Dearness allowance
House rent allowance
Transport allowance
City compensatory allowance
Newspaper allowance
Allowance for the furnishing of residence
Medical Reimbursement along with hospitalization facility
Provision of loans at concessional rates of interest for housing, car, education, digital accessories.
coverage under National Pension System governed by PFRDA
NIACL AO Job Profile
Let us now have a look at the detailed job profile of a NIACL administrative officer.
The post of NIACL AO is categorized into two positions, generalist AO and specialist AO. The Generalist AO supervises the NIACL assistant and risk assessments And is responsible for verifying risk proposals.
A number of Job responsibilites and duties are associated with NIACL AO (Administrative officers).
An NIACL AO (Administrative officer) is an entry-level officer who performs administrative and authoritative work.
He/ She is responsible for revieweing Insurance Policies, Checking Clauses, Settling Insurance Claims, Verifying the risk proposals, and submitting official returns.
The job responsibilities of NIACL finance and Account officer includes resolving bills, sending bills to the company customers, manging financial book keepings and providing assistance in the preparation of company budget.
NIACL Legal Officer is responsible for handling the legal affairs of the company, create legal documents and ensure there are no errors in the agreements and contracts.
The NIACL Company secretary ensure that the decision made by board of directors is being implemented on time and accurately.
Career growth
The NIACL AO salary for Officers increases with the increase in their posts in the insurance company. In terms of growth in career, NIACL is one of the best companies to work for.
Employees working as AO need to serve the company for a minimum of four years and after the completion of this time period, the responsibilities, post, and NIACL AO salary for employees also increases.
NIACL AO is one of the most sought-after jobs in India that's why aspirants must try to crack the exam for the benefits, NAICL AO salary, and more importantly for a good job prospect.
Frequently Asked Questions (FAQs)
What are the perks and allowances in NIACL Salary?
There are several perks and allowances in NIACL Salary besides the basic salary, such as Dearness Allowance, House Rent Allowance, Transport Allowance, City Compensatory Allowance, etc. These are revised from time to time during settlements.
Is the NIACL AO a government job?
Yes, NIACL AO is a government job under the government of India.
What is the work of NIACL AO?
The job profile of NIACL AO includes the work of overseeing the issuance of insurance policies, settling insurance claims, etc.
Can I be posted in my home city as a NIACL AO?
Whether you will be posted in your home city or not, is not fixed. It completely depends on the organization.
Can I request for transfer before three years of service as NIACL AO?
No transfer request is considered until an officer has completed three years in service.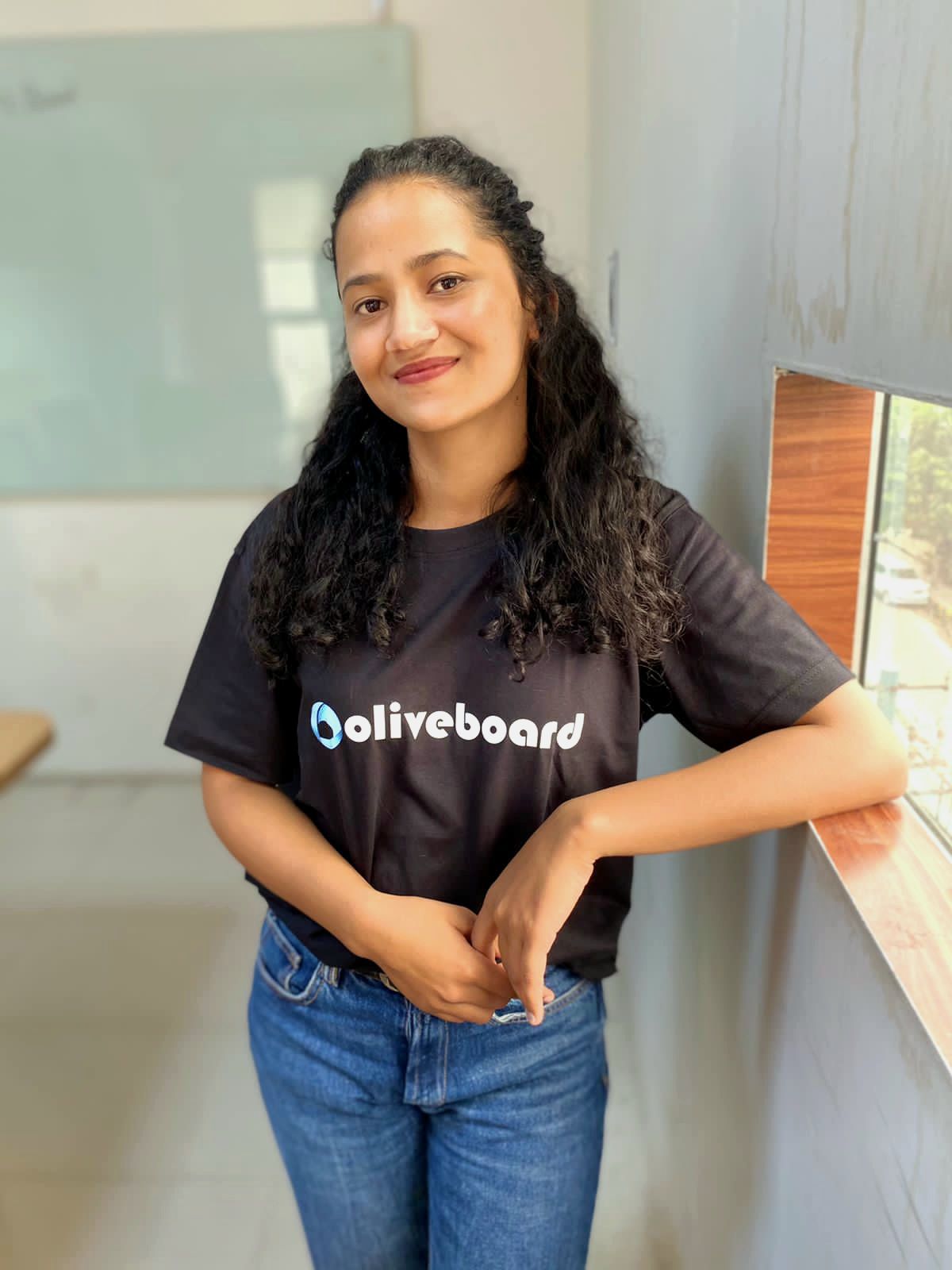 I have been writing blog content for different exams for more than 3 years now. Being an aspirant myself and having closely worked with students and mentors, I know what kind of content an aspirant is looking for. Apart from writing content, I like watching movies.
  Oliveboard Live Courses & Mock Test Series