Pros and Cons of Banking Jobs: India's banking sector is older than people think. India's first bank was the Bank of Hindustan, established in 1770. India's oldest and still active bank is none other than the State Bank of India (est. 1806). So India's banking history is old and respectable and evergreen.
If you are curious about the bank sector but you are unsure of whether you will be a good fit, this blog will certainly help you. We will detail the pros and cons of banking jobs and you can see the advantages and disadvantages of working in the banking sector. So let's start!
Pros and Cons of Banking Jobs : The Pros
Banking jobs have a number of advantages. That is why every year lakhs of candidates register for various banking exams. Let's take a look at the 5 major advantages of banking jobs.
1. Job Security
The banking sector provides great job security. In an era of pandemics and layoffs, freshers and job seekers are looking at the long-term stability jobs can offer than short-term benefits.
2. Competitive Salary
Salaries in the banking sector depend on the position. It can vary from Rs. 2.4 Lakhs p.a. (Clerk) to Rs. 14.6 lakhs p.a. (Chief Manager) in Public Sector Banks. So getting into the grade of Officers and above provides a great chance to earn well.
3. Promotions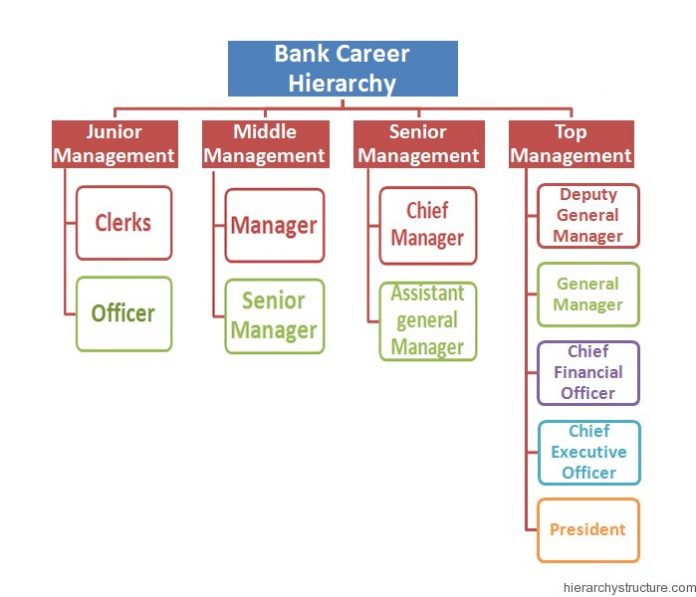 The above image shows the basic hierarchy in the banking sector. It starts from the position of Clerk and goes up to the President of the bank. Now, you may think you can't get far when you enter a lower position, but you definitely can.
Banking promotion exams help. These exist in different banks and are internal exams. The notifications are released as per the bank's schedule. Here, you can find the eligibility that any banking professional applying for bank promotion exams should have:
POST
CRITERIA
Bank Clerk to Officer
Clerical to Officer Scale -1: 2-3 years of experience
Cleared JAIIB and CAIIB:1 year of seniority for passing the JAIIB, 1-year seniority for passing CAIIB (total 2 years)
RRBs – Regional Rural Banks this eligibility criterion is more i.e. from 4-6 years.
So make sure to check out the bank promotion exam criteria in your bank of choice.
4. Career Development Opportunities
Banking professionals always have avenues to improve their career prospects even while working. Exams like JAIIB and CAIIB provide a huge boost in career prospects within the banking sector. From seniority, and priority in promotions to monetary bonuses and increased salary, passing these exams ensures your advancement in your career is smooth.
5. Perks
There are some very attractive perks that one gets in banking sector jobs. Assured paid sick leaves, maternity leave, housing allowances, and accommodation to name a few. Employees of banks like SBI PO also enjoy employee concession rates on loans for their personal, travel and medical needs. All these and more make bank jobs a very attractive career option.
Pros and Cons of Banking Jobs : The Cons
Like everything in the world, banking jobs too have their negative points. Now that we have seen the advantages let's take a look at some of the big downsides of working a bank job. However, keep in mind that these downsides may vary from person to person
1. Customer-facing Job
If you are someone who is not excited at the prospect of interacting with a lot of people everyday, especially customers and their moods, then a bank job may not be for you. Banking professionals deal with money, which is an important asset for every single person. You will have to patiently deal with a number of customers each day, and manage to take care of their problems efficiently. This can be a stressful aspect for a few.
2. Good with Numbers
It goes without saying that banking jobs are about numbers. Whether they're cheques, spreadsheets, loans and investments, all aspects are down to crunching numbers. So bank jobs are not a really good fit for people who are not very proficient and interested in that level of numerical application.
3. A Serious Career
In a lot of private sector jobs, creativity is given emphasis alongside output. However, banking is a job that hinges on accounting and dealing with a lot of money. A lot. So people who are not very invested in dealing with big numbers and solving problems only involving them, may have to look at a different work avenvue.
4. Variety
A lot of people want their working experience and progression to happen in diverse ways. They wish to learn different things and develop a lot of skills. But bank jobs may not be able to offer such diversity. It will mostly be focussed on money, accounting and banking. So if you are someone who wants to gain experience and learn different things while working this job may not be for you.
5. Security
In most cases bank jobs are very secure. However in the current years of instability and economic recession that is expected in many parts of the world, this may not be. A major economic slowdown will negatively affect banks and their workings and cause
Pros and Cons of Banking Jobs : Conclusion
Overall, banking jobs are objectively very good in most prospects. From security to benefits, banking jobs are a great option to have a stable and progressive career. However, depending on personal situations and preferences, it may not always be the perfect job. So make sure to take into account all the different aspects of the job, seek further opinions from people who you may know are working in banking. And you can see if banking is your choice of career. But we hope this blog helped you clear your confusion at least a bit.
Best of luck!
Pros and Cons of Banking Jobs : Frequently Asked Questions
What is the entry-level job in banking?
A banking clerk or bank teller would be the entry-level job in banking.
How can a banking professional be promoted?
Writing exams like JAIIB and CAIIB offer seniority in promotion. Most banks also have banking promotion exams that professionals can write to rise to the cadre of Officer.
What are the benefits a banking professional gets?
Banking professionals enjoy a number of benefits. Medical leaves, maternity leaves, bonuses, increments, housing and travel allowances, concession in interest rates for personal, education and medical loans.
What are some of the best banking jobs?
Banks like SBI and HDFC are some of the biggest banking professional employers of India. SBI is also one of the 9 Fortune 500 companies of India. So these are some of the best banks to work at.
DOWNLOAD THE OLIVEBOARD APP FOR ON-THE-GO EXAM PREPARATION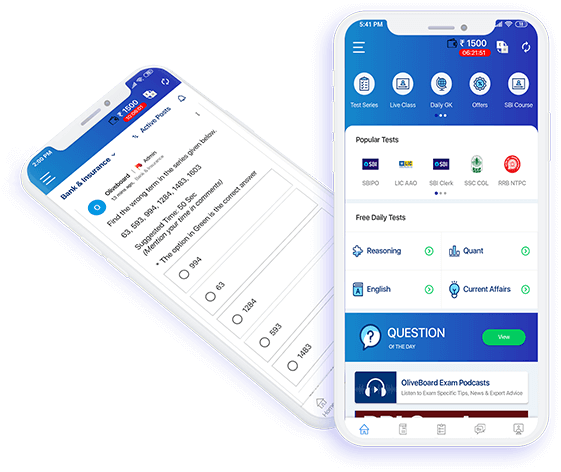 Video Lessons, Textual Lessons & Notes
Topic Tests covering all topics with detailed solutions
Sectional Tests for QA, DI, EL, LR
All India Mock Tests for performance analysis and all India percentile
General Knowledge (GK) Tests
Free videos, free mock tests, and free GK tests to evaluate course content before signing up!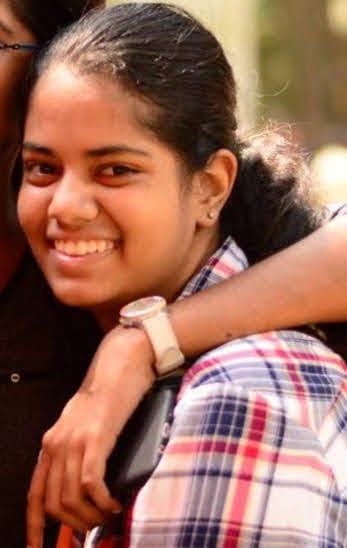 Recently started writing about bank and government exam preparation. As an aspirant myself, I have insight into various aspects of preparation. I make use of these insights to provide quality preparation content from the standpoint of an aspirant. Providing accurate information on various exams with convenience to the candidate is what I hope to achieve.