Current affair is an important part of the general awareness section of various Rajasthan state government exams. It is one of the easiest and high scoring sections if revised regularly.  Apart from helping you score well in examinations, knowing the current affairs of your state helps you gain exposure to the events occurring around you. This is beneficial during interviews of various state examinations to tackle questions by the interviewers. Amidst the high demand of examinations, it gets difficult to stay updated while covering the other static portions. Hence, we have compiled the Rajasthan Current Affairs -October 2021. We have also provided the current affairs of March to August both in Hindi & English for your easy reference.
In this blog, we cover the Rajasthan, which is very important for the upcoming Rajasthan state exams in the form of PDF.
Rajasthan Current Affairs (October 2021) — Download PDF
How to Download the Rajasthan Current Affairs (September 2021) PDF?
Click on the below-given download link. You will be taken to Oliveboard's FREE Ebooks Page. Alternatively, you can download the Oliveboard Android App to access these on your smartphone.
Register/Login on to the Free E-Books Page of Oliveboard (It is 100% free, You just enter your valid email id and a password to be able to download the Monthly current affairs bolt).
Once logged in you'll see the message "Please click here to download the Free Ebook". Click on the message to download that particular ebook.
Sneak Peek Into The EBook
Rajasthan current affairs September 2021
Rajasthan's Barmer gets emergency landing facility on Satta-Gandhav stretch
Footprints of 3 dinosaur species found in Rajasthan's Thar desert
Zero tolerance zones to clear traffic hurdles on major routes
New law mandates Rajasthan housing plots to recycle wastewater
RERC increases solar net-metering capacity to 500 KWp
Road accidents analysis scheme
Truck Trailer and Tyre Expo 2021
'Say No to Cheetah' Campaign
Rajasthan ranks top on Saathi Portal
Rajasthan's Pali district may get drinking water by Water Train
Rajasthan tops country in forgery, fraud & cheating cases, Uttar Pradesh at second spot
SOP for campaign against child begging in Rajasthan
Revised draft of Mukhyamantri Yuva Sambal Yojana submitted to CM
Governor returns advocates welfare fund Bill for relook
Advantages of Current Affairs PDF
Current affairs PDF play an important role in preparation for GA section, which has a vast syllabus. Following a good PDF helps you in revising only important current events as these are hand-picked by former successful aspirants. As the time is less and candidates need to cover all the topics, this crisp current affairs PDF helps you prepare for GA in very less time as it contains a summary of all the important events as well.
Rajasthan Current Affairs (September 2021) FAQs
How can I download the September Current Affairs of Rajasthan PDF?
Register from the link here and download the last September Current Affairs of Rajasthan PDF.

What topics are included in the Current Affairs PDF?

Topics included are governance, internal affairs, science and technology, environment and more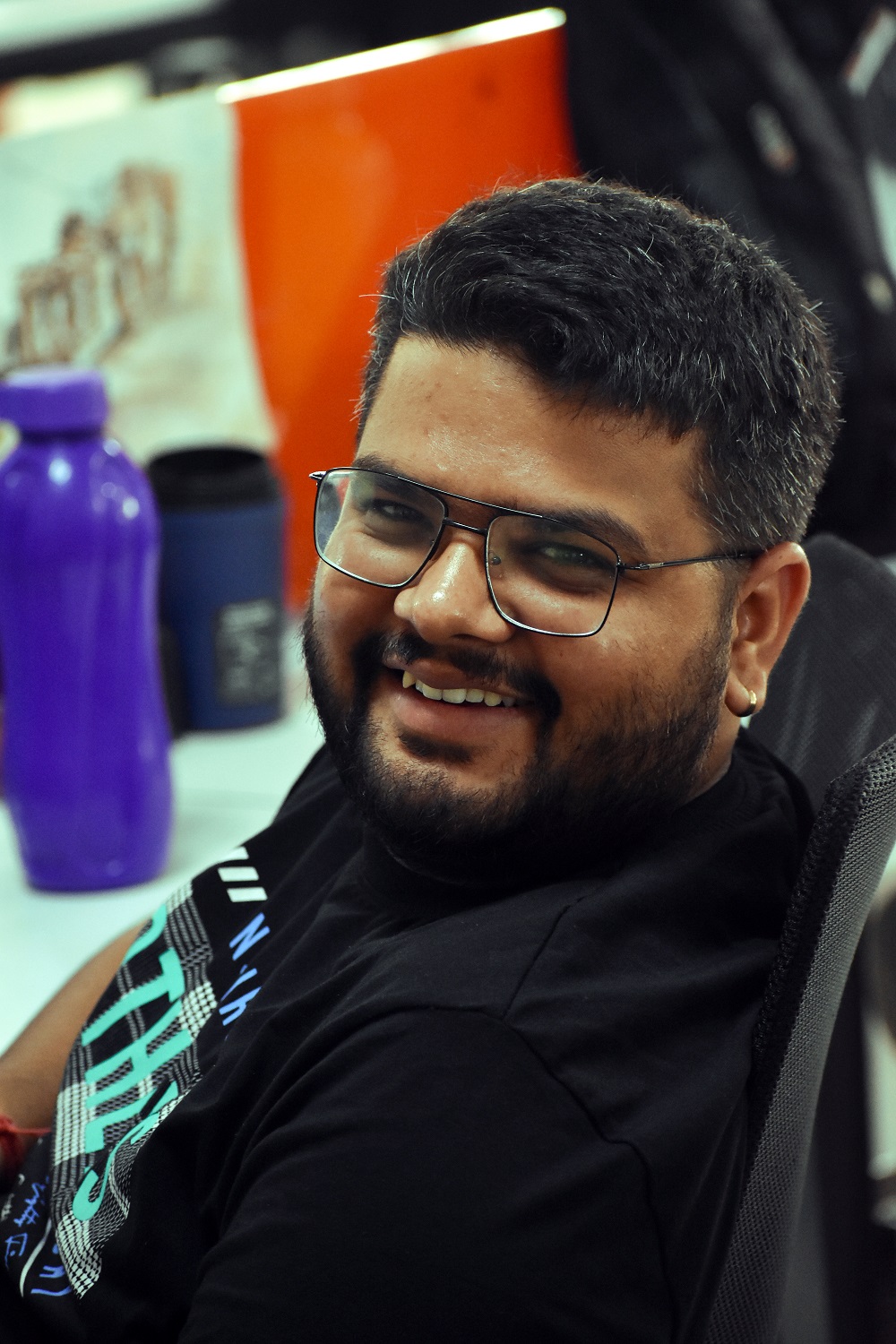 Dikshant (DJ) is an engineer turned banker. He has cleared many competitive exams before his current placement. Being an officer in the bank, DJ is super busy but makes sure that he always finds time for writing informative & exam-oriented content to help students in cracking competitive exams such as SBI, IBPS, SSC, JAIIB/ CAIIB and many more.
  Oliveboard Live Courses & Mock Test Series