Reasoning Puzzle Questions are an integral part of the Reasoning Ability section of the various Bank, Insurance, and Government Exams. Most of the aspirants find the puzzles tricky and time-consuming. Therefore, they skip Reasoning Puzzle questions in the exams while others who do not skip them, end up wasting too much of their precious time in solving them. This often proves hazardous for the Exam aspirants. Therefore, to help you in practicing various different types of Reasoning Puzzles, we have come up with this blog comprising various puzzle questions as well as the approach to solve them. Find them below.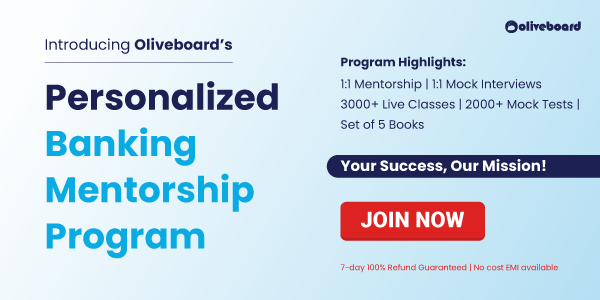 1. Reasoning Puzzle Questions with Answer – Download Free PDF
You can click on the link below to download the free eBook for Reasoning Puzzle Questions:
1.1 How To Download the Ebook?
Step 1: Click on the above-given download link. You will be taken to Oliveboard's FREE Ebooks Page.
Step 2: Register/Login on to the Free E-Books Page of Oliveboard (It is 100% free, You just enter your valid email id and a password to be able to download the New Pattern Puzzles eBook).
Step 3: After Logging in, you will see the list of Free Ebooks.
Step 4: Click on the Solved Paper section under All ebooks sections.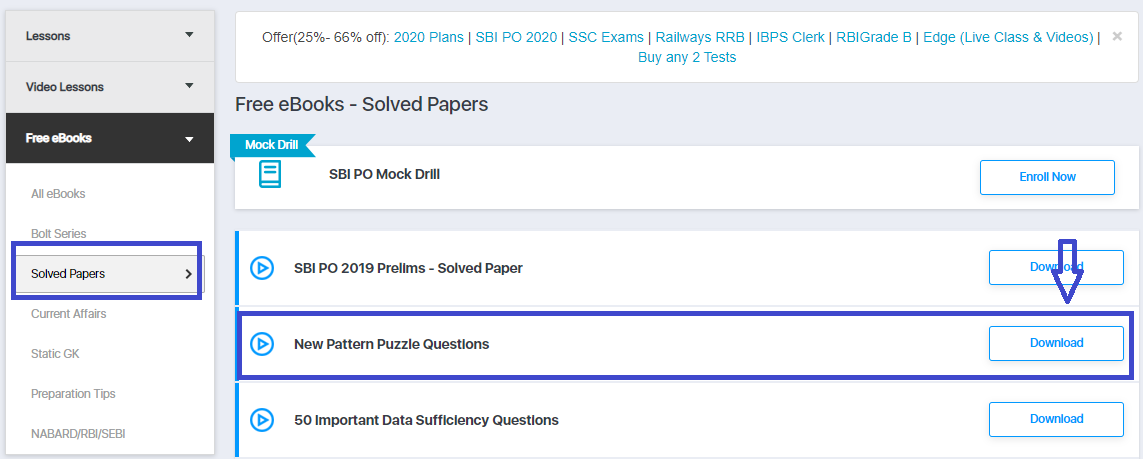 | | |
| --- | --- |
| Conducting Body | Reserve Bank of India |
| Post | RBI Assistant 2021-22 |
| Number of Vacancies | 950 |
| RBI Assistant Online Application – Start Date | 17 Feb 2022 |
| RBI Assistant Online Application – End Date | 8 March 2022 |
| RBI Assistant Phase 1 – Examination Date | 26 & 27 March 2022 |
| RBI Assistant Phase 1 – Result Date | To be announced |
| RBI Assistant Phase 2 – Examination Date | May 2022 |
| RBI Assistant Phase 2 – Result Date | To be announced |
| Official Website | www.rbi.org.in |
2. Here's A Sneak Peek in the eBook
Q.1. Nine people were born in nine different years among 1891, 1897, 1898, 1904, 1907, 1912, 1915, 1917, 1920. F was born immediately before H. Two people were born between C and I where I was born after C. D was born just after C in an odd year. Five people were born between H and B where H is born before B. C was not born in an odd year. A was born before E. Three people were born between G and D where G was born before D in an even year.
Q.2. A rack had 5 different shelves A, B, D, E, and F not necessarily in the same order. Each shelf had different jewelry on display viz. gold, silver, diamond, brass, and platinum not necessarily in the same order. Assume that the shelves faced north.
Shelf B was 3rd to the left of the shelf with the diamond jewelry.

Shelf D had the gold jewelry and was at one of the extreme ends.

Shelf A was to the immediate left of shelf E which had the silver jewelry.

The shelf with the brass jewelry was to the immediate left of the shelf with the platinum jewellery.

Shelf F was not neighboring the shelf with the gold jewellery.
Solve these and many more questions in the pdf below:
Enroll For Ace the Puzzles 2.0
Ace the Puzzles 2.0 : Features
Price – 399
Complete Coverage of Puzzles Questions in Reasoning
10+ Classes to Strengthen the concept of All Puzzles
Live Practice Sessions to Simulate Real Time Exam Environment
80+ Questions practiced in the guidance of Faculty
Useful for ALL Banking, SSC, Railways, Insurance and other Government Exams
Special Tricks and Tips which will help save time
Class Provided by the Best & Most Experienced Faculty in India
Complete coverage of approach, strategy, basic concepts
Enroll For Ace the Puzzles 2.0
IBPS RRB Exam Preparation – Complete Online Course
Now having got the tips and tricks to prepare for the exam, the next very important thing is guidance. Guidance from experts will help you master the topics and practice more effectively.
Get to interact with faculties in Live class, get video lessons, doubt sessions, practice tests, and more with Oliveboard's IBPS RRB 2021Course – IBPS RRB 2021 Selection.
Learn Faster and Improve your score with Oliveboard's IBPS RRB Selection Batch.

At the end of this course, you should be able to:
a. Solve questions faster by up to 35%
b. Improve scores in your exam by 16 marks
c. Devise your ideal Exam strategy to ace IBPS RRB PO Exam
d. Improve your accuracy by up to 59%
Course Highlights:
Number of Live classes
100+
Number of Live Practice Sessions (LPS)
30+
Number of Concept Videos
150+
Number of Full-length Mock Tests
40 IBPS RRB PO & Clerk Prelims Tests + 20 IBPS RRB PO & Clerk Mains Test
Number of Sectional Tests
60
Number of Topic Tests
99
Medium of Instruction
English
Course Start date
14th June 2021
PDF Notes for Live Classes
Yes, will be provided after Live Class
Validity
Until IBPS RRB PO 2021
Other Highlights
– You will also receive complimentary access to the Special Mains Batch after release of the prelims result.
– Special Introduction & Previous Year Paper sessions
– Special Current Affairs provided by Aditya Sir each Month
– Special Sessions on Hindi Language along with English
Join Oliveboard IBPS RRB Selection Batch (PO + Clerk) today!
Ebooks
You can download 200+ ebooks important for SSC, Banking, Railway, Insurance, and other government exams here.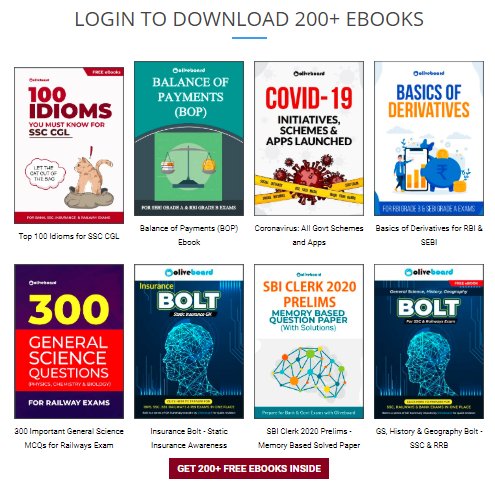 Check Out: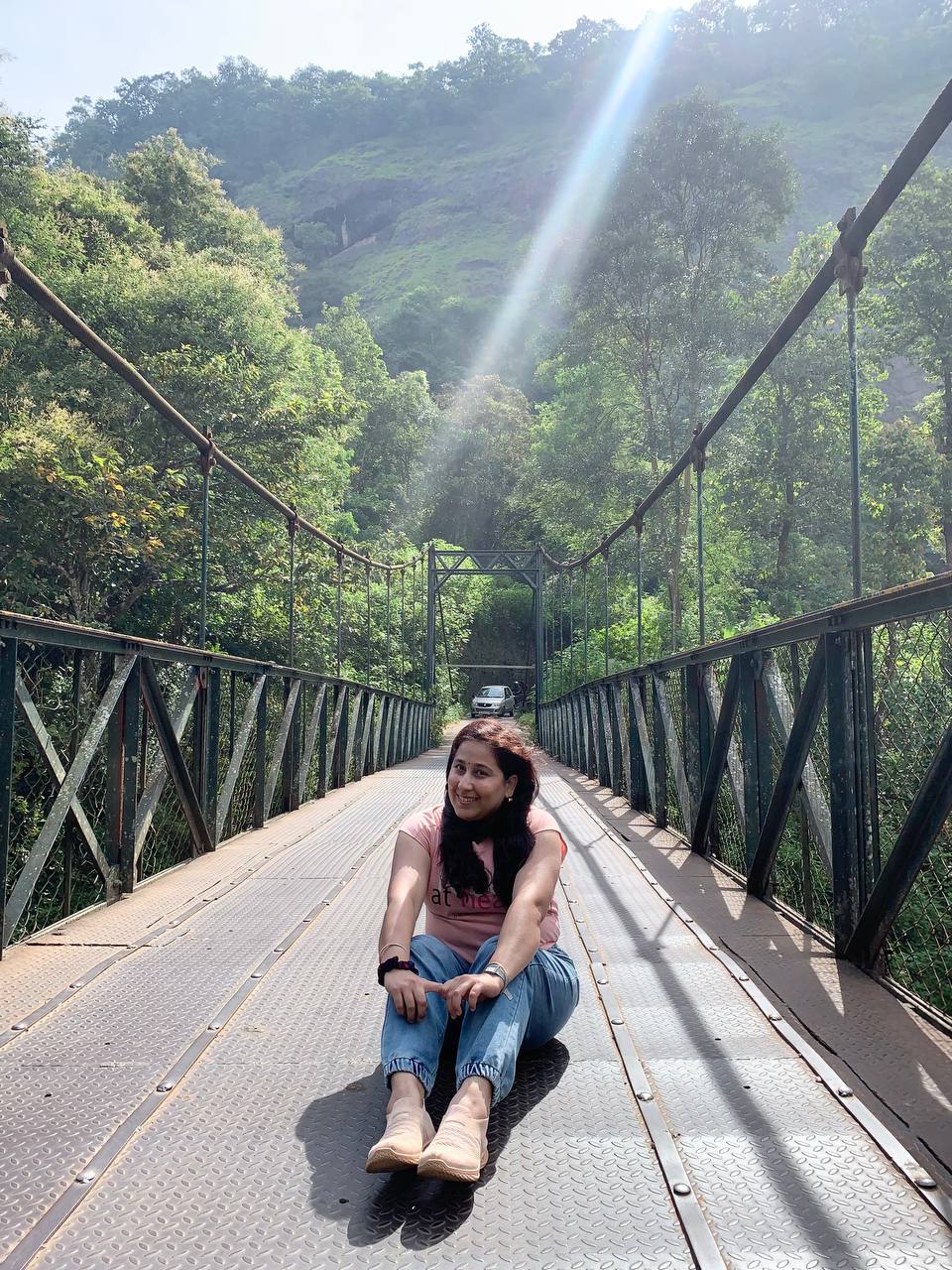 I enjoy creating SEO-friendly, information-rich marketing content. Cooking is therapeutic! I like to cook and eat it too!