Read the success story of Debanjan, who failed in around more than 10 government exams but with the help of self-motivation, hard work, smart strategy he was able to pull this off. He has shared the moment when he saw the clerk's result stating: "We are glad to inform you that you have been selected/shortlisted….." That's worth every tear and perspiration.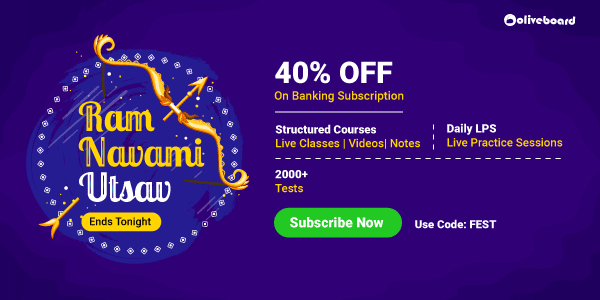 Test Your Preparation Here For Free By Attempting A Free Mock Test.
Inspiring Success Story of Debanjan Haza
"Hard work does not make you tired, it's what you do after getting tired and feel like you are done. It's how you perform even after you are exhausted. That extra spark is hard work." Debanjan here!! So let me keep it straight and simple. I completed my B.tech in the year 2015. Went to Delhi for a job that I got from my college but as it says Universe has other plans for you. In my third year, I lost my interest in B.tech and was confused and wanted to get just a degree but after I got the job I couldn't resist but join and support my family. The day before joining, my parents told me we are there for you, go for government job exams. It will be tough, but you can do it. I got what I needed. I didn't join and came back home to start what I was destined to do. I started preparing for SSC, BANKING, INSURANCE. I cracked the prelims of SBI JA and I was confident enough to make it to the final list. Then I faced challenges internal and external. My life was falling apart due to family and personal reasons. I failed that exam. Then I started doubting myself and so did other people except for God and my parents. I started smart work and hard work. I failed again in IBPS CLERK 2016-17, IBPS PO 2016-17, SBI PO, LIC AAO, RAILWAYS, AND SSC. Then I realized that the game here is different. I started keeping the focus on one thing. I started doing well in Banking exams and got interested in that sector.
Test Your Preparation Here For Free By Attempting A Free Mock Test.
Next year I came to know about this amazing platform called OLIVEBOARD. It changed my life. I gave a free mock test on it and realized where I am and where I need to go. Mountain to climb. I bought the test series of IBPS PO and SBI PO. I solved sectional mock tests each day. Studied current affairs daily and noted them down. The standard of quants and reasoning was just out of this world. I started clearing the prelims now, but again I failed the mains exam. This shattered my confidence and self-belief. Still, I didn't give up and I never started to quit.
I started to go all the way whatever it takes. I failed 9-10 more exams. I failed IBPS CLERK 2017-2018 mains by 0.75 marks. IBPS PO MAINS by 1.25 SBI JA by 2.00 marks. So close yet so far. Negative people were all around me saying that I cannot do it and wasting my time but this goes out to all the aspirants whatever they are preparing for. Never Give Up at the end. We learn new things and we get more knowledge so we may be unemployed but we are warriors and we will win one day. So that day came IBPS CLERK. I still remember when I saw that sentence written:" We are glad to inform you that you have been selected/shortlisted….." That's worth every tear and perspiration. I cleared the mains of IBPS PO too, but I wanted to join Clerical to get even that extra time to study. I am still preparing for further exams. One thing was here and still here and will be here – God, Parents, my well-wishers, and OLIVEBOARD. 
Test Your Preparation Here For Free By Attempting A Free Mock Test.
Debanjan Haza Subject-Wise Preparation Strategy
Quants and Reasoning:– Practice Quizzes each day, solve about 100 Quants and 30-40 Reasoning questions. Set a high standard, don't get comfortable if you get good marks. Go for higher-order quants, DI, Reasoning. 
Current Affairs:– Last but not least, write down the current affairs of each day after they are released here on Oliveboard and on any current affairs site. Study them and revise again. 
English:- Study English articles and solve quizzes. Each day I learn about 25-50 new words in English. Remember sentences with each of them so that you just don't learn them but understand their use.
---
DOWNLOAD THE OLIVEBOARD APP FOR ON-THE-GO EXAM PREPARATION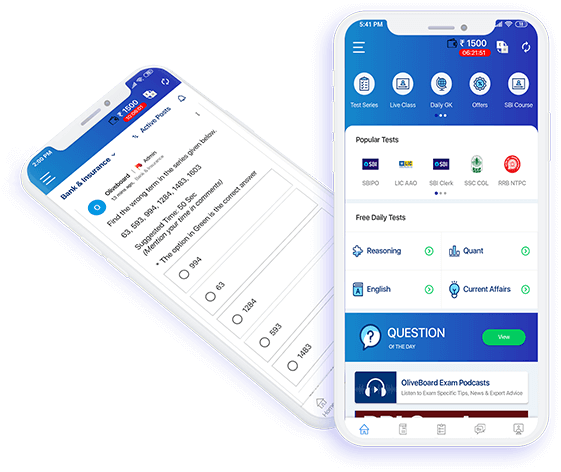 Video Lessons, Textual Lessons & Notes
Topic Tests covering all topics with detailed solutions
Sectional Tests for QA, DI, EL, LR
All India Mock Tests for performance analysis and all India percentile
General Knowledge (GK) Tests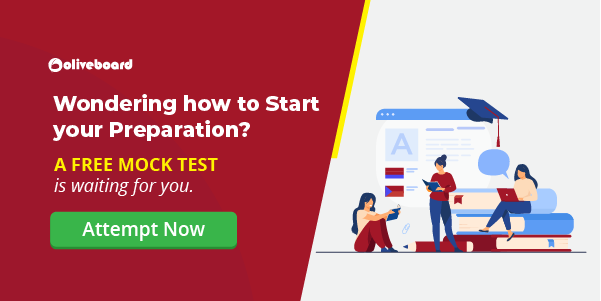 Free videos, free mock tests and free GK tests to evaluate course content before signing up!
Debanjan Haza Tips To Aspirants
So aspirants, don't listen to those who say you can't do it, you're wasting your time just focus on what you have in your hand and that is study. Increase the standard of the questions you solve. Target 100/100. It does sound ridiculous but do it. For mains, practice sectional tests regularly and keep in mind the accuracy. So just keep on fighting and never stop dreaming (except when you are studying), jokes apart. Best wishes. Stay Humble and Stay Kind. One thing is to be the same human being the day you were before the final selection and after your selection. Motivate others. Make this world a better place. A good human being is what we need nowadays. NEVER GIVE UP. YOU WILL MAKE IT. THANK YOU OLIVEBOARD THANK YOU. IT WOULD NOT HAVE BEEN POSSIBLE WITHOUT YOU. BEST WISHES!!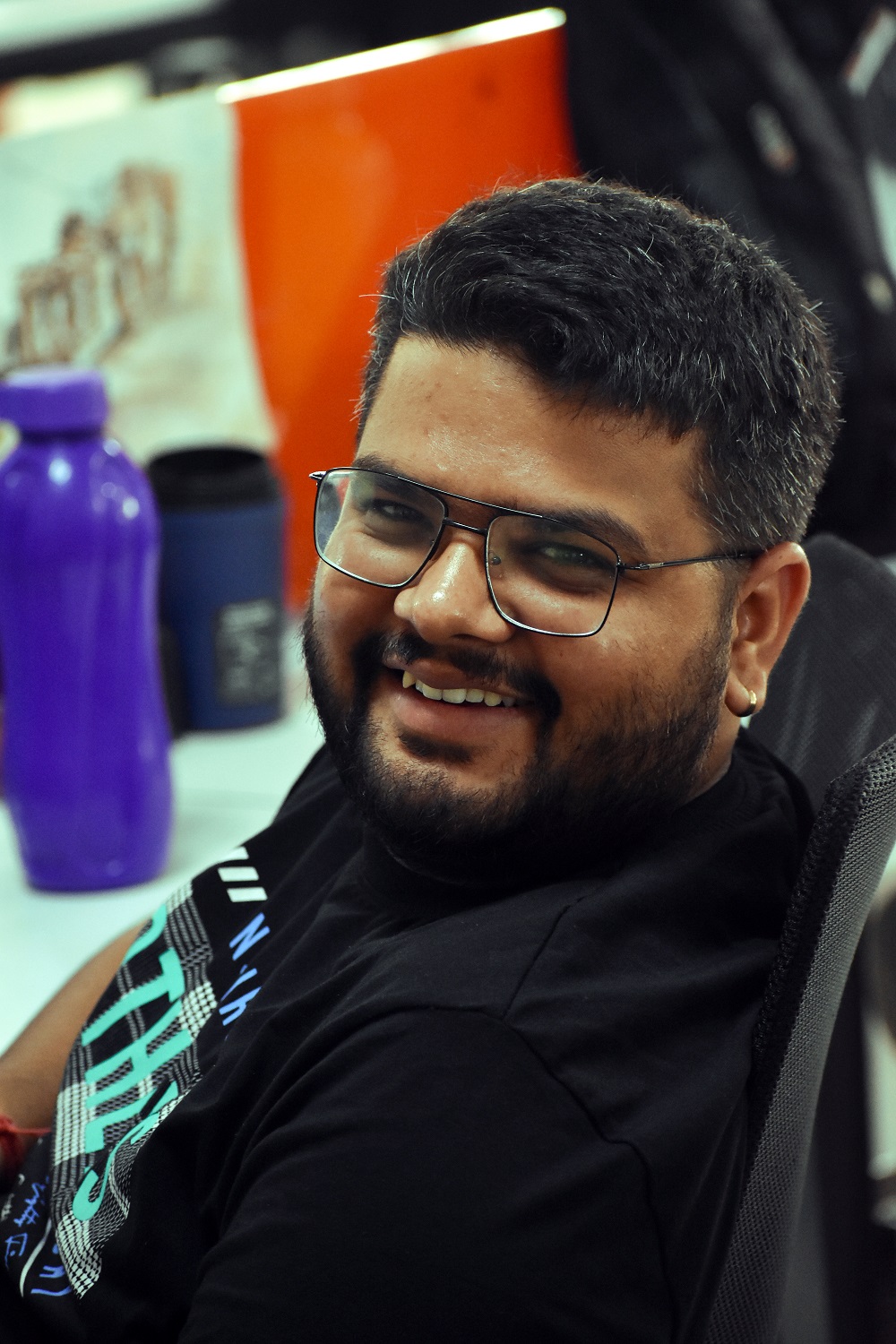 Dikshant (DJ) is an engineer turned banker. He has cleared many competitive exams before his current placement. Being an officer in the bank, DJ is super busy but makes sure that he always finds time for writing informative & exam-oriented content to help students in cracking competitive exams such as SBI, IBPS, SSC, JAIIB/ CAIIB and many more.