5 Reasons to Write JAIIB: JAIIB stands for Junior Associate of the Indian Institute of Banking. The Indian Institute of Banking and Finance (IIBF) conducts it twice every year. JAIIB is an exam for banking professionals actively working in the banking sector. It is one of IIBF's flagship courses. This blog will provide information on JAIIB and why, as a banking professional, you definitely should try and clear it.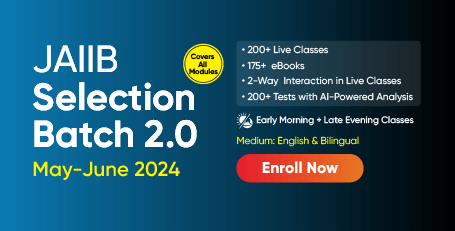 5 Reasons to Write JAIIB: Overview
The Indian Institute of Banking and Finance (IIBF) is a registered public company established by the Reserve Bank of India. It is under the jurisdiction of the Ministry of Finance, GOI and its purpose is to impart education in banking and finance. IIBF conducts various courses for banking and non-banking professionals to be certified in various banking and finance-related subjects. JAIIB and CAIIB are two courses that are catered to bank employees.
The main eligibility criteria for these exams is that the employees and the banks they work at should be members of the IIBF. As such, IIBF has over 700 member banks and more than 300,000 employees as members.
5 Reasons to Write JAIIB
JAIIB is the first career-boosting exam that banking professionals should definitely give. There is a multitude of advantages to having JAIIB qualification, but here are the top 5 reasons to give JAIIB:
1. Increase in Pay Scale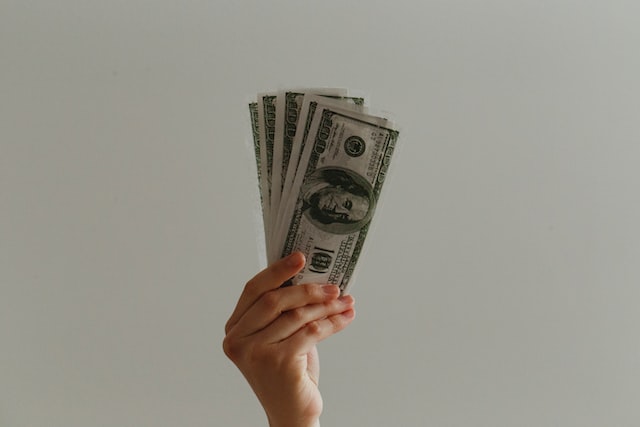 Clearing JAIIB provides banking professionals with the opportunity of availing pay increments. For instance, if the starting pay is 11765/-, after passing the JAIIB exam, they will be eligible for a one-time pay increase i.e. Rupees 11765+655 = Rs 12420/-.
2. Knowledge and Skill Enhancement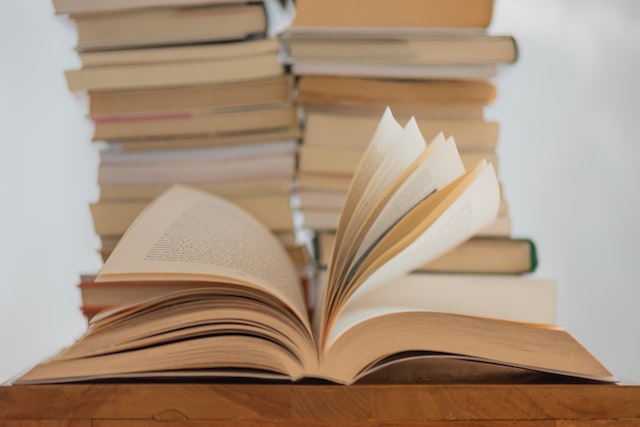 JAIIB tests candidates on knowledge and skills that are necessary for their line of work. Those who clear the exam will gain a lot more confidence in their day-to-day tasks. It also boosts confidence in decision-making which is also necessary for the banking profession.
3. Promotional Preference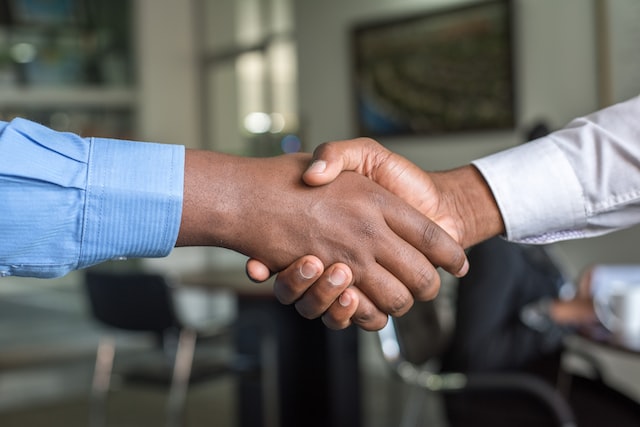 Banking professionals who have cleared JAIIB have added preference when it comes to promotion to higher posts. This is because a JAIIB-qualified professional means that they have a good hold over all the major skills and knowledge that their profession requires.
4. Internal Promotion Exam Weightage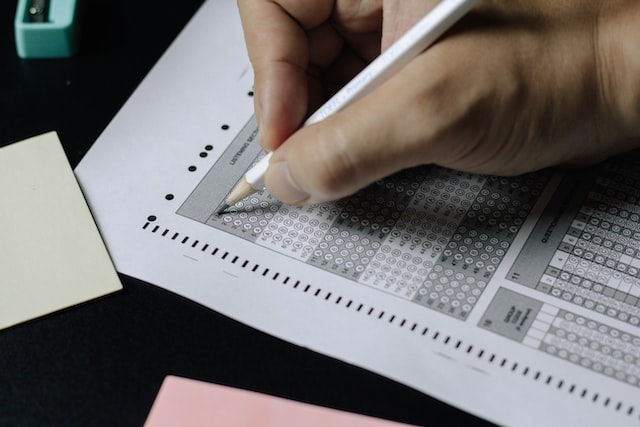 Every bank has its set of internal promotion exams. You can find out more about bank promotion exams here. Banks conduct exams for their employees to be qualified for further promotion. In this case, JAIIB-qualified candidates have an instant edge over the rest of the aspirants. Having cleared JAIIB grants them added weightage and preference in such examinations.
5. Eligible for CAIIB Exam

Certified Associate of the Indian Institute of Banking (CAIIB). It is the next level of JAIIB. Only candidates who have cleared JAIIB are eligible to write CAIIB. Of course, clearing CAIIB grants further advantages and benefits to candidates. From pay perks to promotions.
5 Reasons to Write JAIIB: Conclusion
IIBF has recently revised the JAIIB and CAIIB exam pattern and syllabus. These changes will be in effect from the May/June 2023 cycle. The aim of these changes is to mainly level up the content of the exam in pace with the development in the sector. The exam aims to find banking professionals who can keep pace with the developments in the sector and be a lot more practical and efficient. With these changes, while the exam difficulty may increase, it will increase the quality of work and advancements in the sector as a whole.
For further information on JAIIB 2023, make sure to refer to our YouTube channel:
5 Reasons to Write JAIIB: Frequently Asked Questions
When will the JAIIB new exam pattern effective date be?
The new JAIIB exam pattern and syllabus will be effective from the June cycle in 2023.
How many attempts are possible under the revised JAIIB syllabus?
With the new JAIIB syllabus and exam pattern in effect from 2023, candidates can avail of 5 attempts over the course of 3 years to clear the exam.
Where can I get the JAIIB new syllabus PDF?
The PDF of the new JAIIB syllabus is available for download on the official IIBF website. You can also directly download it here.
Where will I find updates on JAIIB?
JAIIB updates are usually announced on iibf.org. You can also keep track of any changes through Oliveboard.
What course can I join to prepare for JAIIB 2023?
Oliveboard will be providing courses that are up-to-date with the latest exam pattern and syllabus of JAIIB 2023. To know more, click here.
Is there a negative marking in JAIIB?
JAIIB will have 1/4th negative markings from the 2023 cycle onwards.
Who is eligible for JAIIB?
Candidates are eligible for JAIIB if they're banking professionals currently working in the banking and financial sector.
Is JAIIB worth writing?
Certainly. If you're a banking professional, writing JAIIB will help boost your portfolio. Monetary benefits like bonuses are also provided for JAIIB-qualified professionals.
Is JAIIB a difficult exam?
With dedicated effort on a regular basis, JAIIB can be easy to crack.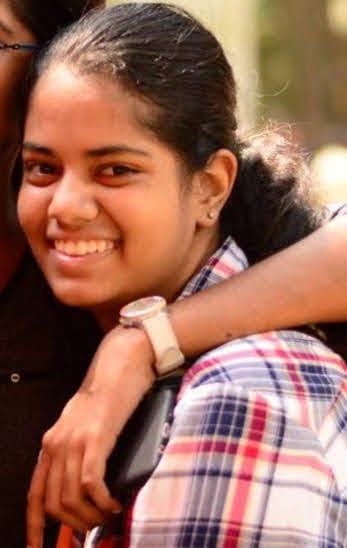 I write content to help people prepare for banking exams because I have experience as an aspirant myself. My goal is to provide accurate and easy-to-understand information for candidates. I cover various topics such as exam patterns, syllabus, study techniques, and time management to support those preparing for the exams. As a former aspirant turned content writer, I want to make the information accessible and helpful for others so that they can do well in their banking and government exams and achieve their goals.
  Oliveboard Live Courses & Mock Test Series