Read the success story of Bhavesh, who has cleared the exam with the help of the right sources and strategy. He says, giving mock tests is not enough, one should analyse them for better results.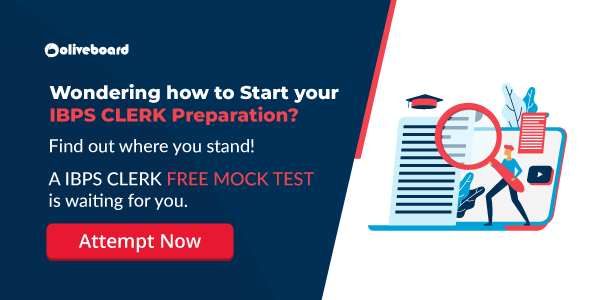 Prepare Now With Series of Free Mock Tests From Oliveboard
Inspiring Success of Bhavesh Lakhani
Hello, My name is Bhavesh Lakhani. I am from Gujarat. I graduated in 2014 and started a private job to overcome the weaker financial condition but mere graduation was not enough. I changed 3 to 4 jobs but I was not satisfied with that kind of employment in which there are no chances of growth and opportunities. Becoming a banker was my dream so I started preparing for IBPS and other bank exams from books and cleared my IBPS clerk 2015 prelims. But my preparation was not good enough to crack the mains exam. After that, I started online preparation from youtube videos from different channels and tried different free content but in 2016 and 2017 could not clear any bank exam. Then I started my preparation from Oliveboard, I purchased mock tests and recognized my weak areas, analyzed speed and mistakes made in mock tests. Then I Cleared my SBI CLERK 2018 and 2019 prelims but could not crack mains and since 2015 I had not cleared any IBPS exams. Then Oliveboard introduced the edge course, which provided nothing but the best. I have taken full advantage of the course and I am glad to inform you that finally I Cracked IBPS clerk IX 2020-21 and got an allotment in the Bank of India.
If I talk about my strategy, we can crack these exams only by consistent practice, concentration, and belief of 'never give up'.
Want To Take A Free Mock Test For IBPS Clerk? Register Here
Subject-Wise Preparation Strategy
English – I used to read The Hindu, Times of India, and Oliveboard English Comprehension for the English Language.
Quant – In Quant, my basics were ok but Oliveboard faculties made my Basics and all over the quant crystal clear.
Reasoning – For reasoning, I followed Mukesh sir's videos, mock tests, and then solved them on my own. My experience says that in this tough competition without Puzzle and SA you can not clear even your Pre exam.
To Crack my Pre-exam, my strategy was to score maximum in English as it is the only subject where you can get maximum marks in minimum time and for the mains exam GK is the scoring subject as it helps you to maximize your score.
Test Your Preparation Here For Free By Attempting A Free Mock Test.
Bhavesh Lakhani Tips To Aspirants 
I want to tell something to those aspirants who have jobs and do not get enough time to prepare. I also had a private job. It was difficult to provide time to my preparation but my goal was crystal clear. I wanted a bank job anyhow. Sometimes I had no time to attempt mock tests, especially for the mains examination, so I submitted mock tests with 0 attempts and skipped 2 or 3 hours of exam and then solved all the questions and invested my time in analyzing mock tests instead of attempting them. This is the way you can save your time and increase your practice and analysis.
Just attempting mock tests is not enough but we have to also analyze them to know where we are standing in the competition. By hard and smart work, perseverance, and by the best content and support of Oliveboard, I cracked my main Examination. For any aspirants, coaching is supplementary but Practise is the Key.
Register Now & Prepare for the Exam of Your Choice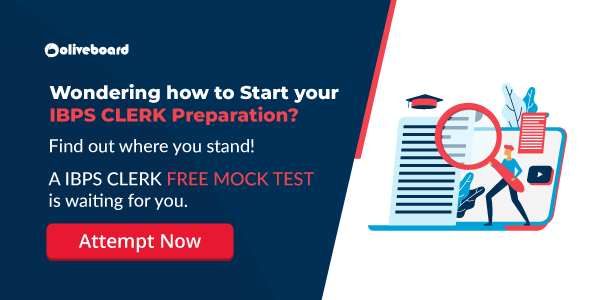 That brings us to the end of this article. The Success Story of Bhavesh Lakhani is a true example of how dedication and proper guidance could help you achieve what you aim for. We hope that this story motivates you and who knows the next success story could be yours.
Also, Check: