Indian Marksmen Shine and Rewrite Records
In an awe-inspiring display of precision and skill, the Indian men's shooting contingent, featuring Aishwarya Pratap Singh Tomar, Swapnil Suresh Kusale, and Akhil Sheoran, achieved a remarkable feat. They not only clinched a gold medal in the 50m Rifle 3 Positions Team event at the Asian Games 2023 but also shattered the world record with an astounding score of 1769 points. This remarkable accomplishment underscores the exceptional talent and unwavering dedication of India's shooting squad.
India's Surge in Asian Games 2023
Thanks to this outstanding performance, India has risen to the fourth position in the points table at the Asian Games 2023. This achievement not only underscores India's supremacy in shooting sports but also contributes significantly to the nation's overall medal tally.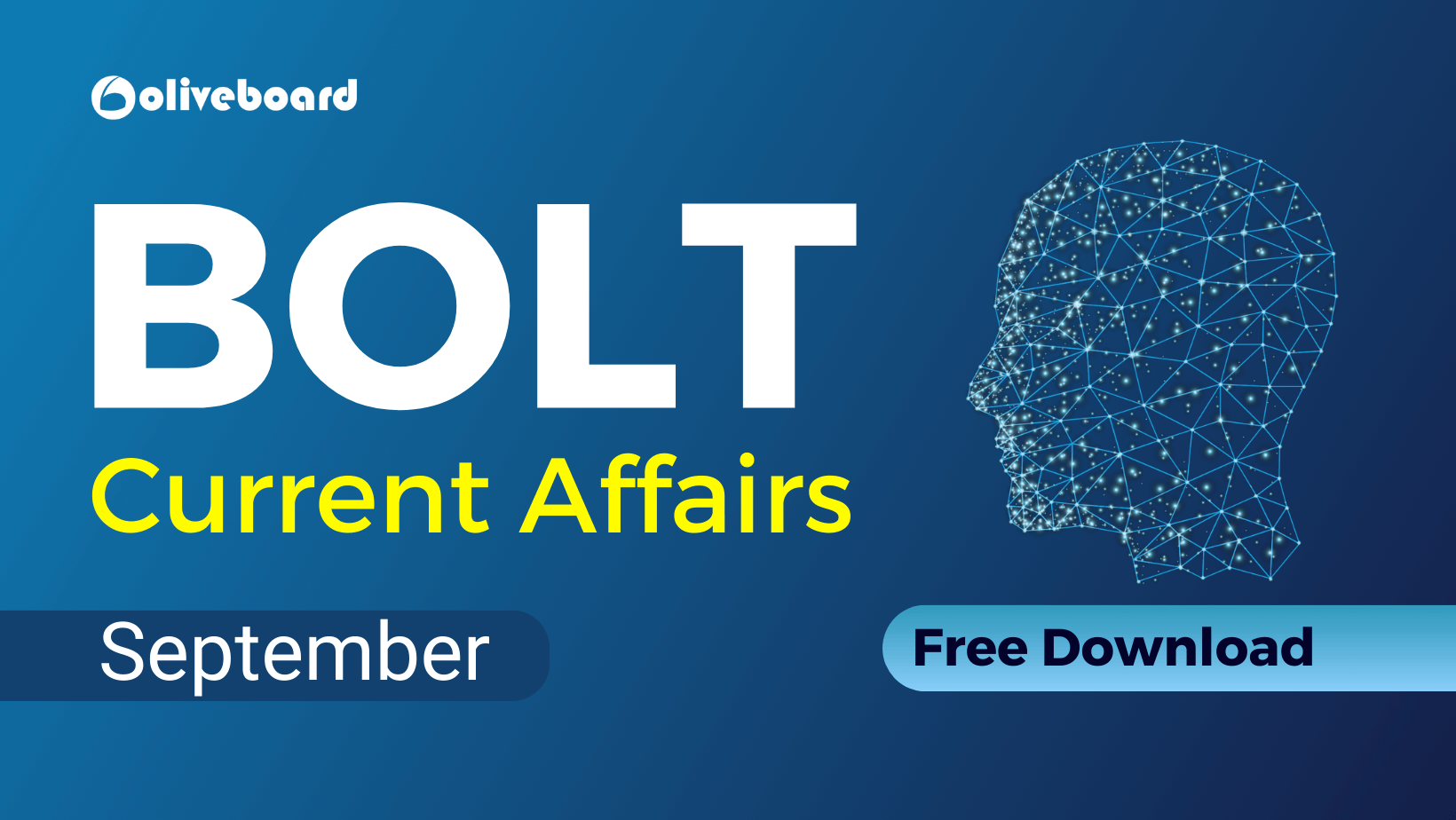 Silver Lining for Women's Team
In another commendable event, the Indian women's shooting team, comprising Palak, Esha Singh, and Divya Subbaraju, showcased their prowess by securing a silver medal in the 10m air pistol team event. Their impressive display of skill highlights the depth of talent within India's shooting sports and further augments the nation's medal count.
Impressive Medal Collection for Team India
With these recent victories, the Indian contingent at the Asian Games 2023 has now gathered a total of 27 medals. This outstanding collection includes 7 gold, 9 silver, and 11 bronze medals, underscoring India's steadfast commitment to excellence across various sporting disciplines.
India's Storied History in Asian Games
Reflecting on the 2018 Asian Games held in Jakarta and Palembang, Indonesia, it's evident that India has consistently delivered remarkable performances on the global stage. In that edition, the Indian contingent secured a total of 70 medals, including 16 gold, 23 silver, and 31 bronze medals. This extraordinary achievement remains one of India's most outstanding showings in the history of the Asian Games.
Current Medal Tally
In the ongoing Asian Games, China continues to dominate the medal standings with a staggering total of 167 medals, including 90 gold, 51 silver, and 26 bronze. South Korea holds the second position with 24 gold, 23 silver, and 39 bronze medals, accumulating a total of 86. Meanwhile, Japan stands in third place with 18 gold, 30 silver, and 30 bronze medals.
As the Asian Games 2023 progress, India's athletes are determined to contribute further to their impressive medal count, cementing the nation's reputation as a formidable force in the realm of sports.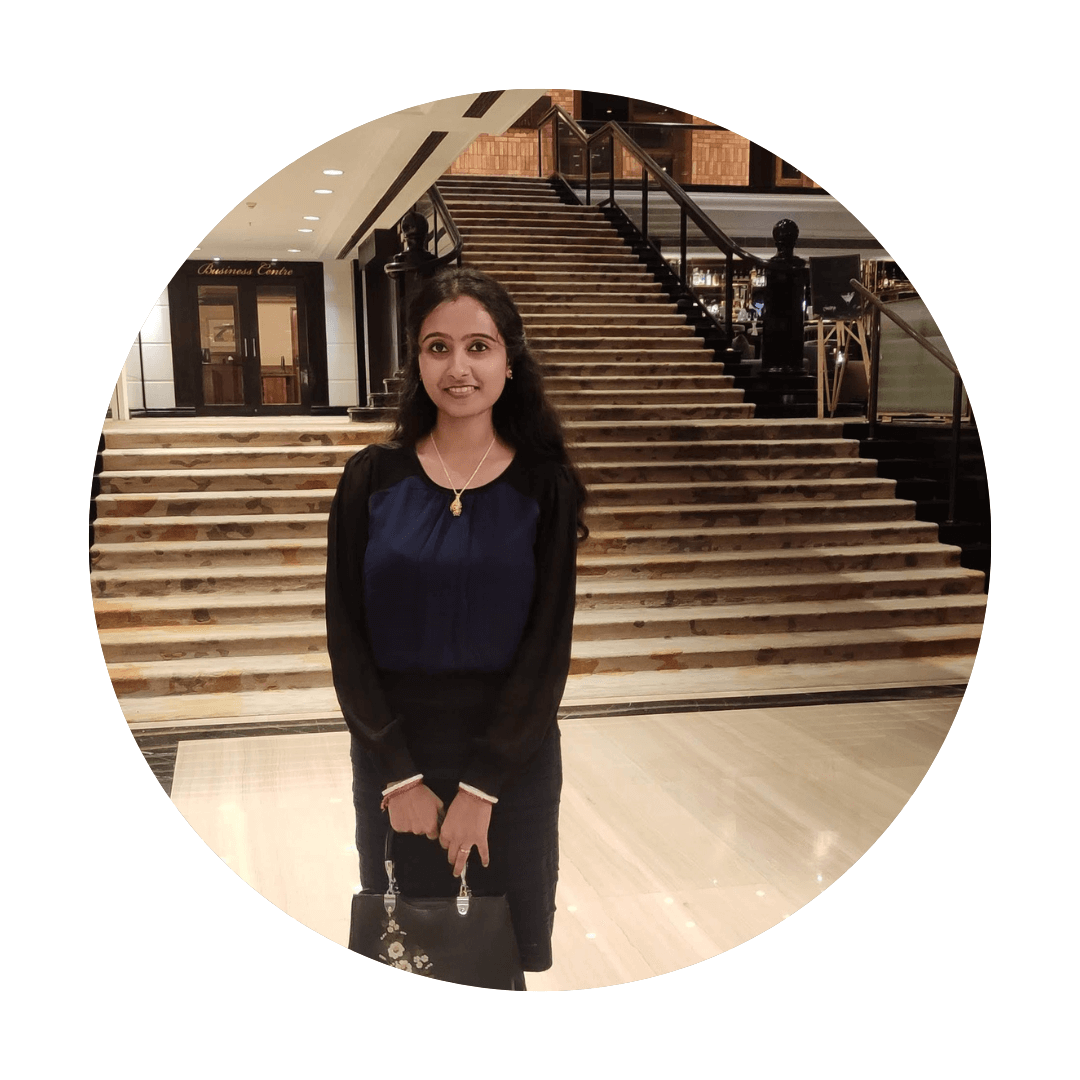 Oliveboard Live Courses & Mock Test Series