Nadi Utsav 2023
Nadi Utsav: From September 22nd to September 24th, 2023, the fourth edition of 'Nadi Utsav' kicks off, celebrating India's profound river culture. Organized by the National Mission on Cultural Mapping (NMCM) of the Indira Gandhi National Centre for the Arts (IGNCA), in collaboration with the Janapada Sampada Division, this year's 'Nadi Utsav' promises an enriching cultural experience. The vibrant city of Delhi, nestled along the sacred River Yamuna, plays host to this captivating event.
Rivers: The Heart of Indian Culture
Rivers hold a central and revered position in India's rich cultural tapestry. They are more than sources of life; they represent deep spiritual significance. Rivers have been instrumental in shaping civilizations, with countless cities, villages, and towns flourishing along their banks. They are not just geographical features but an integral part of our cultural identity.
The Vision of 'Nadi Utsav'
Driven by the Indira Gandhi National Centre for the Arts (IGNCA), an institution dedicated to promoting art and culture under the Ministry of Culture, 'Nadi Utsav' was conceived by Dr. Sachchidanand Joshi. Its noble aim is to raise awareness and sensitize people to the ecological and environmental importance of rivers.
Journey Through Past Editions
'Nadi Utsav' embarked on its journey in 2018 with its inaugural event in Nashik, situated on the banks of the River Godavari. Subsequent editions graced Vijayawada along the River Krishna and Munger along the River Ganga. Each edition celebrated the unique cultural heritage interwoven with these rivers.
Distinguished Guests and Patrons
The fourth 'Nadi Utsav' welcomes an illustrious lineup of guests and dignitaries. Hon'ble Justice Prakash Shrivastava, Chairperson of the National Green Tribunal, graces the event as the chief guest. Renowned philosopher and scholar Acharya Shrivatsa Goswami is the guest of honor, while Swami Chidanand Saraswati, the revered head and spiritual guru of Parmarth Niketan, serves as a special guest.
A Multifaceted Three-Day Celebration
Held at the Umang Conference Hall, IGNCA, the three-day 'Nadi Utsav' promises a diverse array of activities:
Scholarly Discussions: Various sessions will explore topics such as rivers in ancient texts, cultural heritage along riverbanks, and the role of rivers in folk and cultural traditions.
Film Screenings: Eighteen films, including six produced by IGNCA, offer unique insights into river culture and its significance.
Puppet Shows: A captivating puppet show titled 'The Yamuna Gatha,' performed by Puran Bhat, enchants audiences with its storytelling.
Book Fair: A book fair featuring publications related to rivers and the environment allows attendees to explore and acquire knowledge.
Documentary Film Awards: Five of the 18 documentary films screened will be recognized, offering diverse perspectives on the importance of rivers from various states of India.
Exhibitions: The event features three types of exhibitions, including the 'Sanjhi' exhibition showcasing 16 Ghats, a photography exhibition on river civilization, and an exhibition of paintings by Delhi schoolchildren reflecting their thoughts on rivers.
Cultural Performances: The cultural program includes mesmerizing performances by folk singer Chandan Tiwari from Bihar and Ms. Shweta Devendra and her team from Bhopal, presenting 'Narmada Stuti' and 'Dashavataram.'
'Nadi Utsav' transcends being a mere event; it's a heartfelt tribute to the rivers that have woven India's cultural tapestry. In today's fast-paced world, it offers an opportunity to reconnect with our roots and express gratitude to these lifelines that have nurtured us for millennia.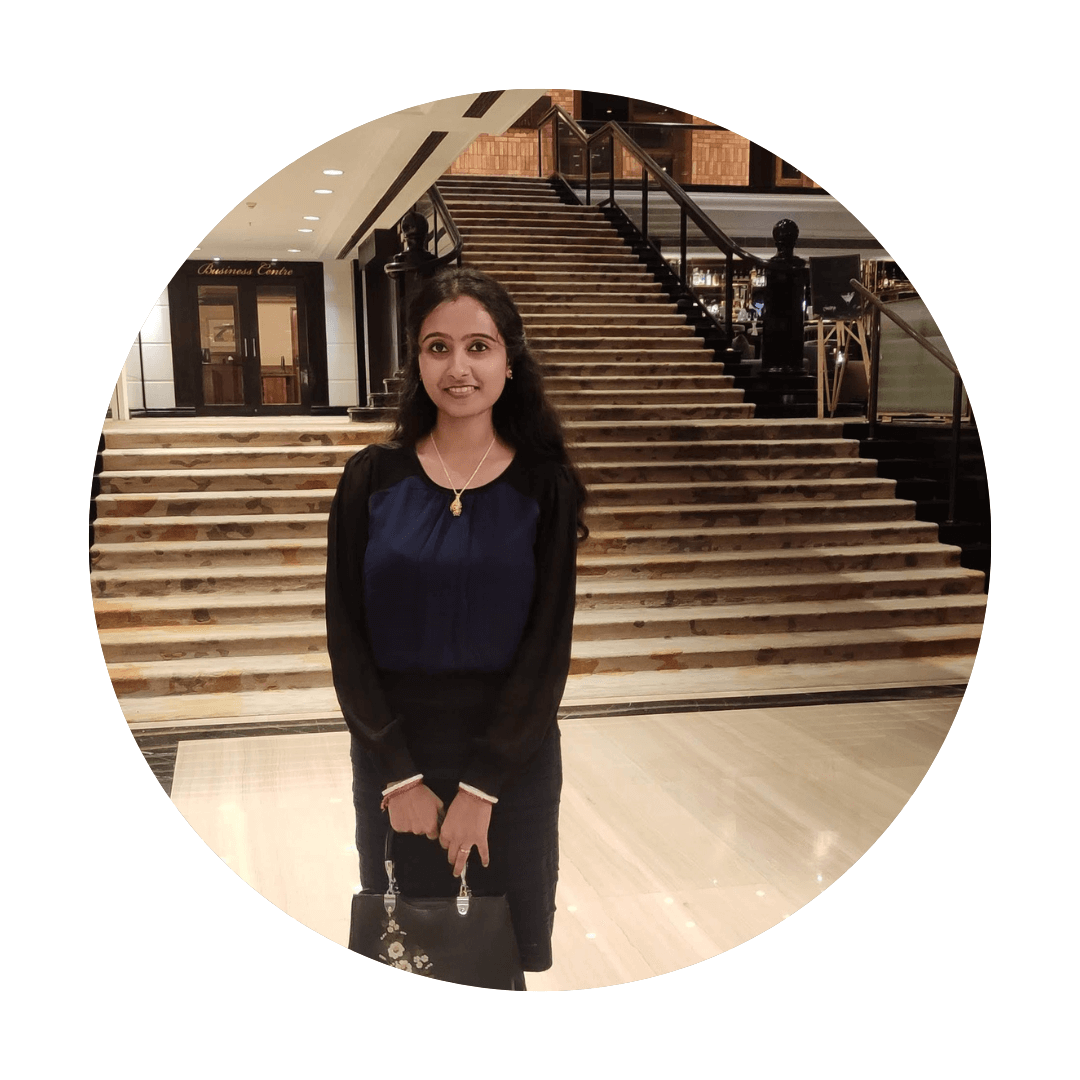 Oliveboard Live Courses & Mock Test Series