Kashi Cricket Stadium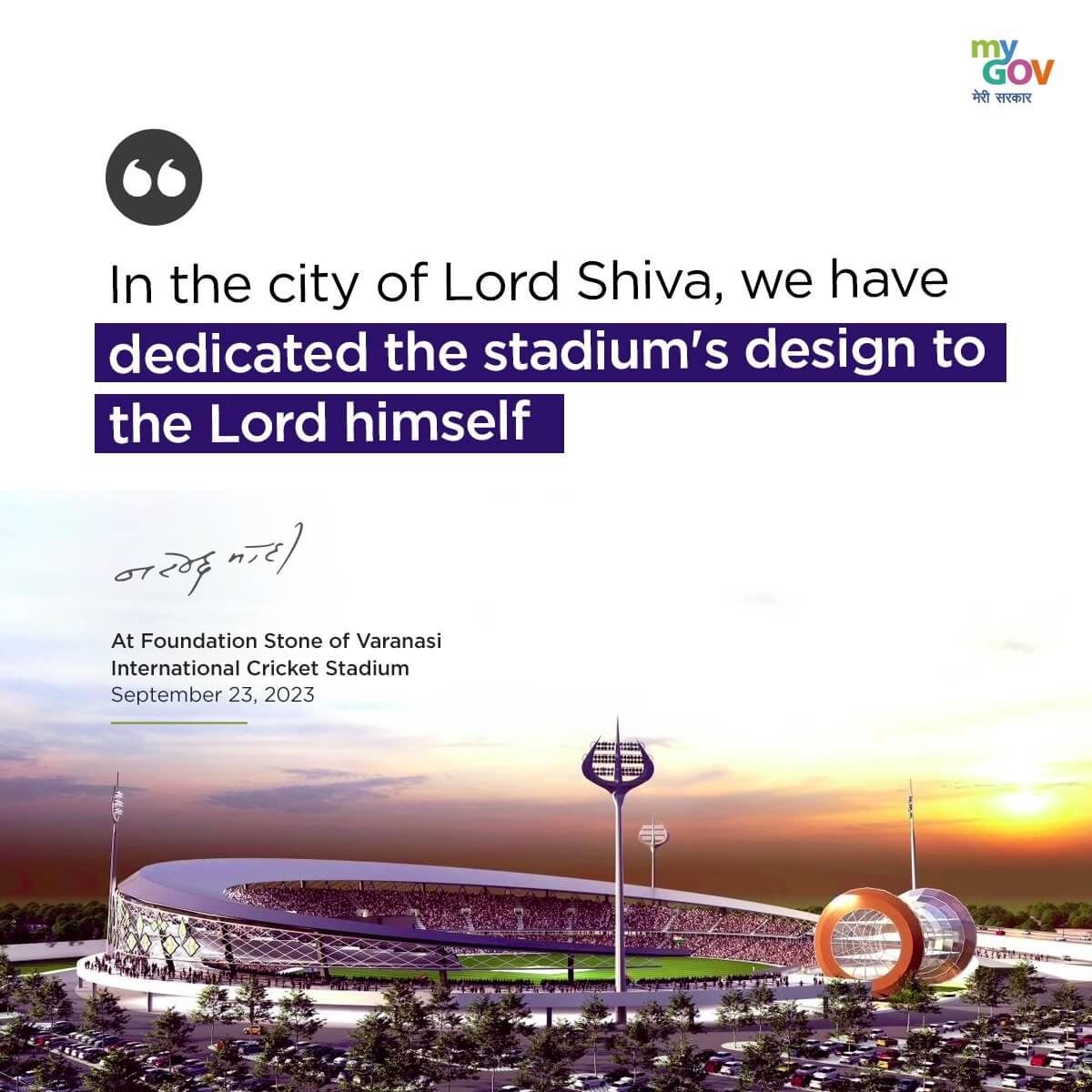 The Prime Minister, Shri Narendra Modi, marked a significant occasion by laying the foundation stone of the International Cricket Stadium in Varanasi on September 23rd. This state-of-the-art international cricket stadium is set to be developed in Ganjari, Rajatalab, Varanasi, with an estimated cost of around Rs 450 crores. It will span over 30 acres of land.
During the inauguration ceremony, Prime Minister Modi stated, "This stadium in the city of 'Mahadev' will be dedicated to 'Mahadev' himself. The sportspersons here will benefit from the construction of an international stadium in Kashi. This stadium will become the star of the Purvanchal region." This development promises to be a significant addition to the sports infrastructure in Varanasi and the surrounding region.
Cost of the Varanasi's International Cricket Stadium Inspired by Lord Shiva
This Cricket Stadium in Varanasi will be the third international cricket stadium in Uttar Pradesh, joining the ranks of Kanpur and Lucknow. The Uttar Pradesh government, led by Chief Minister Yogi Adityanath, has earmarked Rs 121 crores for land acquisition to facilitate the construction of this modern stadium. Additionally, the Board of Control for Cricket in India (BCCI) will also invest Rs 330 crores in the stadium's development.
Design of the International Cricket Stadium Inspired by Lord Mahadev
The stadium's design draws inspiration from Lord Shiva and incorporates distinctive elements, including crescent-shaped roof covers, trident-shaped floodlights, ghat-style seating, a damru-shaped media center, and Bilvipatra-shaped metallic sheets on the facade.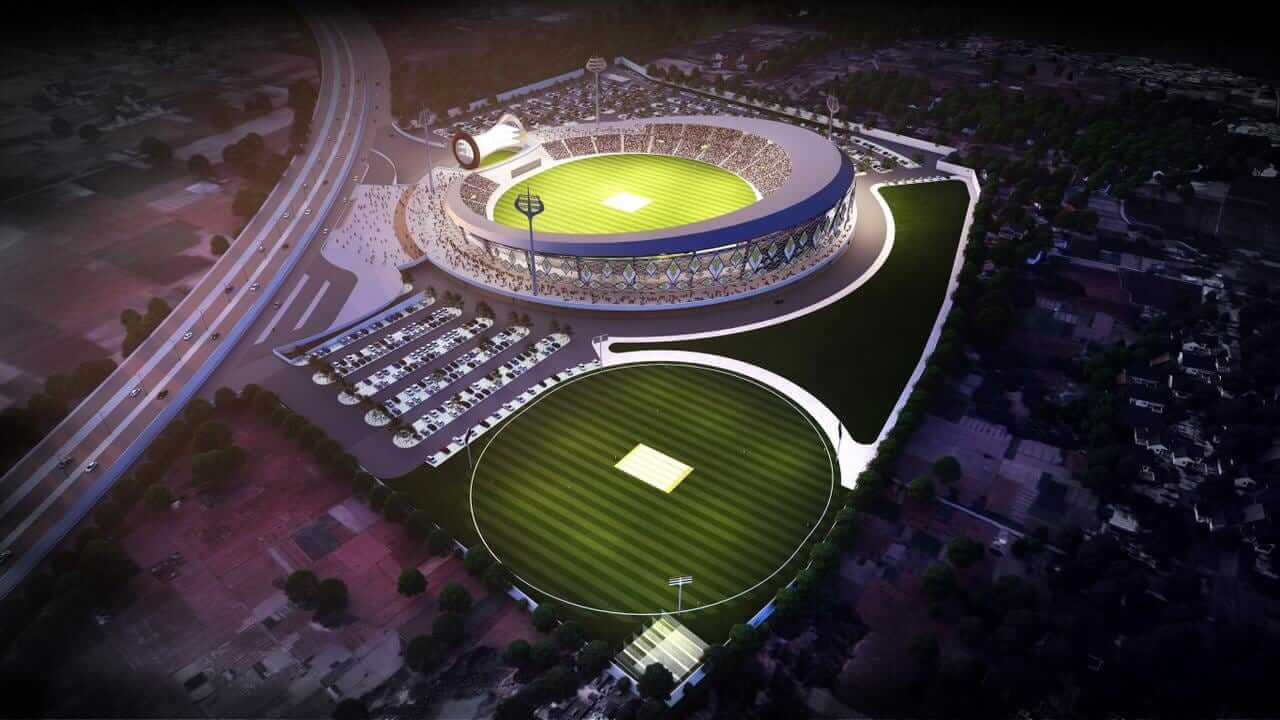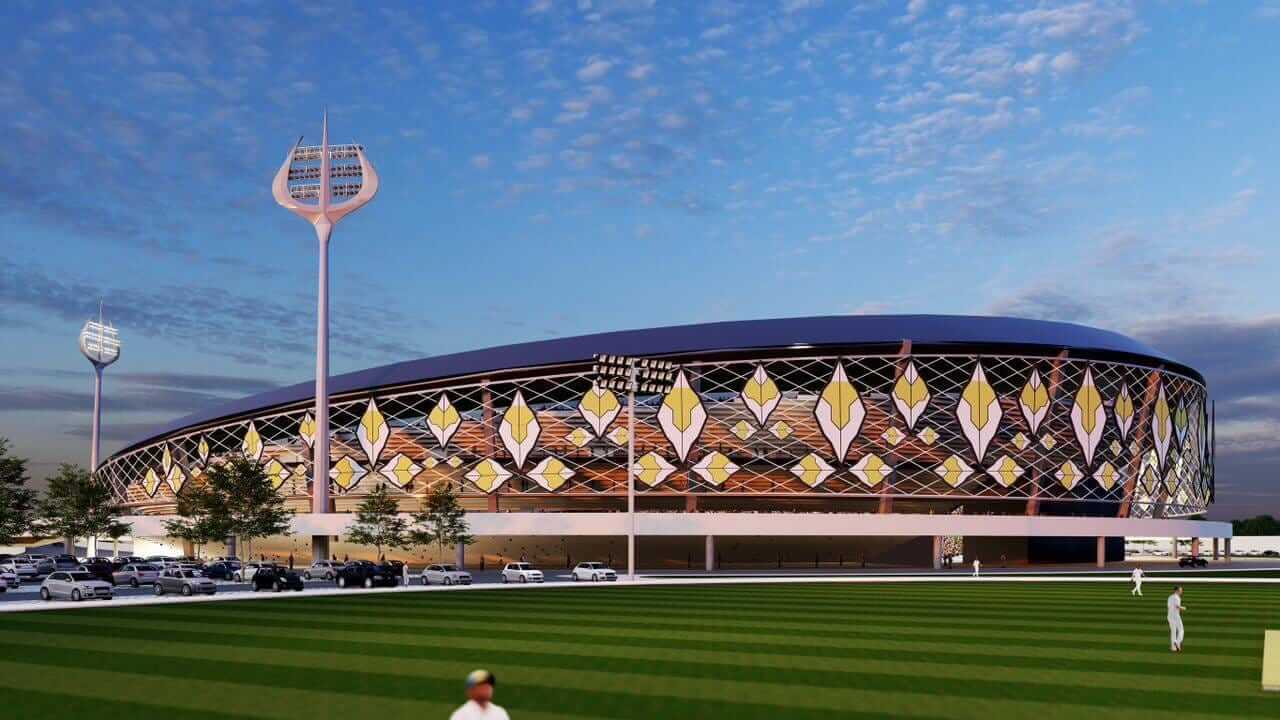 Upon its completion, the Varanasi International Cricket Stadium will have a seating capacity of 30,000 spectators. With the potential for future expansion to accommodate 40,000. Located in the Rajatalab area near the Ring Road, the stadium's inauguration is expected to take place by December 2025. It will add a significant sporting venue to the cultural and sporting landscape of Varanasi and the region.
Atal Awasiya Vidyalaya – Quality Education Initiative
Total Cost: Approximately Rs 1,115 crore
Number of Schools: 16
Targeted Beneficiaries: Children of laborers, construction workers, and COVID-19 orphans
Access to Quality Education: These 16 "Atal Awasiya Vidyalaya" schools aim to provide quality education and holistic development opportunities to children who are often underserved, including the children of laborers, construction workers, and those orphaned due to the COVID-19 pandemic.
Comprehensive Facilities: Each school is constructed on 10-15 acres of land and includes classrooms, sports grounds, recreational areas, a mini auditorium, hostel complexes, mess facilities, and residential flats for the staff.
Capacity: These residential schools are designed to eventually accommodate 1,000 students each, significantly expanding access to quality education in the region.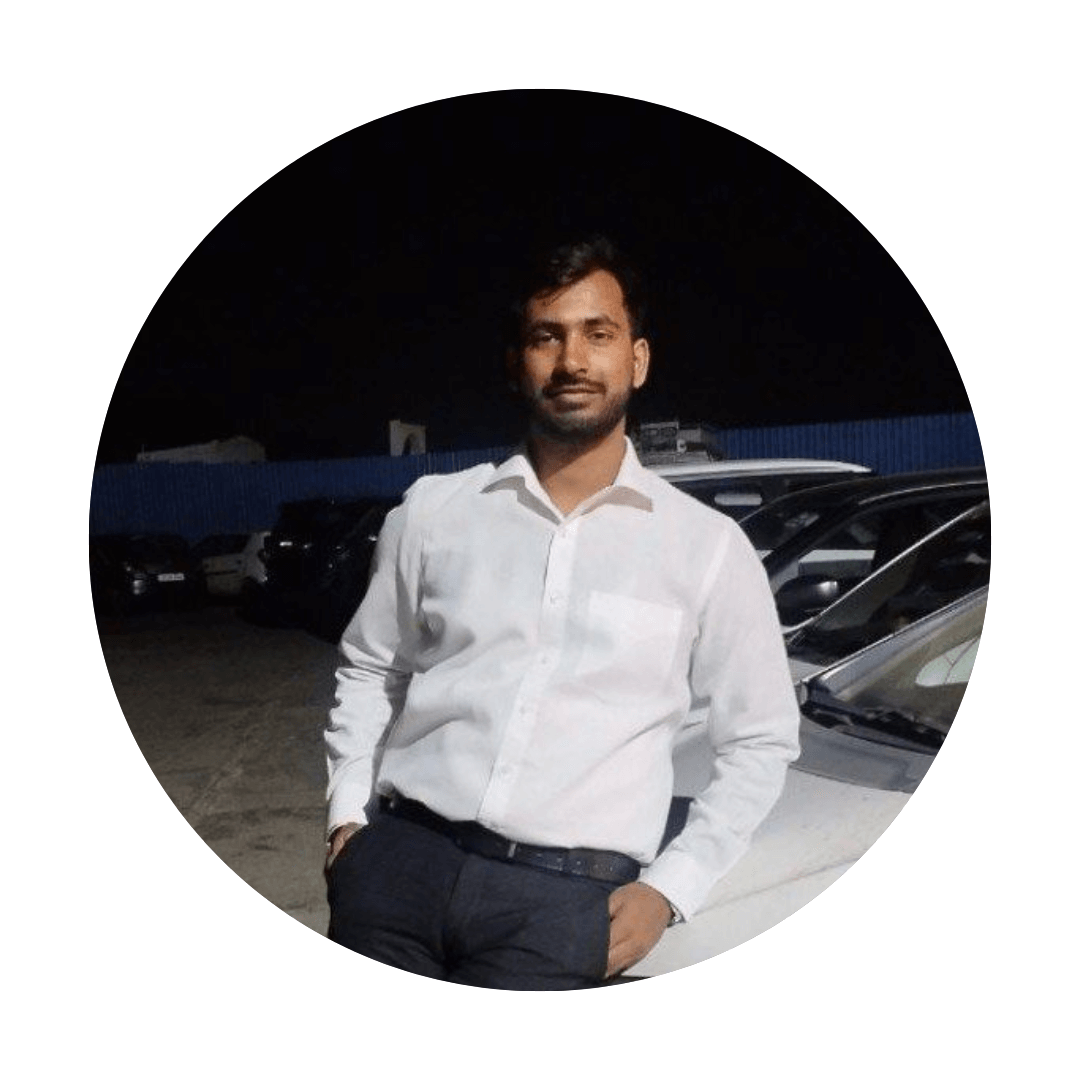 Oliveboard Live Courses & Mock Test Series