UP B.Ed Syllabus 2024: If you're aspiring to embark on the journey of becoming a teacher through the UP B.Ed Exam 2024, understanding the syllabus is paramount. The UP B.Ed Syllabus 2024 serves as your roadmap, outlining the topics and subjects that will be assessed in the examination. Let's delve into the key aspects of the UP B.Ed Syllabus 2024.
UP B.Ed Syllabus 2024
Bundelkhand University has officially released the UP B.Ed Syllabus 2024 for both papers 1 and 2. This subject-wise syllabus serves as a comprehensive guide, providing a detailed insight into crucial chapters, topic-wise weightage, and other essential aspects. The UP B.Ed Syllabus 2024 PDF is available in both Hindi and English, catering to candidates based on their language preferences.
UP B.Ed Syllabus 2024 Overview
Gain a holistic understanding of the UP B.Ed Syllabus 2024 with the following comprehensive overview.
| | |
| --- | --- |
| Conducting Authority | Bundelkhand University |
| Exam Names | UP B.Ed exam, UP B.Ed Entrance Exam, UP B.Ed Entrance test, Uttar Pradesh B.Ed Joint Entrance Exam |
| Total Seats | Over 2.5 lakhs seats available |
| Exam Date | To be Announced |
| Exam Category | Entrance Exam |
| Examination Mode | Offline written exam |
| Frequency | Conducted annually |
| Official Site | www.bujhansi.ac.in |
UP B.Ed Subject-Wise Breakdown
This section introduces the significance of comprehending the UP B.Ed Syllabus 2024, emphasizing its role as a roadmap for exam preparation. Provides a concise breakdown of key topics in English, Hindi, General Knowledge, and General Aptitude, offering a quick overview of the subjects involved.
English (Paper 1)
Lists essential English language topics, including grammar, vocabulary, and comprehension, crucial for success in the UP B.Ed 2024 Exam.
Active Voice and Passive Voice
Parts of Speech
Transformation of Sentences
Direct and Indirect Speech
Grammar
Punctuation and Spelling
Words Meanings
Vocabulary and Usage
Idioms and Phrases
Fill in the Blanks
Reading Comprehension
Synonyms
Antonyms

Hindi (Paper 1)
Outlines the syllabus for the Hindi section, covering grammar, idioms, proverbs, and other linguistic elements evaluated in the exam.
व्याकरण (Grammar)
उपसर्ग – प्रत्यय (Prefixes and Suffixes)
गद्यांश, संधि/समास (Paragraph, Sandhi/Samas)
अलंकार (Figures of Speech)
मुहावरे (Idioms)
लोकोतियाँ (Proverbs)
पर्यायवाची (Synonyms)विपरीतार्थक शब्द (Antonyms)
रस – छंद (Aesthetics and Rhyme)
अलंकार (Figures of Speech)

General Knowledge (Paper 1)
Highlights political, geographical, and social topics along with current affairs and cultural aspects forming the General Knowledge section.
Political Issues
Current Affairs
International News
Geography
Social Issues
Sports
State Culture & Art
General Science

General Aptitude (Paper 2)
Details reasoning abilities, mathematical concepts, and aptitude topics assessed in the General Aptitude section of the UP B.Ed Exam 2024.
Reasoning Ability
Classification
Coding-Decoding
Puzzles
Direction
Ranking
Series Completion
Relations
Sequencing
Number
Percentage
Time & Distance
Average
Compound Interest
Profit & Loss
Ratios & Proportions

UP B.Ed Exam Pattern 2024 Overview
Summarizes the structure of the UP B.Ed Exam 2024, encompassing paper details, marks allocation, and the duration of the examination.
The UP B.Ed Exam 2024 consists of two papers: Paper 1 and Paper 2.
Each paper holds a weightage of 200 marks, making the total marks 400.
Both papers are conducted in offline mode.
Two marks are awarded for each correct answer, while 1/3rd of a mark is deducted for incorrect responses.
The duration for each paper is 3 hours.

UP B.Ed Syllabus 2024 for Subject Specific
Explore the UP B.Ed Syllabus 2024 for Subject-Specific domains, encompassing a diverse range of topics derived from classes 11 and 12. The syllabus is tailored to cover subjects such as Arts, Commerce, Science, Agriculture, and more. Here's a detailed breakdown of the UP B.Ed Exam syllabus PDF for various subjects. UP B.Ed Syllabus for Subject Specific:
Political Science
Physical Education
Philosophy
Library and Information Science
Psychology
Law
Sociology
Mass Communication and Journalism
History
Fine Arts
Commerce
Geography
Computer Science and Applications
Defence and Strategic Studies (Military Science)
Electronic Science
Social Work
Environmental Sciences
Home ScienceLife Sciences (Biochemistry, Bio-Technology, Micro-Biology, Zoology, Botany)
Management (including Business Administration/ Marketing Management/Industrial Relations and Personnel Management/ Human Resource Management /Financial Management /Co-operative Management)
Physical Sciences (Physics)
Music
Chemical Sciences (Chemistry)
Hindi
Mathematical Sciences (Mathematics)
Sanskrit (including subject titles as mentioned in ordinances of SampurnaNand Sanskrit Vishwavidyalaya, Varanasi)
Tourism Administration and Management
Urdu
Forensic Sciences
Arabic
Earth Sciences
English
Economics (Rural Economics, Demography, Development Planning, Development Studies, Econometrics, Applied Economics, Development Eco., Business Economics)
Linguistics
Agriculture
Statistics
This extensive array of subjects ensures that candidates are well-versed in their specific domains, contributing to a comprehensive and well-rounded preparation for the UP B.Ed Entrance Exam.
Recommended Books for Preparation
Provides a quick guide to recommended books for English, Mathematics, Reasoning, and General Knowledge, aiding candidates in targeted preparation. Prepare strategically by referring to the following subject-specific books:
English Language: High School English Grammar & Composition by Wren & Martin
Mathematics: Mathematics for Classes 11th and 12th by R.D. Sharma
Reasoning Ability: Verbal and Non-Verbal Reasoning by R.S. Aggarwal
General Knowledge: Objective General Knowledge by Manohar Pandey

Conclusion
Understanding the UP Bed Syllabus 2024 is the key to a well-planned and effective preparation strategy. Make sure to cover each topic thoroughly and practice with previous years' question papers to familiarize yourself with the exam pattern. Remember, a systematic approach coupled with dedication is the recipe for success in the UP B.Ed Exam 2024.
Q1. What is UP B.Ed Syllabus 2024?
Ans. UP B.Ed Syllabus 2024 is a structured outline of topics and subjects essential for the UP B.Ed JEE, covering both Paper 1 and Paper 2.
Q2. Where can I find the UP B.Ed Syllabus 2024?
Ans. The UP B.Ed Syllabus 2024 can be accessed on the official website of Bundelkhand University or downloaded in PDF format for convenience.
Q3. Is the syllabus the same for both Paper 1 and Paper 2?
Ans. No, the syllabus differs for Paper 1 and Paper 2. Candidates should refer to the specific syllabus for each paper.
Q4. How does the syllabus help in exam preparation?
Ans. The syllabus acts as a guide, directing candidates to focus on relevant topics, ensuring a targeted and effective preparation strategy.
Q5. Can I download the UP B.Ed Syllabus 2024 in Hindi or English?
Ans. Yes, candidates can choose to download the UP B.Ed Syllabus 2024 in either Hindi or English, depending on their language preference.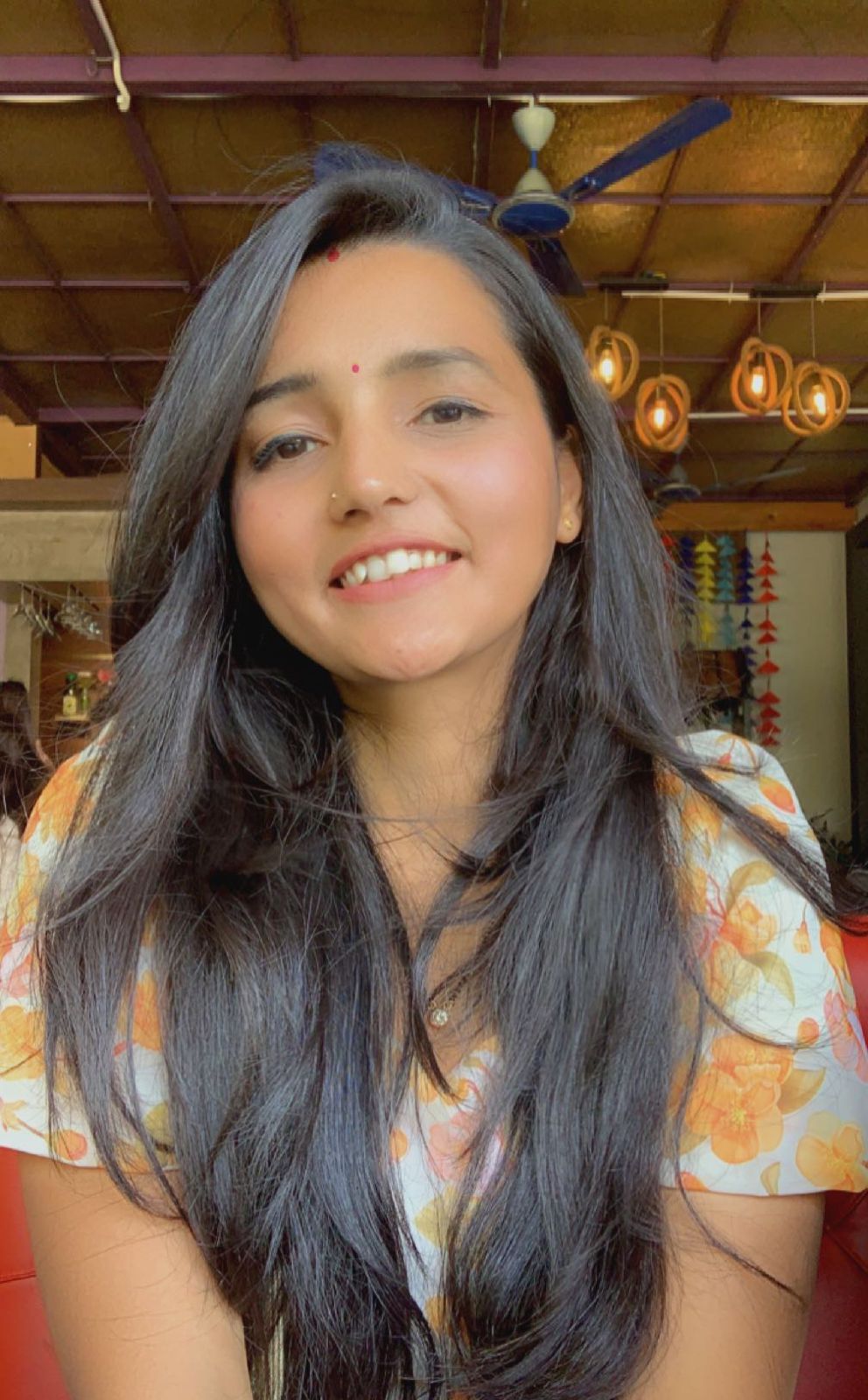 Hey there! I am Laxmi, the person behind the words you see on Olive Board. My job is to make things simple and helpful for those getting ready for exams. I am here to share the information you need. Studying might not be everyone's idea of fun, but i am here to make it a bit easier and who knows maybe even a bit enjoyable. If you are gearing up for exams, let's work together to make the journey smoother
  Oliveboard Live Courses & Mock Test Series