AAI ATC Salary
The AAI ATC (Air Traffic Controller) salary is a topic of interest for those considering a career in aviation. AAI offers competitive pay scales commensurate with the responsibilities and experience levels of ATCs. The salary typically includes various allowances and benefits, making it an attractive career choice in the aviation industry. This blog will provide you with brief details of the AAI ATC Salary 2023.
AAI ATC Salary 2023
The Airport Authority of India is one of the Mini Ratna of the Indian Public Sector Companies. AAI provides a handsome salary and career growth to its employees. Candidates who are willing to join AAI must be keen to know the salary payable to them. However, employees of AAI will also receive additional benefits along with a fixed salary.
AAI ATC Salary Structure 2023
AAI ATC Notification 2023 was released on 14th October 2023 and the remuneration for the post of Junior Executive was provided in the notification. We have mentioned below the salary for the Junior Executives.
| | |
| --- | --- |
| Post | Salary |
| Junior Executive (Group B, E-1) | Rs. 40,000-3%-1,40,000 |
AAI ATC Salary 2023 – Additional Benefits
Employees of AAI receive additional benefits and perks along with the salary. We have mentioned below the additional benefits to give a better understanding to the candidates.
Basic Pay: AAI offers a competitive basic pay scale commensurate with the position.
Dearness Allowance (DA): DA is provided to compensate for the rising cost of living.
House Rent Allowance (HRA): HRA is provided to assist with accommodation expenses.
Transport Allowance: To cover commuting costs.
Leave Encashment: The ability to encash accrued leave.
Medical Facilities: Comprehensive health insurance and medical facilities for employees and their families.
Pension Benefits: Access to a pension plan or the New Pension Scheme (NPS).
Gratuity: A lump-sum payment upon retirement or resignation.
Employee Provident Fund (EPF): Retirement savings plan.
Performance-Linked Incentives: Bonuses and performance-related incentives.
Professional Development: Opportunities for training and skill enhancement.
Concessions: Discounts or concessions on air travel for employees and their families.
AAI ATC 2023 – Junior Executives Job Profile
We have mentioned below the Job Profile for the post of Junior Executive in AAI ATC.
Air Traffic Management: Managing and controlling the flow of air traffic within their designated airspace to ensure safety and efficiency.
Communication: Using radio and radar equipment to communicate with pilots, providing instructions and guidance.
Weather Monitoring: Monitoring weather conditions and providing real-time updates to pilots for safe navigation.
Emergency Response: Coordinating responses to emergency situations and providing assistance to aircraft in distress.
Navigation Aid Maintenance: Ensuring that navigation aids and equipment are in proper working condition to assist aircraft during their flights.
Compliance: Adhering to and enforcing aviation regulations and safety procedures.
Training: Providing training and guidance to junior staff and trainees.
Shift Work: Working in shifts to ensure 24/7 air traffic control coverage.
Data Analysis: Analyzing data related to air traffic and safety, making necessary adjustments to optimize traffic flow.
Collaboration: Collaborating with other air traffic controllers, airport personnel, and aviation authorities to ensure seamless operations.
We hope this blog gave you a better understanding of the AAI ATC Salary 2023. To read more such blogs, visit the Oliveboard website!
---
---
AAI ATC Salary 2023 – Frequently Asked Questions
Q.1 What is the AAI ATC Salary 2023?
Ans. Rs. 40,000-3%-1,40,000 is the salary for the post of Junior Executive.
Q.2 What is the Job profile of the Junior Executive in AAI ATC?
Ans. Candidates can check the detailed job profile of the Junior Executive mentioned in this blog.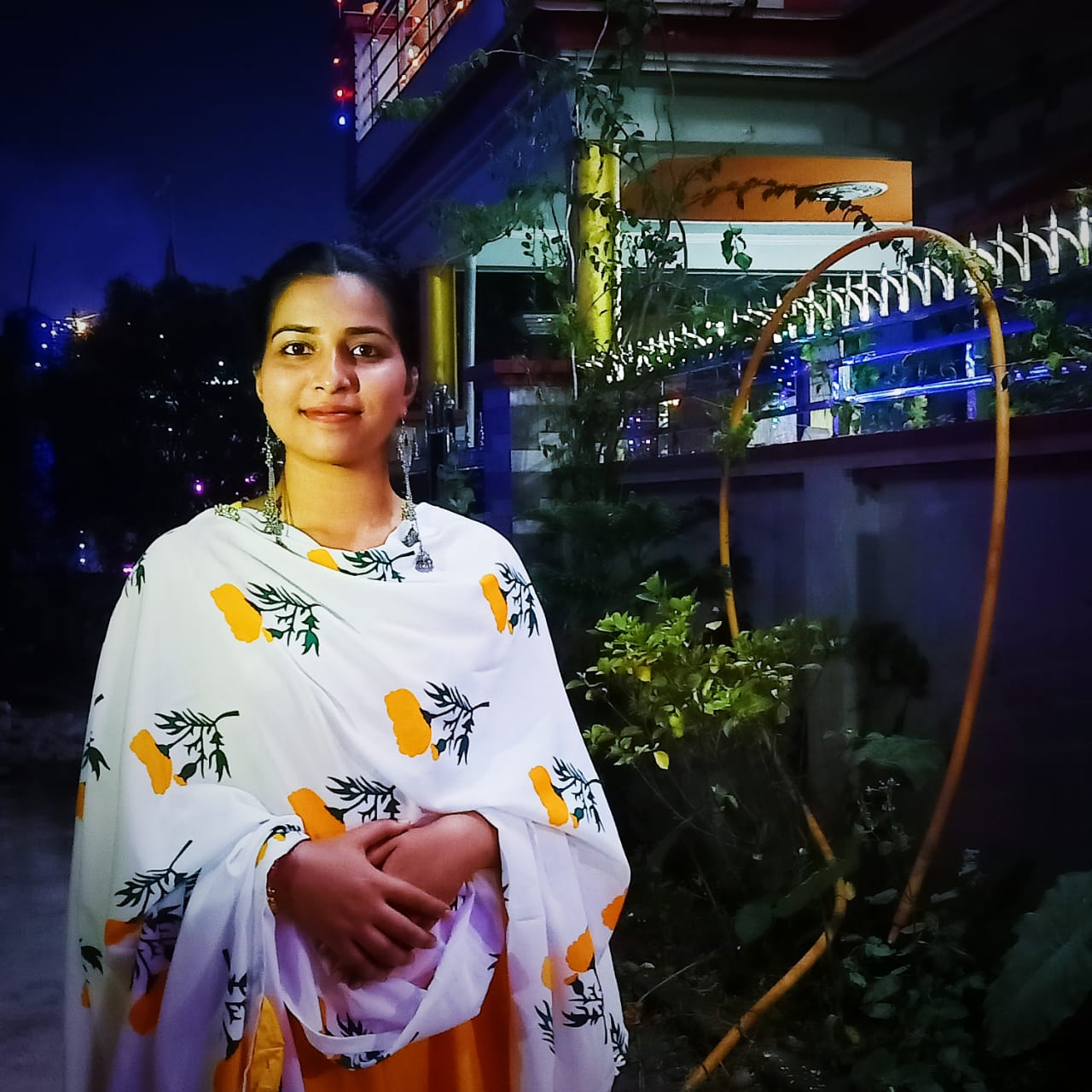 Hey everyone, I'm Vaishnavi Kumari, an edtech writer and a dedicated aspirant for government exams, including banking and SSC exams. Having worked with several edtech platforms, I am committed to providing you with essential and accurate information to ace these exams. With my experience as both a writer and an aspirant, I understand your needs and challenges, and my aim is to make your preparation journey smoother. I'll focus on specific sections of the exams, compiling comprehensive and helpful content that covers the crucial topics, tips, and strategies you need to succeed. Let's conquer these exams together!
  Oliveboard Live Courses & Mock Test Series