By: Govind Upadhyay
Hello,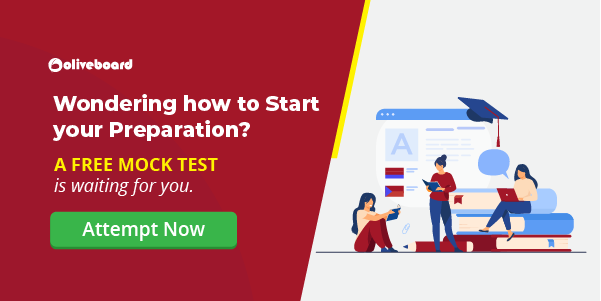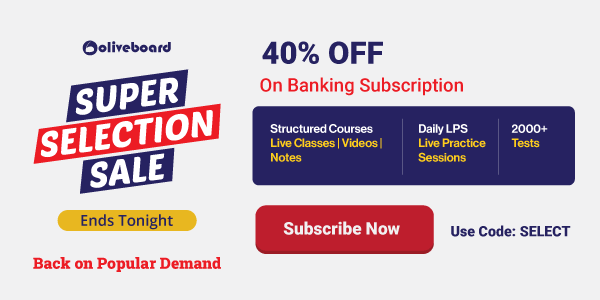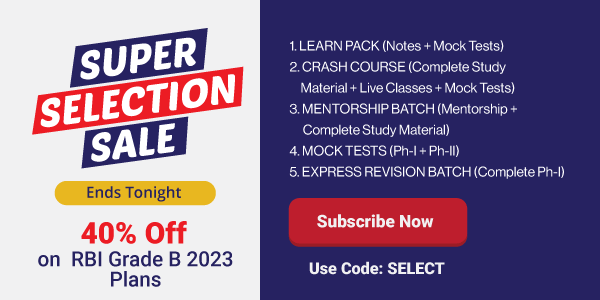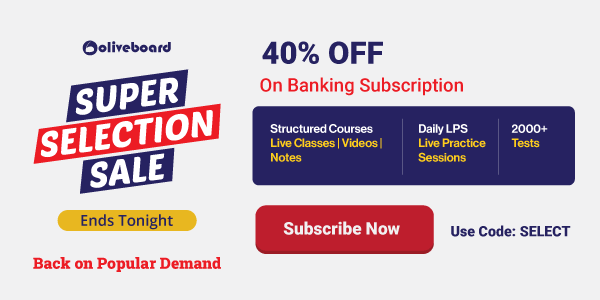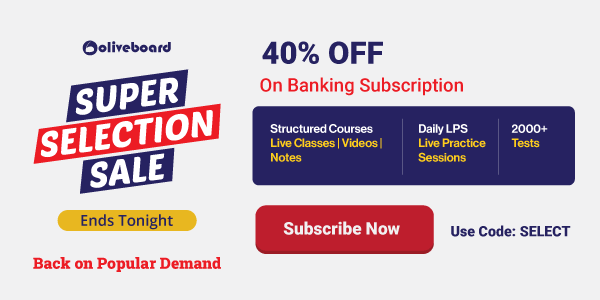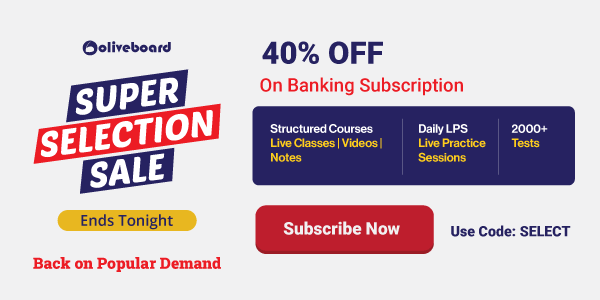 I am Govind Upadhyay. I have cleared the SBI PO 2016 Exam and in this article I would be sharing some tips and strategies that will help you crack various banking interviews:
Interview preparation is something that is done over a period of time. This is the reason that it is sometimes called as Personality Test. It tests your personality not just your knowledge.
Tips and Strategies to ace your Banking Interviews
You to prepare everything about you. Your birthplace, your name, your present place of residence, your hobbies and interests etc.
Know your family background: The interviewer(s) can ask questions about the occupation of your parents.
Your educational background: Most importantly the subjects of your graduation (or Post-graduation, if done).  You need to prepare the basic concepts of the subjects you had studied during your graduation or post-graduation, as the interviewer(s) can ask you questions from there, you never know. This can also be the ground to the 'infamous' Question, "Why Banking, after B. Tech or Maths or Biology?"
Your work experience, in any: Be prepared for questions related to your work profile. This can also lead to the follow up questions as to why you want to join Bank after working in IT or HR etc.
Also important is Banking Awareness, which you would already have prepared during the Mains Examination.
Next is, General Awareness. This will include big news makers of the past month. Big news makers like Demonetization, the Union Budget, US Election etc; it will also include Flagship schemes of the Government, such as Beti Bachao, Bati Padhao, Make in India, etc.
While it is important that you follow the above tips for your interview, it is equally important to keep in mind that interviews are very open ended and you cannot actually predict what kind of questions you will be asked.
Wish you all the very best for your interviews.
For more tips on interviews:
Banking Interviews: 10 Things To Remember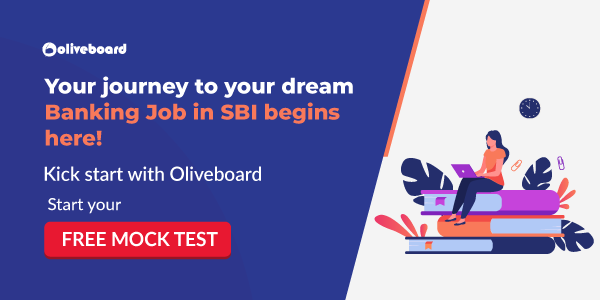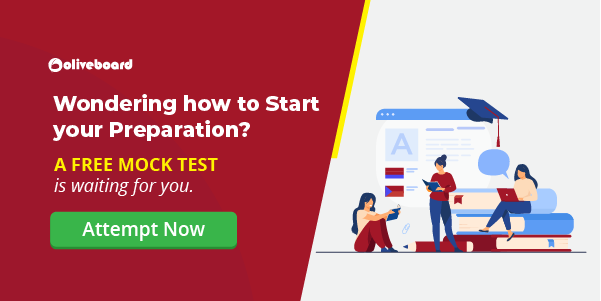 IBPS PO: Interview Tips and Strategies
Interview Hacks: How To Respond To Questions You Don't Know The Answer To

The most comprehensive online preparation portal for MBA, Banking and Government exams. Explore a range of mock tests and study material at www.oliveboard.in