Daily Current Affairs 18th January 2023 – Here, we are providing the daily Current Affairs, which will be useful for you in various exams. You can bookmark this blog for daily current affairs updates.
Daily Current Affairs 18th January 2023
Viacom 18 Bags Women's IPL Media Rights At Rs 951 Crore
Viacom18, won the media rights of the upcoming Women's Indian Premier League (WIPL) for a five-year period between 2023-2027, at an auction.
It made a bid of Rs 951 crore for 34 matches, translating to a bid of Rs 7.09 crore per match, thus making it the second-biggest cricket league in the world.
India-France Naval Exercise Starts In Arabian Sea As China Increases Presence In Western Indian Ocean
India and France commenced the twenty-first edition of the bilateral naval exercises 'Varuna' on the western seaboard of India.
These exercises were started in 1993 to jointly train and maintain peace and stability in the Indian Ocean Region (IOR).
India's first online gaming Centre of Excellence to come in Shillong
India's first Centre of Excellence for online gaming will be set up in Shillong, said the Minister of State for Electronics and Information Technology Rajeev Chandrasekhar.
Digital India Startup Hub through the Software Technology Parks of India shall set up India's first Centre of Excellence in Online Gaming in Shillong by March 2023.
Former BSF DG Pankaj Singh appointed deputy NSA
The government appointed retired IPS officer and former Director General of Border Security Force (BSF) Pankaj Singh as deputy national security adviser.
At present, Rajinder Khanna, Vikram Misri and Dattatray Padsalgikar are also serving as deputy national security advisers.
Hyderabad selected to host WEF Center for the Fourth Industrial Revolution
The World Economic Forum (WEF) has chosen Hyderabad for establishing its Center for the Fourth Industrial Revolution focused on healthcare and life sciences.
The C4IR Telangana will be an autonomous, non-profit organization and the only such of World Economic Forum in India with a thematic focus on healthcare and life science.
J&K becomes the first Indian UT to shift to an e-governance mode completely
Leading the digital transformation in governance, Jammu and Kashmir has become the first union territory (UT) in India to have entirely shifted to digital mode of administration.
According to an order issued by the UT chief secretary Dr. Arun Kumar Mehta, all governance and administrative services in the state are now 'only' available digital.
Cipla launches diagnostic device, says it will provide results in minutes
Drugmaker Cipla has launched a diagnostic device to test for diabetes, infectious diseases, cardiac markers, thyroid function and other conditions.
Cippoint will allow healthcare professionals to get test results in 3 to 15 minutes, enabling a faster clinical decision-making process. The device has an automated system and is user-friendly and it can be used in remote areas
Amazon back as world's most valued brand, Apple down to No 2: Brand Finance
Amazon has reclaimed the top spot as the world's most valuable brand despite its brand value falling 15 per cent this year from $350.3 billion to $299.3 billion, said a new report.
According to brand valuation consultancy Brand Finance's report, "Global 500 2023", while Amazon is back at No 1, its brand value has fallen by over $50 billion this year.
Kerala: First G20 Health Working Group Meeting under India's G20 Presidency begins in Thiruvananthapuram
The first G20 Health Working Group meeting under India's G20 presidency began at Thiruvananthapuram in Kerala. Union Minister of State for Health and Family Welfare Bharati Pravin Pawar and Union Minister of State for External Affairs V. Muraleedharan delivered the keynote address at the inaugural event.
Daily Current Affairs 18th January 2023 Questions
Which of the following company recently joined India's decacorn club after raising $350 mn from General Atlantic?
A. PhonePe
B. Paytm
C Swiggy
D. Razorpay
E. Zomato
Who is set to replace Jacinda Ardern as New Zealand's prime minister?
A. Kelvin Davis
B. Chris Hipkins
C. Grant Robertson
D. Andrew Little
E. David Parker
Where will the first G20 environment meeting under India's presidency be held?
A. Chennai
B. Hyderabad
C. Lucknow
D. Bengaluru
E. Pune
Visit Oliveboard's Website for more such informative blogs.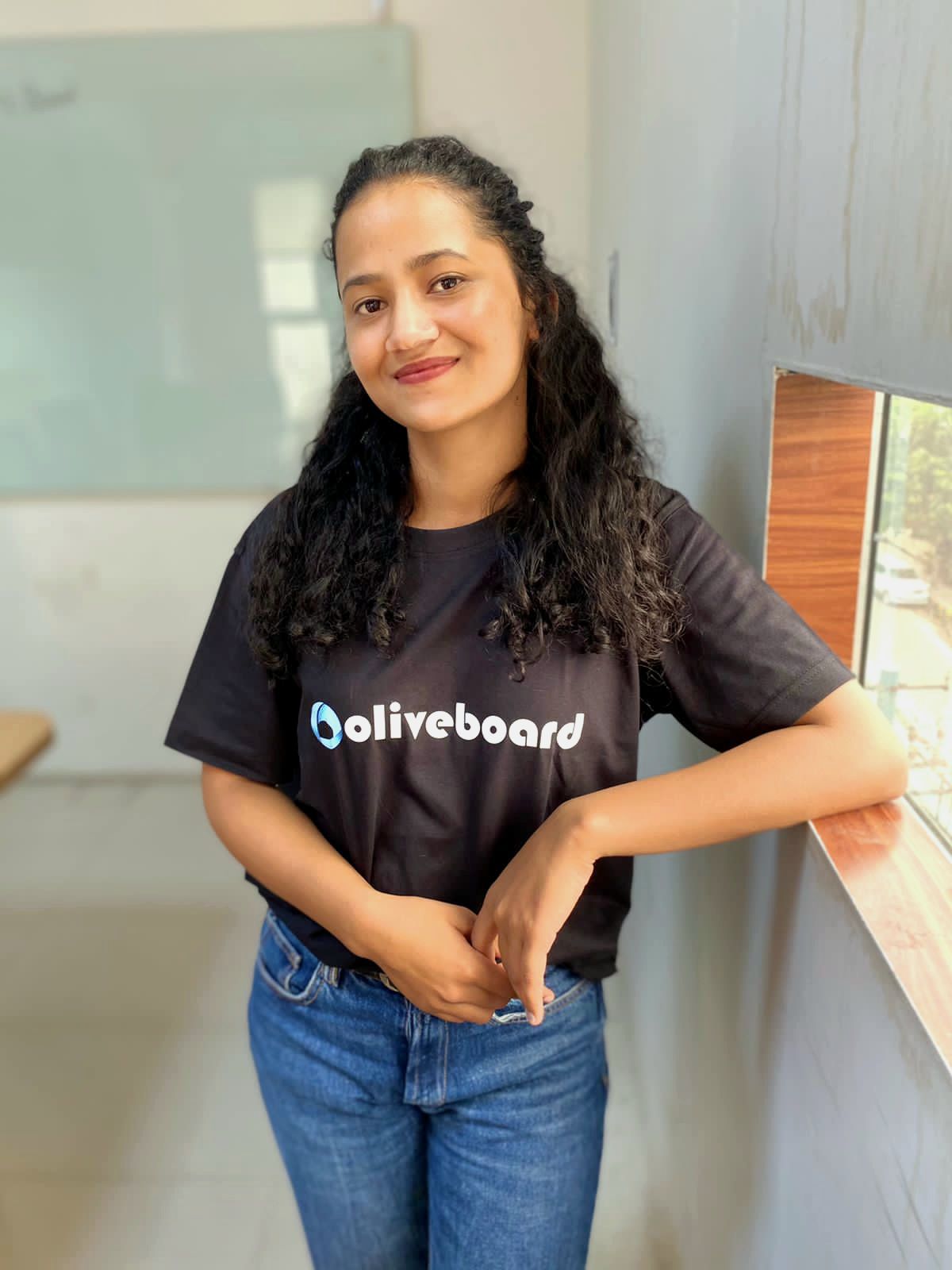 I have been writing blog content for different exams for more than 3 years now. Being an aspirant myself and having closely worked with students and mentors, I know what kind of content an aspirant is looking for. Apart from writing content, I like watching movies.
  Oliveboard Live Courses & Mock Test Series