DNINE Sports
DNINE Sports: The cricket sensation, Deepak Chahar, known for his outstanding cricketing prowess, has taken a bold step into the sports equipment industry with the launch of DNINE Sports. Backed by a substantial investment of ₹2.5 crore, this sports equipment brand is set to transform the landscape of athletic gear, catering not only to athletes but also to professional cricketers. In this article, we delve into the inception of Sports, the innovative product offerings it brings to the table, and its visionary outlook.
The Birth of DNINE Sports
This section unveils the origin story of this Sports, shedding light on Deepak Chahar's entrepreneurial journey and his courageous decision to bootstrap this venture. It also illuminates the formal incorporation of the company, known as LCDC Athletics Private Limited, with Deepak Chahar and his father, Lokendra Singh Chahar, at the helm as co-founders. This behind-the-scenes glimpse provides valuable insights into the driving force behind DNINE Sports and the fervor that propels its mission.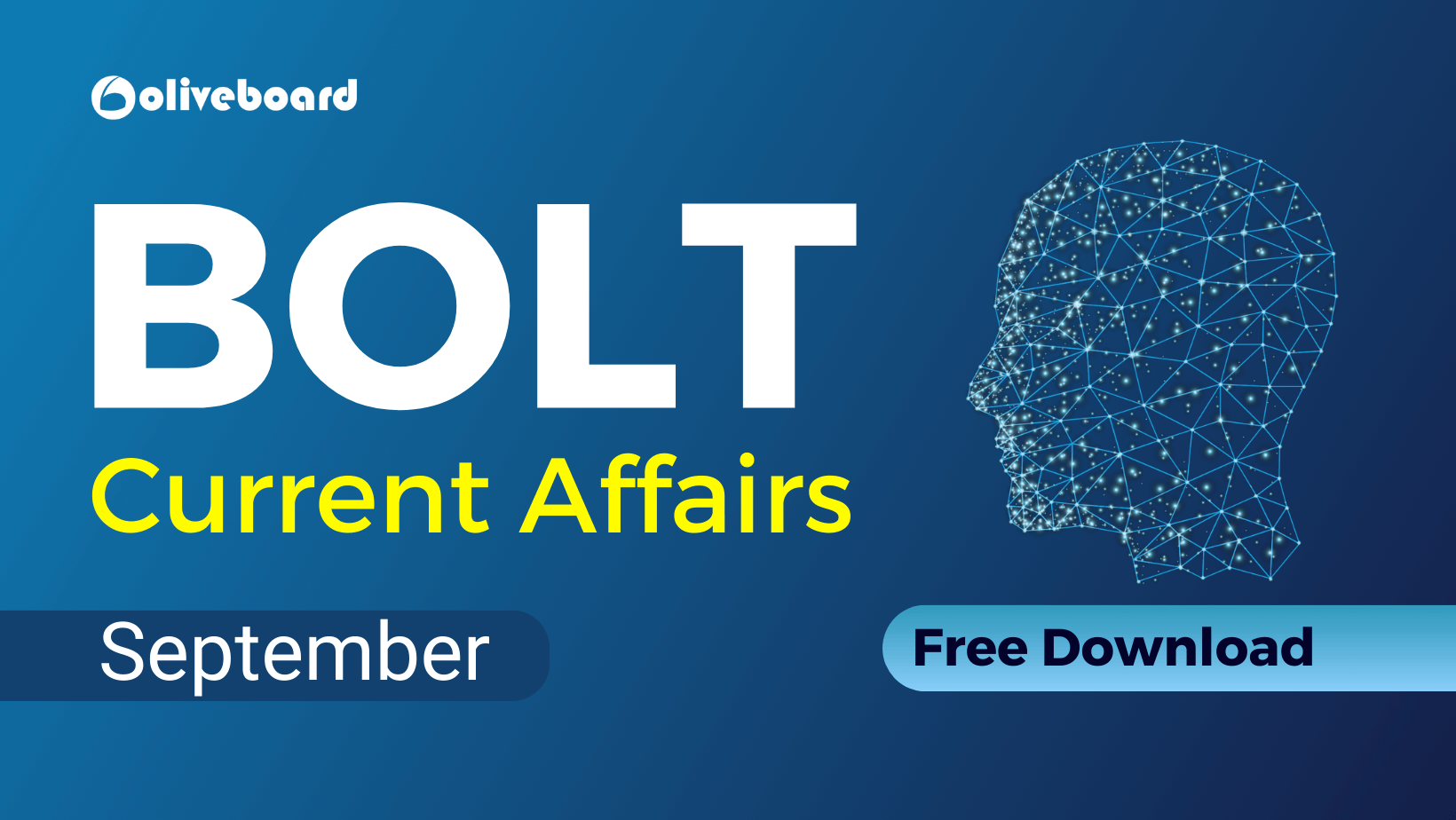 Innovative Cricket Footwear: A Game-Changer in Performance and Safety
This segment shines a spotlight on the innovative cricket shoes introduced by DNINE Sports, redefining the benchmarks for performance and safety. It underscores Deepak Chahar's hands-on involvement in the development of these cricket spikes and rubber studs, which are poised to revolutionize the world of sports equipment. The endorsement and support of international physiotherapists, coaches, and athletes serve as a testament to the shoes' effectiveness in reducing injuries and aiding muscle recovery. DNINE Sports is committed to not only meeting but surpassing the expectations of athletes and cricketers.
A Comprehensive Distribution Strategy: Online and Offline Presence
DNINE Sports adopts a multifaceted approach to distribution, encompassing both online and offline channels. This section outlines the company's strategic plan for reaching consumers through diverse avenues and emphasizes the pivotal role of word-of-mouth marketing in building brand recognition. This Sports' focus goes beyond delivering exceptional products; it aims to establish enduring connections with its customer base, fostering trust and loyalty.
In Conclusion: DNINE Sports
Deepak Chahar's venture into the sports equipment industry through this Sports epitomizes the spirit of innovation and entrepreneurship. With a steadfast commitment to quality, safety, and performance, this Sports is poised to make a significant impact in the realm of sports gear, serving athletes, including cricketers, with the tools they need to excel. As Deepak Chahar embarks on this exciting journey, his pursuit of excellence, witnessed on the cricket field, is mirrored in his pursuit of excellence in sports equipment, promising a bright and promising future for this Sports.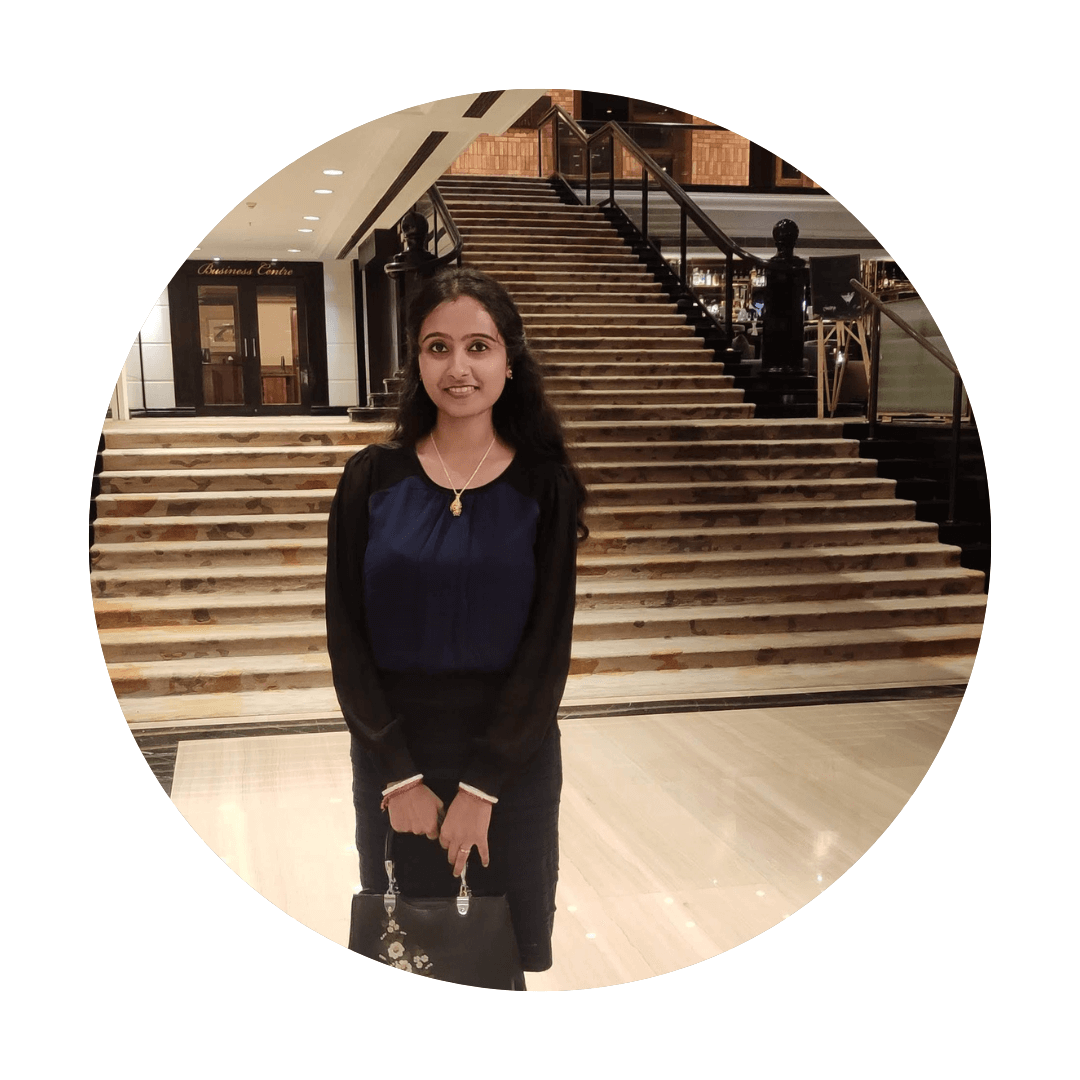 Oliveboard Live Courses & Mock Test Series