Weightage of questions related to environment is slowly increasing in Jammu & Kashmir exams. Knowing the latest current affairs of the state is important not just for the written exams but also for interview. With JKPSC KAS exam scheduled for July 31st and the JKSSB Panchayat Secretary Notification released, its important for you to remain updated on the Environment Current Affairs of J & K and Ladakh. To help you remain updated, we have come up with this blog on Environment Current Affairs of J & K and Ladakh to help you in getting a quick overview.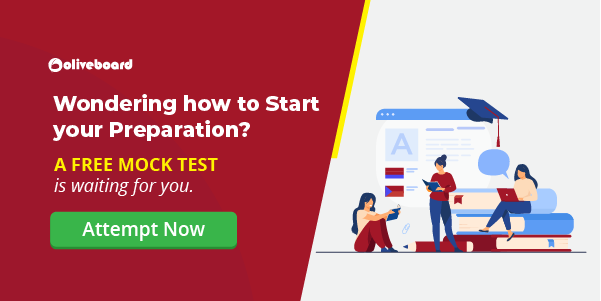 Environment Current Affairs of J & K and Ladakh| Download link
Click on the link below to download the Environment Current Affairs of J & K and Ladakh
How to Download the Free PDF?
Click on the given download links given. You will be taken to Oliveboard's FREE Ebooks Page. Alternately, you can download the Oliveboard Android App to access these on your smartphone.
Register/Login to the Free E-Books Page of Oliveboard (It is 100% free, You just enter your valid email id and a password to be able to download the PDF).
Once you are logged in you'll see the message that says "Please click here to download the Free Ebook". Click on the message to download that particular ebook.
Environment Current Affairs of J & K and Ladakh | Highlights
Over 214,000 trees to make way for Ujh hydropower project in J&K
India's environment ministry's expert panels have recommended clearance for the Ujh multipurpose hydroelectric project in Kathua region of Jammu and Kashmir for which 214,502 trees in the ecologically sensitive area will need to be cut.
The project is envisaged on River Ujh, which is a tributary of River Ravi that flows into Pakistan and is part of the Indus River basin system.
Scientists analysing Uttarakhand floods highlight need to improve monitoring of glaciers
There is an urgent need to gather baseline data to understand the hydrology, geology and climate change response of Himalayan glaciers.
Currently, there are a lot of unknowns to successfully predict and quantify future catastrophic events, that may become more common with climate change.
The frequency of glacial-lake outburst floods and run-off floods have increased recently and could increase further in coming decades, threatening existing and planned hydropower infrastructure downstream.
A lower-emissions climate change pathway would reduce the rate of glacier loss, increasing the time available for adaptation. This pathway would have considerable socio-economic benefits, added the review.
Trout farming has emerged as an important source of income for farmers in the Kashmir region
Trout farming has emerged as an important source of income for farmers in the Kashmir region. It received a major thrust in 2020 with the launch of the Pradhan Mantri Matsya Sampada Yojana (PMSSY).
Locals can establish their units with the help of this scheme, under which 60% money is provided by the Union government and 40% by the UT administration.
Ladakh pitches for a new state bird and animal
The former state of Jammu and Kashmir had the black-necked crane (Seen in Eastern Ladakh) and Kashmir stag (Found only in Kashmir) as its State Bird and State Animal.
Following the bifurcation, new options for the bird and animal symbols were needed for the newly created state and union territory.
The snow leopard and the black-necked crane are some of the main contenders for the position of the State Animal and State Bird
Hangul population increases marginally in latest census
The Hangul population has registered a marginal increase in the Kashmir Valley. It is now 261, compared to 237 in 2019.
Livestock grazing and constant habitat fragmentation, due to the Kashmir conflict, are main reasons for their declining numbers.
Constant and regular population monitoring is the only way researchers, scientists and conservationists can get a general idea about a species that is otherwise hard to locate or observe all-year long.
Jammu & Kashmir Exam Preparation
J & K Study Material and Exam resources in English & Hindi for the upcoming JK PCS, JK Patwari, JK Lower PCS, JK Police exam preparation. Here we have included notes from all the subjects History, Geography, Polity, Economics, Rajasthan, etc. Topics related to General Science, Traditional GK, Hindi, Factual areas of Polity, History, JK Specific & Current affairs also play a very important role, etc.
Click on the link to access 50 + Free ebooks for JK Exams

DOWNLOAD THE OLIVEBOARD APP FOR ON-THE-GO EXAM PREPARATION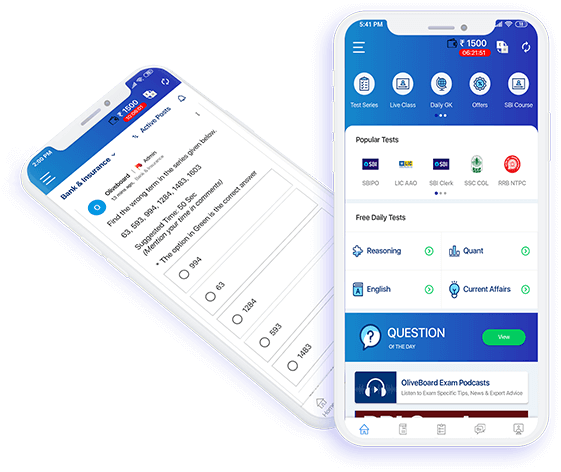 Video Lessons, Textual Lessons & Notes
Topic Tests covering all topics with detailed solutions
Sectional Tests for QA, DI, EL, LR
All India Mock Tests for performance analysis and all India percentile
General Knowledge (GK) Tests
Free videos, free mock tests, and free GK tests to evaluate course content before signing up!

Also Check: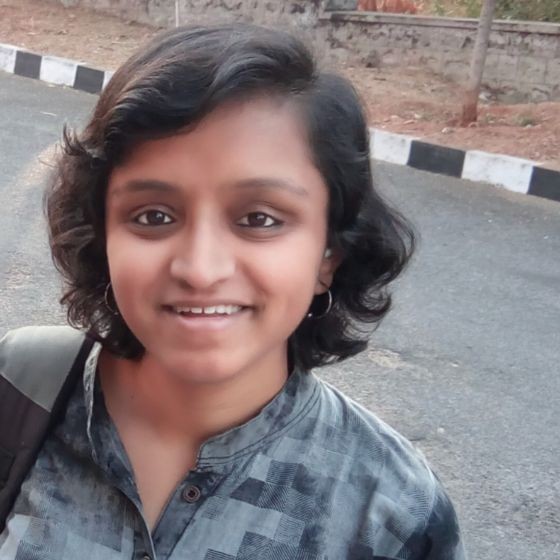 I have been creating exam related content for 3 years now. Having appeared for UPSC, SSC, Railway and Banking Exams myself, I understand and create relevant content, important from exams point of view. I am currently creating content for SSC, Railway, J&K and Law entrance exams. During my free time, I love bingewatching shows or read novels.