Knowing the basic Insurance terms is of extreme importance if you are targeting any of the Insurance Exams such as LIC AAO, LIC HFL Assistant, ESIC SSO, UIIC AAO, UIIC Assistant, NICL Assistant, OICL AO, NICL AO, NIACL AO, IRDAI Assistant Manager Exam, etc. Knowledge about these terms will help you in the Online tests as well as the Interview phase of these examinations. We have prepared an eBook for these important Insurance terms so that you can find them in a single place and ease your learning process. Download the free eBook for important insurance terms from the link given below.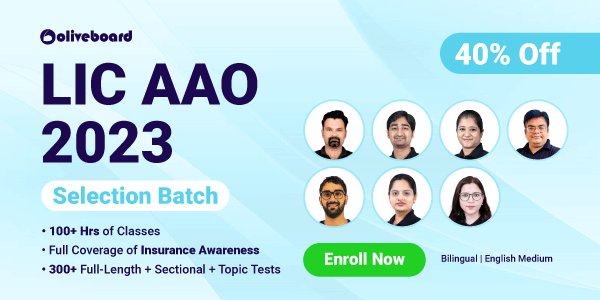 Download the eBook of Glossary of Important Insurance Terms
You can download the free PDF for a glossary of Important Insurance terms from the adjoining link or the link given below
DOWNLOAD GLOSSARY OF IMPORTANT INSURANCE TERMS
Here are few Sample Questions:
Q. Who is an Agent?
Insurance company representative

Beneficiary representative

Nominee representative

IRDAI representative
Answer: (1)
What is the period of Grace?
A period after which the insurance amount is paid to the nominee after the death of the insured person

A period of 15-30 days is allowed as grace to make payment of premium

A period after which there is no need to pay premium to the insurance company

A period in time for which insured person pays premium
Answer: (2)
Take Oliveboard Free Mock Test for Banking & Government Exam
For more eBooks, Click Here
Keep visiting this page to get more E-books on Static GK, Banking awareness and Current Affairs for free.

To connect directly with our faculty for your queries related to bank and government exams, please download the Telegram App and interact directly with our faculty members. Join the Oliveboard Telegram group at obbanking or click on the image provided below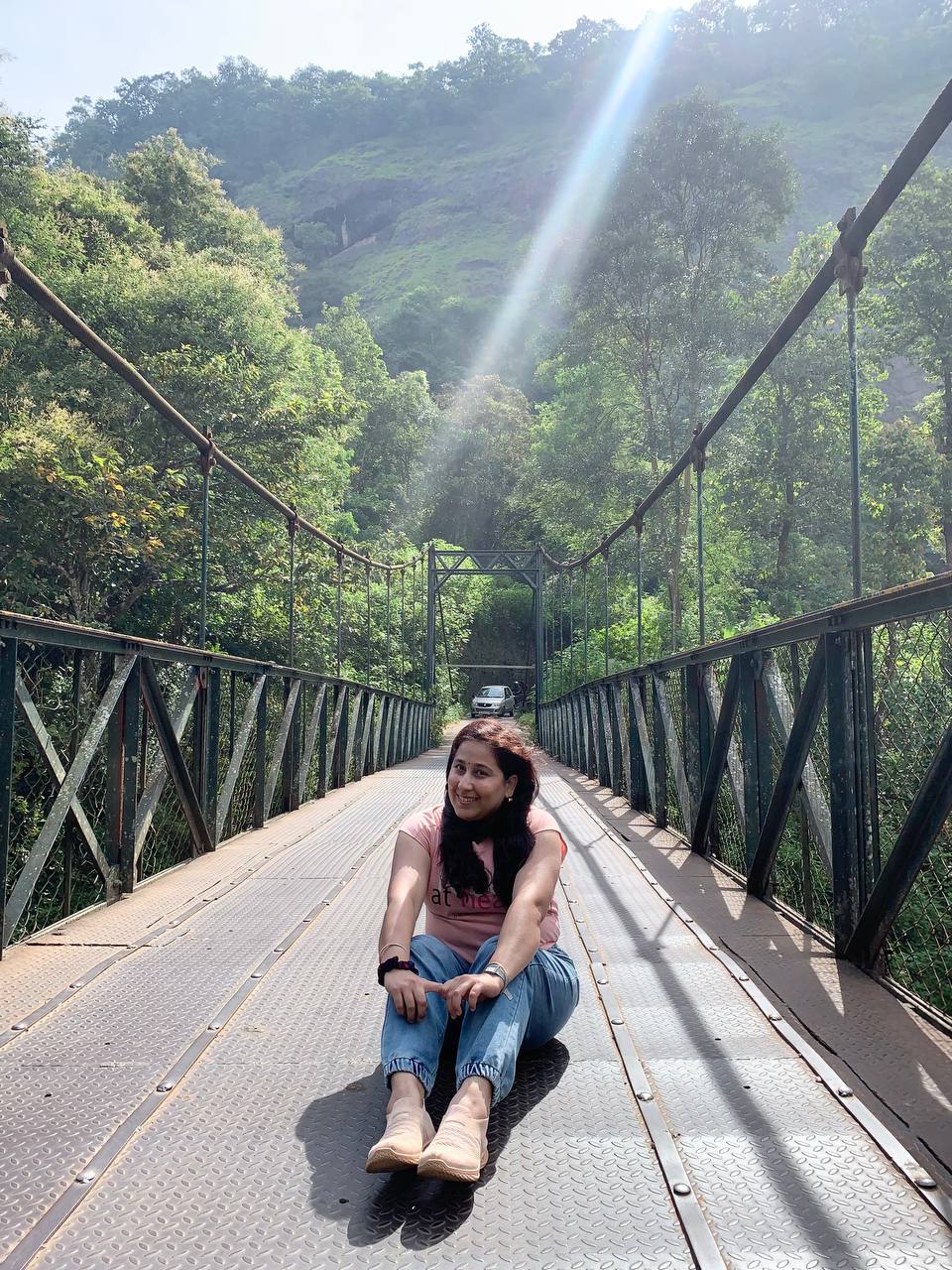 I enjoy creating SEO-friendly, information-rich marketing content. Cooking is therapeutic! I like to cook and eat it too!