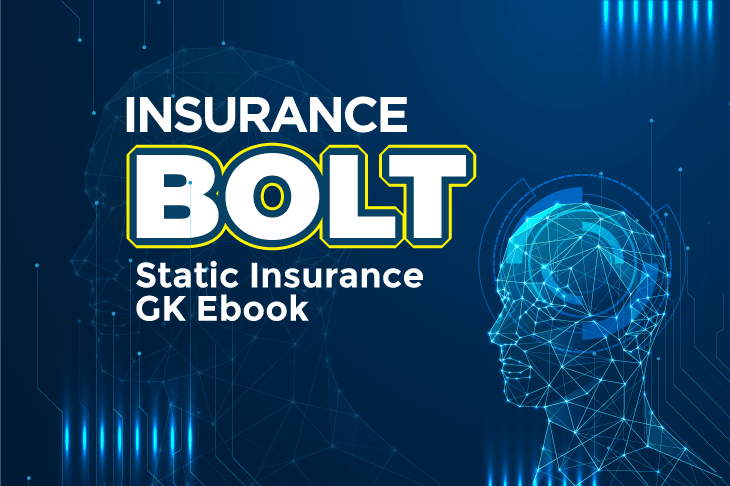 Get the summary of all important General Awareness topics, all in one place, with Oliveboard's FREE e-book series. Insurance Awareness is an important section for LIC Assistant & also for other major Insurance exams like NIACL AO, LIC AAO, NIACL Assistant, etc. The e-book series is designed to help you sail through your revision process for all major Insurance exams. In the Insurance BOLT edition, all-important static topics related to Insurance Awareness are covered in detail and will help you gain an edge over your competitors!
So, what are you waiting for?
Download Insurance BOLT Here: http://bit.ly/Insurance-Bolt
Related Links:
We hope you like reading the Free Insurance BOLT for your Insurance Exams. Keep checking this space for more free E-books and Study Materials.