How to Become an ED officer – An ED Officer is one who is recruited by the Directorate of Enforcement department through the SSC-CGL exams for the position of Assistant Enforcement Officer. This recruitment exam is conducted every year which ensures that candidates can get appointed annually. The selection process for an ED officer is conducted in two parts; Tier 1 and Tier 2. Once they have passed both the tier exams they are then recruited according to their marks and qualification. Usually Assistant Enforcement Officers receive a salary of around Rs. 44900 to 142400.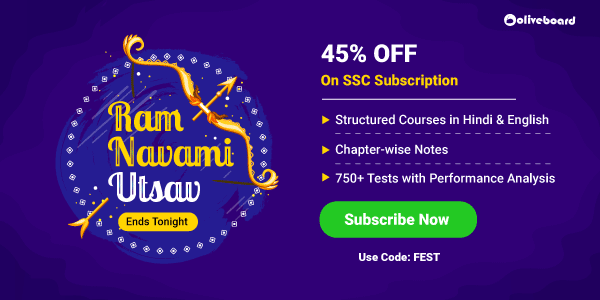 Once appointed, Assistant Enforcement Officers are posted in headquarters, in the zonal offices or in the sub-division office which is run by the Directorate of Enforcement and Department of Revenue.
How does one become an ED officer?
An ED officer or Assistant Enforcement Officer is posted to any department by the Directorate of Enforcement or The Department of Revenue. The selection process to become an ED officer is conducted by the SSC. You will find all the relevant information that one might need to become an assistant enforcement officer.
Check all details related to SSC CGL Here.
What is the name of the post?
The post that you will be given after becoming an ED officer is that of the Assistant Enforcement Officer under the Enforcement Directorate.
Where is the official selection conducted?
The selection process to become an ED officer is conducted on the official ssc.nic.in website. The application forms are posted annually where the interested candidates can fill their details. Once the application process is over, you can then wait for the exam dates to be announced.
What is the classification of an ED Officer?
An Assistant Enforcement Officer is classified under Group B and they are Gazetted officers. They hold a high classification and their job is very reputed.
What is the salary Grade?
Assistant Enforcement Officers are offered the pay level 7 where they are paid around ₹44900 to ₹142400. The pay scale is quite high and you can get certain appraisals according to promotions.
What is the age limit to become an ED officer?
The official age limit for candidates applying is between 21 to 30 years of age. But there are certain age relaxations that are provided to few groups. For OBC the relaxation is extended to 3 years over the age limit. While for SC/ST candidates the relaxation is for 5 years, for PWD the extension is of 10-15 years.
Apart from these, ex-servicemen get 3 years after deducting their years in service. Also, defence personnel who get disabled during operations in the General category get a 3 years extension while those in the SC/ST category get 8 years of relaxation.
What is the education qualification that an ED officer requires?
An Assistant Enforcement Officer should be a graduate who has passed with the minimum qualifying marks from any state recognized college or university. There isn't  any other educational qualification that you require to get selected in this post.
What is the selection procedure to become an ED officer?
The selection procedure is conducted in two parts:
Tier 1 is conducted online. There are four main subjects on which questions are asked, namely  General Awareness, Quantitative Aptitude, General Intelligence and Reasoning as well as English Comprehension.
Tier 2: In the second tier candidates have to appear for 3 papers, which are paper 1, paper 2 and paper 3. The first paper is compulsory for all the candidates while the second and the third papers are optional for ASO and AAO.
Where is an ED officer posted after recruitment?
The ED officer is usually posted in the office of the Directorate of Enforcement and Department of Revenue. This posting can be in any of the four major metros- Mumbai, Chennai, New Delhi and Kolkata.
What is the salary structure of an ED officer?
An Assistant Enforcement Officer is paid on pay level 7. So they get paid according to the rules of the seventh commission. So lets breakdown the pay structure of an Assistant Enforcement Officer to get a better idea about the salary:
Although the basic pay for a Assistant Enforcement Officer is 44900 INR, they receive lots of different additions to their pay.
| | |
| --- | --- |
| Basic Pay | 44900 |
| Grade Pay | Level 7 |
| Dearness Allowance | 15266 |
| House Rent Allowance | 12123 |
| Travel Allowance | 4800 |
| SIA (20%) | 8980 |
| Gross Salary | 86,492 |
| NPS | 4490 |
| CGHS | 325 |
| CGEGIS | 2500 |
| Deduction | 7315 |
| Pay in Hand | 72000 |
What are the job roles of an ED officer?
Once you clear the tests and join the department as an Assistant Enforcement Officer, you will first get initial training for the job that can last for a stipulated period of time. During this time, the candidate learns the ethics and morals that must be upheld while working as an Assistant Enforcement officer.
But once the training period is over, the following are the roles that you have to execute as an Assistant Enforcement Officer:
As an Assistant Enforcement Officer, you will have to make sure that the laws pertaining to both the Foreign Exchange Management Act (FEMA) and the Prevention of Money Laundering Act (PMLA) are strictly followed. Anyone discovered to have broken either of the two laws will be punished.
In the event of any wrongdoing, the police may search suspects, cars, and locations.
Banks and other financial institutions may be searched by Assistant Enforcement Officers as well. This is conducted to assure they don't have any illicit currency or more money than is allowed.
Under the supervision of their superiors, the Assistant Enforcement Officer takes part in search operations while also creating seizure documents, taking statements, and composing complaints.
They are also given responsibility for creating FEMA adjudication orders, temporary attachment orders, initial complaints, and prosecution complaints.
These are some of the basic roles of an Assistant Enforcement Officer once they join the post. 
DOWNLOAD THE OLIVEBOARD APP FOR ON-THE-GO EXAM PREPARATION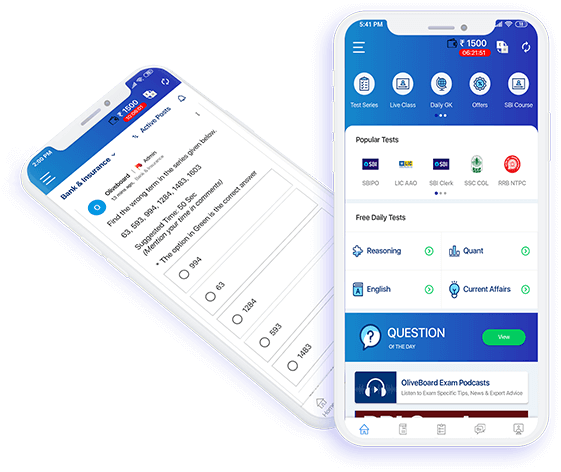 Video Lessons, Textual Lessons & Notes
Topic Tests covering all topics with detailed solutions
Sectional Tests for QA, DI, EL, LR
All India Mock Tests for performance analysis and all India percentile
General Knowledge (GK) Tests
Free videos, free mock tests, and free GK tests to evaluate course content before signing up!
Advertisements

How are Assistant Enforcement Officers promoted?
The Assistant Enforcement Officer is a grade B gazetted officer who is employed under the Enforcement Directorate. The AEO as per norms is promoted after completing their first three years on the post. To be promoted, an AEO must first clear the departmental exam and must be senior of the department. The following is the ranking for AEO officers is:
Enforcement Officer
The Assistant Director of the Enforcement Directorate
Deputy Director of Enforcement Directorate
Joint Director
Additional Director
Special Director in Enforcement Directorate
So, as you can tell, becoming an ED officer might not look so tough but there are some big shoes to fill. So if you are looking to start your career as an ED officer then you certainly start preparing for the SSC-CGL exams. This job opportunity not only provides prestige but it is one of the best jobs offered by the Central Government of India.
This is all from our side in this blog. Stay tuned to Oliveboard!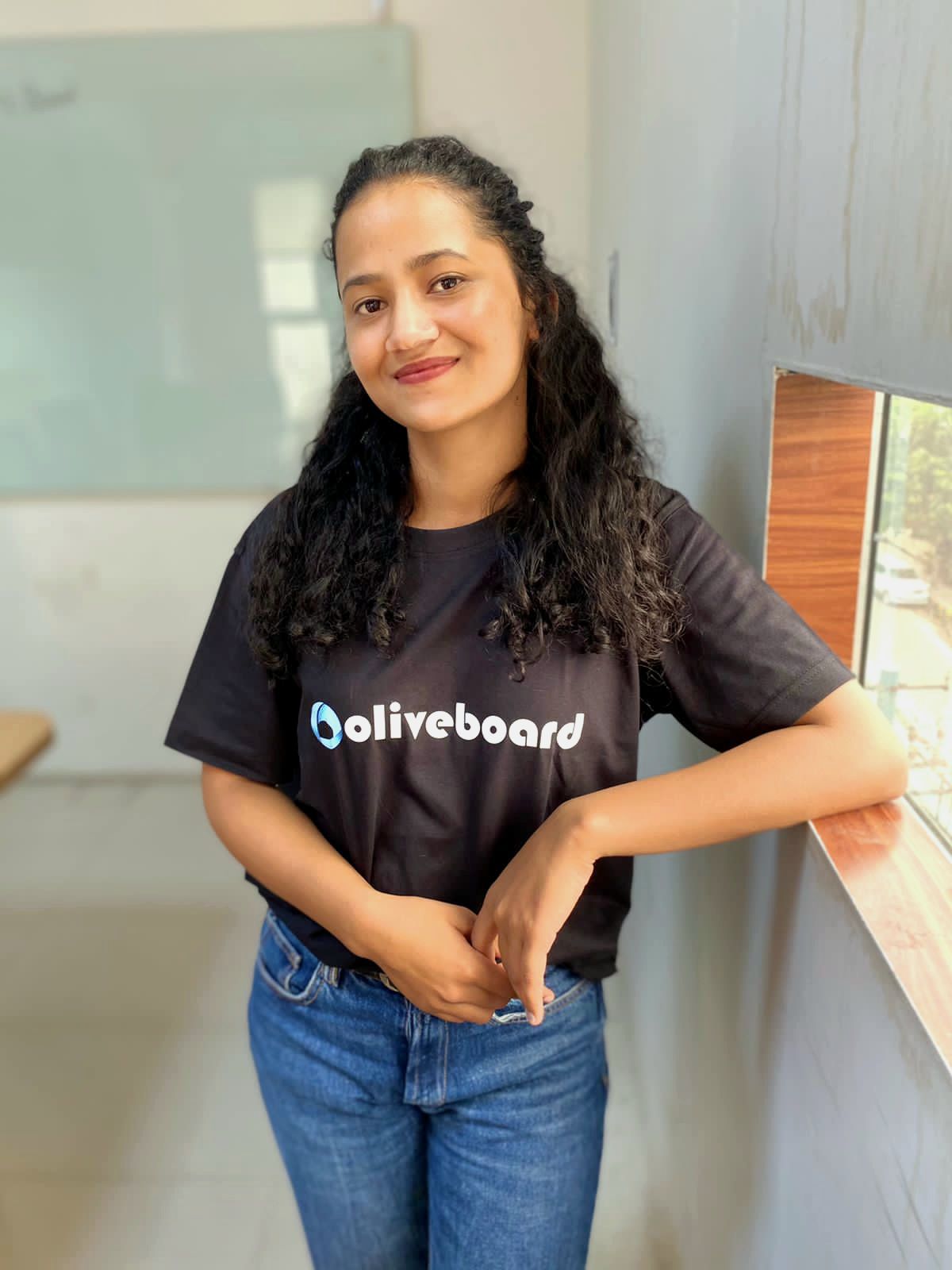 I have been writing blog content for different exams for more than 3 years now. Being an aspirant myself and having closely worked with students and mentors, I know what kind of content an aspirant is looking for. Apart from writing content, I like watching movies.