IBPS PO Interview Tips – Every year thousands of officers retire from banks paving way for young banking aspirants. Lakhs of candidates appear for the IBPS PO Exam hoping to land their dream job as a Bank's Probationary Officer.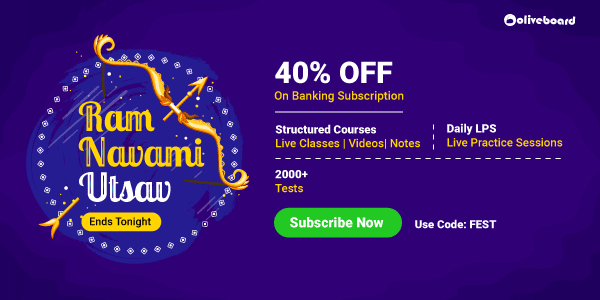 The IBPS PO Exam keeps getting tougher by the year and it is not only essential for the candidates to be prepared for the exam but it is also equally essential that you are aware of the Probationary Officer Job Profile and understand the various Roles and Responsibilities of the job before hand to have a competitive edge during the interviews.
Therefore, we are providing you tips to prepare for your interview along with a brief about what your roles and responsibilities will be as a Probationary Officer.
Tips for the IBPS PO interview
Candidates who clear the IBPS PO Exams are selected for the final phase i.e. the interview. The candidates are sent call letters for the interview. Interview is an integral part of the IBPS PO Selection Process where you will be tested for things like your communication skills, behavior, personality, ability to work hard and work under pressure, cope with transfers during the job, problem solving abilities, and your knowledge and leadership qualities.
Here are a few tips that can help you crack your interview:
Plan:
Once you receive your call letter for the interview, make a check-list of all the documents required and be prepared well-before the interview date. Also decide what you're going to wear for the interview and the time you will be leaving and reaching the venue.
Prepare:
Visit your employer's website and read about them. Knowing about your employer will give the interviewer an impression that you're genuinely interested in the job and that you have put in efforts.
Stay updated:
Read newspapers every day and stay updated about the latest happenings. Pay special attention to news related to Finance, Banking and Business.
Rehearse:
It's a good idea to practice mock interviews at your home to boost your confidence. Rehearse for the interview with the help of your family members or friends. Following are some of the common questions asked during the interview:
Tell us about yourself – Give a brief description of yourself. Keep it short and simple. Make sure you include your family background, educational and professional backgrounds.

Your strengths and weaknesses.

Where you see yourself in 10 years.

Why you chose the banking sector and why should they select you.
Be punctual and neatly dressed:
Make sure you arrive at the interview venue well before time and are dressed neatly and appropriately.
Be confident and polite:
The interview panel usually consists of 4-5 well-experience professionals from the banking sector. Make sure you knock before entering and greet them politely with a smile. If the interviewer shakes hands with you, grip it confidently but do not tighten the grip.
Keep it simple:
Last but not the least, be yourself and do not seem over-confident or desperate for the job. If you don't know the answer to the particular question, say you don't know. Try not to speak too fast and lastly thank the panel before leaving the room.
It is important to understand the job profile and your role as a PO to save you unexpected surprises while you're on duty. Here's a brief of what you will be doing post your recruitment as a Probationary Officer in a bank.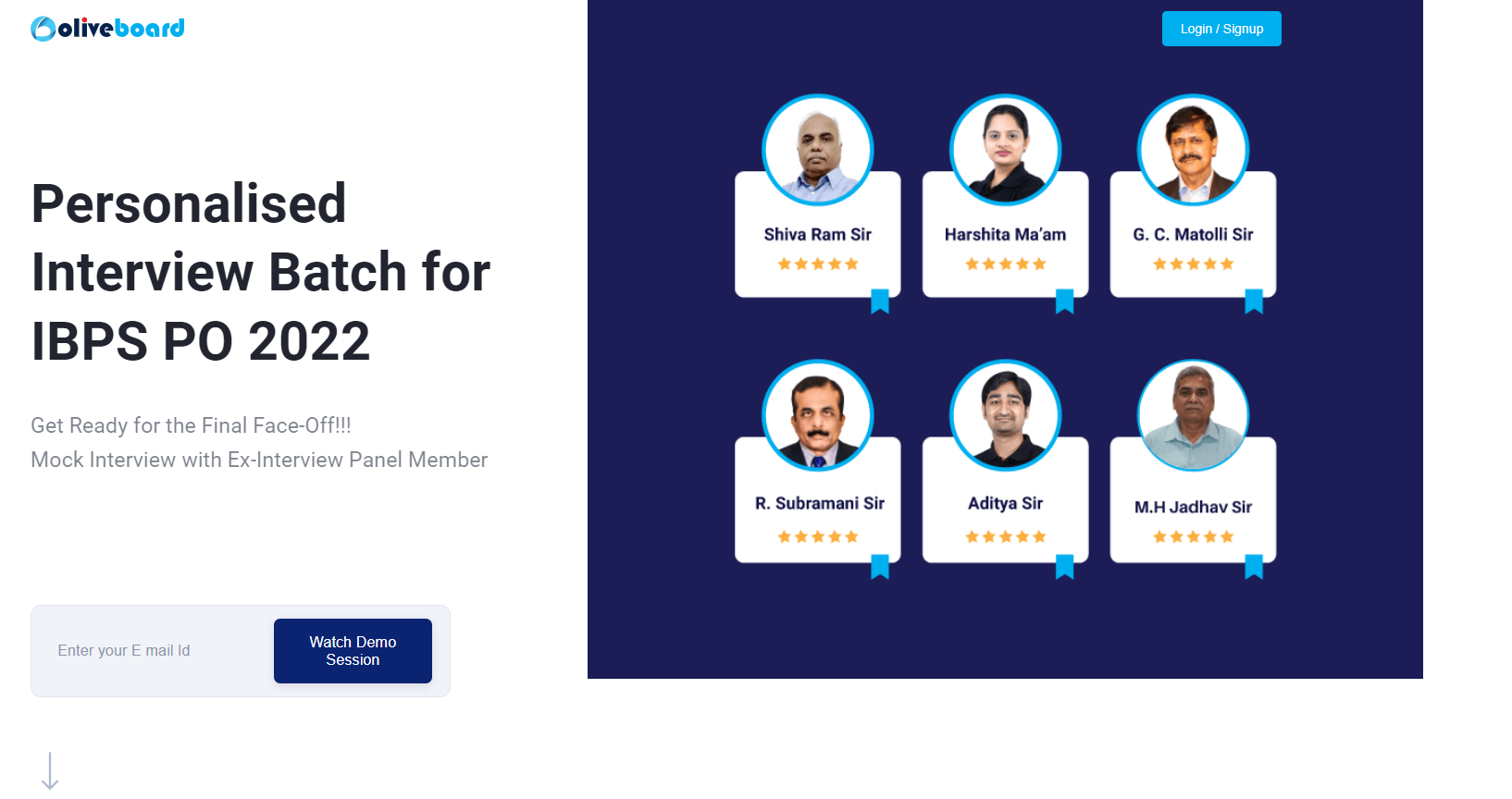 Personalized Interview Batch for IBPS PO 2022
Personalized Interview Batch for IBPS PO 2022
Two "1-to-1" Mock Interviews with Detailed Feedback from the Interviewer
First Mock Interview round with OB Interview Expert & Second Mock Interview with Ex-GM SBI & IBPS Interview Panel Member
25+ Sessions for All-Round Interview Preparation
Complete Overview of IBPS PO Interview Process
Special Coverage of Banking Awareness and Current Affairs Section
Special Sessions For Personality Development
Personalised tips and suggestions for Interview preparation based on the candidate's profile
Personalised Doubt Clearing Sessions
Mock Interviews can be given in either English or Hindi
Roles and Responsibilities of a Bank PO
Training:
The selected IBPS PO candidate is appointed as an Assistant Manager and holds that designation throughout his/her probation period. The candidate will be trained in Training Academies of the bank. This training period differs from bank to bank.
Post-training:
After the training, the candidate is posted to some other branch, depending on the bank and has to go through probation of 2 years, during which the candidate is exposed to the different aspects of Bank.
Probation period:
During the probation period, the candidate is exposed to different practical aspects of banks such as Marketing, Finance, General Banking, Investment, Cash Management, Deposits, Billing, Loan processing, Front desk, issuing of DDs, Cheques, etc. and various other banking activities to help them get familiar with the working of the banks.
After the probation period, the PO is confirmed as Assistant Manager and has the following responsibilities:
Manage the front desk:
This includes guiding the customers, handling their complaints, introducing them to the products available and issuing DDs, cheques, ATM Cards, etc.
Bring new business:
Duties include bringing new business to the bank and marketing the new schemes.
Supervise work:
Duties include supervising the work of Bank Clerks like Cash Management, Account opening and dealing with customers. PO's are also responsible for authorizing and checking cash transactions and proofreading the entries done by Clerks.
Handle various departments:
PO's are required to have working knowledge in various bank departments such as Marketing, Finance, Loans and advancing and Accounting.
Process the loans:
PO's are responsible for supervising the process of loan transactions such as providing and documenting loans.
Salary and Allowances
Following is the salary structure of a PO after the revision as per the 10th Bipartite settlement, which came into effect from January this year:
| | |
| --- | --- |
| Facilities | Pay |
| Basic Pay | Rs.23,700/- |
| Dearness Allowance | 39.8% of Basic Pay |
| Special Allowance | 7.75% of Basic Pay |
| HRA | 9%, 8% or 7% (Depending on the location) |
| CCA | 4%, 3% or 0 (Depending on the posting) |
| Medical Allowance | Rs.8000/- p.a |
The gross salary of a Bank PO is 37,360 – 38,700 depending on the bank and location of posting.
Basic pay salary structure:
| | | |
| --- | --- | --- |
| Basic Pay | Annual Increment | Number of years |
| 23,700 | 980 | 7 |
| 30,560 | 1145 | 2 |
| 32,850 | 1310 | 7 |
| 42020 | – | – |
Apart from the salary and allowances the PO's receive the following perks:
Travel Allowance:
Not all banks provide travel allowance. The banks that provide TA provide a fixed amount.
Accommodation:
A few banks provide accommodation in bank quarters to POs instead of HRA.
Reimbursement:
Most banks reimburse the petrol bills, Newspaper bills and provide some benefits under the new pension scheme. We hope the above article helped you gain insights on IBPS PO. Bookmark the above article and use it as a handy guide throughout your IBPS PO Interview preparation process. Good Luck!
DOWNLOAD THE OLIVEBOARD APP FOR ON-THE-GO EXAM PREPARATION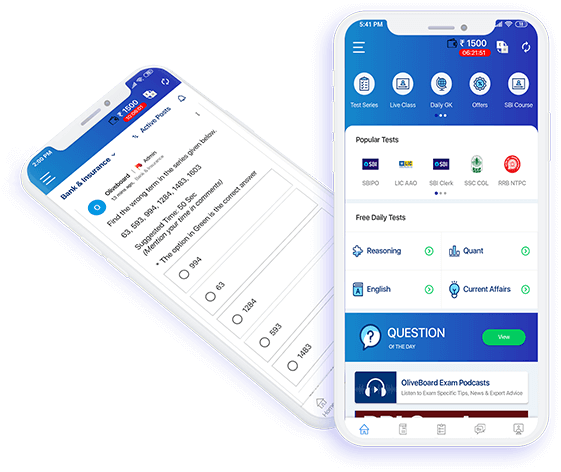 Video Lessons, Textual Lessons & Notes
Topic Tests covering all topics with detailed solutions
Sectional Tests for QA, DI, EL, LR
All India Mock Tests for performance analysis and all India percentile
General Knowledge (GK) Tests
Free videos, free mock tests, and free GK tests to evaluate course content before signing up!

The most comprehensive online preparation portal for MBA, Banking and Government exams. Explore a range of mock tests and study material at www.oliveboard.in