IBPS SO Interview Call Letter 2018-19 is available for download on the official IBPS website now. Candidates who have successfully cleared the IBPS SO Mains can download the IBPS SO Interview Call Letter by entering their Registration Number/ Roll Number and Password/ DOB. Download the IBPS SO Interview Call Letter 2018-19 before 2.03.2019.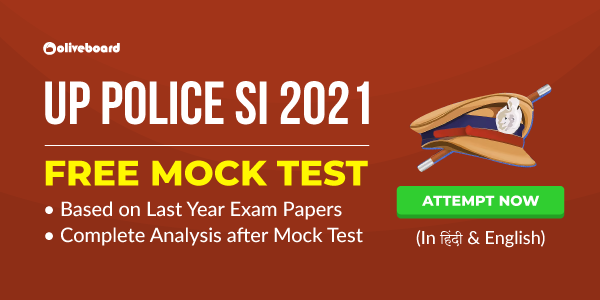 Download the IBPS SO Interview Call Letter 
[gdlr_button href="https://ibpsonline.ibps.in/crpspl8nov18/clinta_feb19/login.php?appid=ec2543ac27e639c6bf30028899164cf8″ target="_blank" size="large" background="#1b5df1″ color="#ffffff"]Click Here to Download the Interview Call Letter[/gdlr_button]
Interview Tips for IBPS SO 2018-19
Plan: Once you receive your call letter for the interview, make a check-list of all the documents required, decide what you're going to wear for the interview, get an idea of the time and venue well in advance.
Prepare: Visit Bank's official website and read about the banks and their processes. Knowing about the hiring bank always gives you an upper hand and confidence.
Stay updated: Read newspapers every day and stay updated about the latest happenings. Pay special attention to news related to Finance, Banking and Business.
Rehearse: It's a good idea to practice mock interviews at your home to boost your confidence. Rehearse for the interview with the help of your family members or friends.
Be punctual and neatly dressed: Make sure you arrive at the interview venue well before time and are dressed neatly and appropriately.
Be confident and polite: The interview panel usually consists of 4-5 well-experience professionals from the banking sector. Make sure you knock before entering and greet them politely with a smile. If the interviewer shakes hands with you, grip it confidently but do not tighten the grip.
Keep it simple: Last but not the least, be yourself and do not seem over-confident or desperate for the job. If you don't know the answer to the question, say you don't know. Try not to speak too fast and lastly thank the panel before leaving the room.
Some More Tips:
Prepare everything about yourself: Your birthplace, your name, your present place of residence, your hobbies and interests etc.
Know your family background: The interviewer(s) can ask questions about the occupation of your parents.
Your educational background: Most importantly the subjects of your graduation (or Post-graduation, if done). You need to prepare the basic concepts of the subjects you had studied during your graduation or post-graduation, as the interviewer(s) can ask you questions from there, you never know. This can also be the ground to the 'infamous' Question, "Why Banking, after B. Tech or Maths or Biology?"
Your work experience, if any: Be prepared for questions related to your work profile. This can also lead to the follow up questions as to why you want to join Bank after working in IT or HR etc.
Also important is Banking Awareness, which you would already have prepared during the Mains Examination
Next is, General Awareness. This will include big news makers of the past month. 
All the Best for your Interview.
Preparing for more exams like FCI 2019, CWC 2019, IBPS PO, IBPS Clerk, IBPS SO, Railways RRB ALP, SSC CGL, SSC CPO, SEBI Grade A, ESIC SSO, LIC HFL? Ace your exam preparation with mock tests from Oliveboard. Also, refer to informative articles on Exam preparation here. You can also take Oliveboard's RRB JE Mock tests.