Nipah Virus Diagnostic Capacity
The Indian Council for Medical Research (ICMR) has recently granted its approval for the utilization of the Truenat test in diagnosing Nipah virus (NiV) cases in Kerala. This development holds significant importance, as it broadens the range of hospitals equipped with Biosafety Level 2 (BSL 2) laboratories that can now carry out Nipah virus testing. Kerala's Health Minister, Veena George, has also announced plans to establish a standardized operating procedure (SOP) for conducting the Truenat test.
Enhancing Nipah Diagnostics Accessibility
With ICMR's endorsement, numerous laboratories throughout Kerala now possess the capability to conduct NiV diagnostics using the Truenat test. Samples that return positive results for NiV through this method can be subsequently analyzed at designated facilities, including Kozhikode or Thiruvananthapuram Medical College Hospitals or the Institute of Advanced Virology situated in the state's capital.
Effective Containment Endeavors
Minister Veena George lauded the successful containment of the Nipah virus in Kerala, attributing this accomplishment to the diligent efforts of the Kozhikode district surveillance team. Their prompt identification of the index case at the outbreak's outset played a pivotal role in curtailing the spread of the virus.
Present Nipah Status
As of the current moment, there have been no new instances of Nipah virus reported in Kerala. Among the four individuals who tested positive for the virus, including the nine-year-old child of the initial index case, all are presently undergoing treatment. Encouragingly, the child's condition has significantly improved, and he no longer requires oxygen support. The other three patients are also displaying positive signs of recovery.
Out of the 323 samples subjected to Nipah testing, 317 have yielded negative outcomes, while six cases have been confirmed as positive, resulting in two fatalities. Additionally, 980 individuals identified as potential contacts are currently in isolation, with 11 of them undergoing isolation at the Kozhikode Medical College Hospital.
Serosurveillance Study and Long-term Strategy on Nipah Virus
The Health department in Kerala is gearing up to execute a serosurveillance study among high-risk contacts, aiming to gain deeper insights into the epidemiology of the Nipah virus. The state is also placing significant emphasis on formulating a comprehensive long-term surveillance strategy for Nipah.
Nipah virus surveillance has been seamlessly integrated into the state's Aarogya Jagratha calendar, and healthcare personnel have received specialized training in adherence to the Nipah protocol. While the Nipah virus boasts an incubation period of 21 days, the state is committed to maintaining a surveillance period of an additional 21 days, which accumulates to a total of 42 days of active monitoring. Concurrently, concerted efforts are underway to reinforce activities through the One Health initiative, involving various pertinent departments.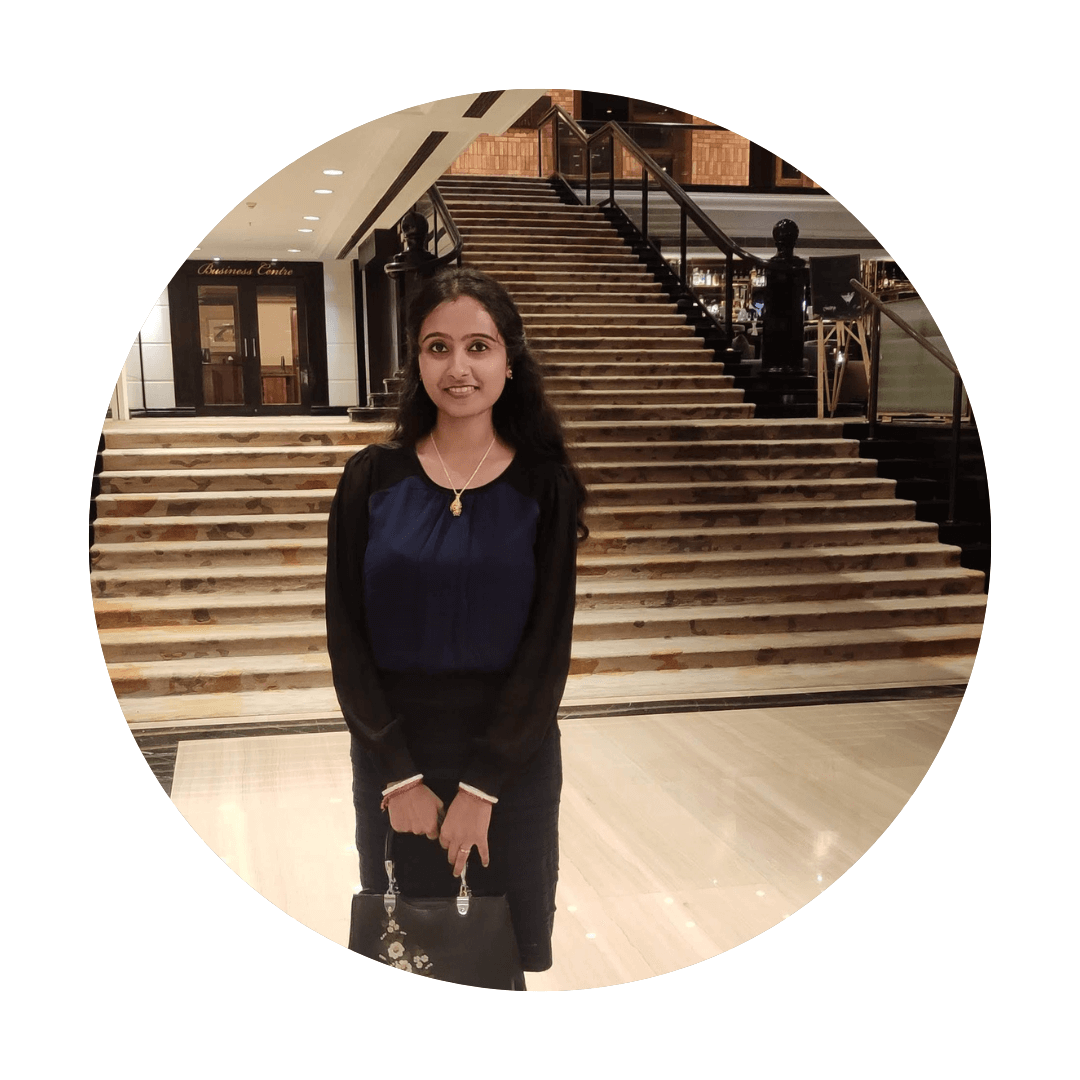 Oliveboard Live Courses & Mock Test Series