Tamil Nadu Public Service Commission (TNPSC) has released the notification of TNPSC Group 2 Exam 2022 on 23rd February 2022. The last date to apply for the exam is 23rd March 2022. The preliminary exam is scheduled to be conducted on 21st May 2022. TNUSRB SI Notification is expected on 8 March 2022. Annual Planner released by TNPSC gives you an approximate timeline of when to expect the notifications of various exams. Static GK is an important segment in various TNPSC exams. Questions from the Economy are commonly asked. To help you in your preparation, we have come up with an ebook on 'Economy terms for TNPSC'.
Attempt a Free TNPSC Group 2 Mock Test
Important Economy terms for TNPSC | Download PDF
Click on the link below to download the Important Economy terms for TNPSC.
How to Download the Important Economy terms for TNPSC 2022 PDF?
Click on the given download link. You will be taken to Oliveboard's FREE Ebooks Page. Alternately, you can download the Oliveboard Android App to access these on your smartphone.
Register/Login on to the Free E-Books Page of Oliveboard (It is 100% free, You just enter your valid email id and a password to be able to download the Monthly current affairs PDF).
Once logged in you'll see the message "Please click here to download the Free Ebook". Click on the message to download that particular ebook.
Login or register here to download other 300+ free ebooks from your Oliveboard dashboard.
Attempt a Free TNPSC Group 2 Mock Test
Sneak Peek Into The EBook
GDP: Gross Domestic Product (GDP). The final value of the goods and services produced within the geographic boundaries of a country during a specified period, normally a year.
GNP: Gross National Product (GNP). The total money value of all final goods and services produced by the residents of a country in one year period
NDP: Net Domestic Product: NDP = GDP – Depreciation
NNP: Net National Product: NNP = GNP – Depreciation
Depreciation: A decrease in the value of an asset over time due to wear and tear
Monetary Policy: Process by which the central bank in a country (RBI in India) controls the supply of money
REPO rate: Re-Purchase Option (REPO). Rate at which the RBI gives loans to other banks
Reverse REPO rate: Rate at which the RBI borrows from other banks. It is lower than the REPO rate.
CRR: Cash Reserve Ratio (CRR). The amount of funds that the banks must keep with RBI
SLR: Statutory Liquidity Ratio (SLR). The amount a commercial bank needs to maintain in the form of cash, gold, or govt. approved securities (Bonds) before providing credit to its customer
11. MSF: Marginal Standing Facility (MSF). The window for banks to borrow from the Reserve Bank of India in an emergency situation when inter-bank liquidity dries up completely.
Bank Rate : The rate of interest which a central bank charges on the loans and advances that it extends to commercial banks and other financial intermediaries
CRAR: Capital to Risk Weighted Assets Ratio (CRAR). It indicates the ratio of a bank's capital to its risk
Fiscal Policy : Use of government spending and tax policies to influence economic conditions, especially macroeconomic conditions, including aggregate demand for goods and services, employment, inflation, and economic growth
Fiscal Deficit: Means by which the government adjusts its spending levels and tax rates to monitor and influence the nation's economy
Attempt a Free TNPSC Group 2 Mock Test
Download the Important Economy terms for TNPSC Ebook for your preparation. Prepare with Oliveboard. Download the Oliveboard App.
TNPSC Group 2 Complete Course details
The TNPSC Group 2 Test Series includes :
Also Check: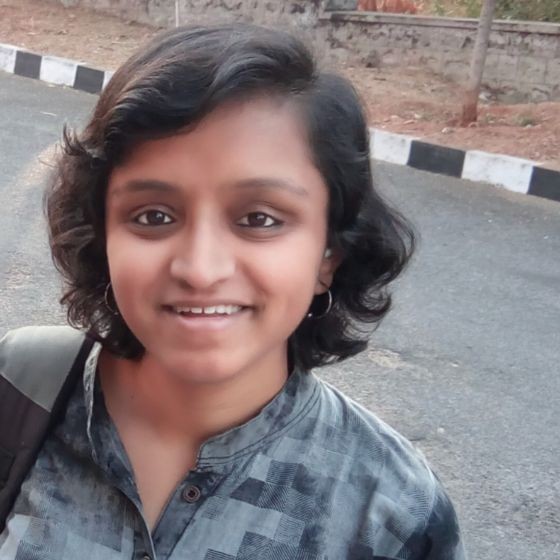 I have been creating exam related content for 3 years now. Having appeared for UPSC, SSC, Railway and Banking Exams myself, I understand and create relevant content, important from exams point of view. I am currently creating content for SSC, Railway, J&K and Law entrance exams. During my free time, I love bingewatching shows or read novels.
  Oliveboard Live Courses & Mock Test Series