Tamil Nadu Public Service Commission (TNPSC) conducts examinations for appointment to different services of Tamil Nadu. TNPSC has released the notification of TNPSC Group 2 Exam 2022 on 23rd February 2022. The last date to apply for the exam is 23rd March 2022. The preliminary exam is scheduled to be conducted on 21st May 2022. TNUSRB SI Notification is expected on 8 March 2022. TNPSC Group 4 Notification 2022 is expected in March according to the Annual Planner released by TNPSC. Current Affairs is a dynamic, never-ending topic that is difficult to prepare. To help you update yourself regularly, we bring to you TNPSC Daily Current Affairs Quiz.
Attempt a Free TNPSC Group 2 Mock Test
TNPSC Daily Current Affairs Quiz – 3
1. Sivagalai, is situated on the banks of which river?
Palar
Vaiparu
Nambi
Porunai
2. Which state topped in borrowings from microfinance institutions in the country between 2020 – 2021?
Tamil Nadu
West Bengal
Bihar
Karnataka
3. ______________ is the only wetland that has been designated as a Ramsar protected site in Tamil Nadu.
Kanyakumari Wildlife Sanctuary
Vedanthangal Bird Sanctuary
Point Calimere Wildlife and Bird Sanctuary
Karikili Wildlife Sanctuary
4. Kalingar Ezhuthukol Award is given in the field of __________.
Journalism
Art
Social Service
Education
5. __________ has been chosen for 2021 Ulaga Tamil Peeda Viruthu by the Federation of Tamil Sangams of North America – FeTNA.
Tishani Doshi
Madhan Karki
Erode Tamilanban
R. Raghava Iyengar
Answers :
TNPSC Current Affairs 2022 – Previous Quiz
Download Previous Current Affairs here by clicking on the link given.
Attempt a Free TNPSC Group 2 Mock Test
TNPSC Group 2 Complete Course details
The TNPSC Group 2 Test Series includes :
Also Check: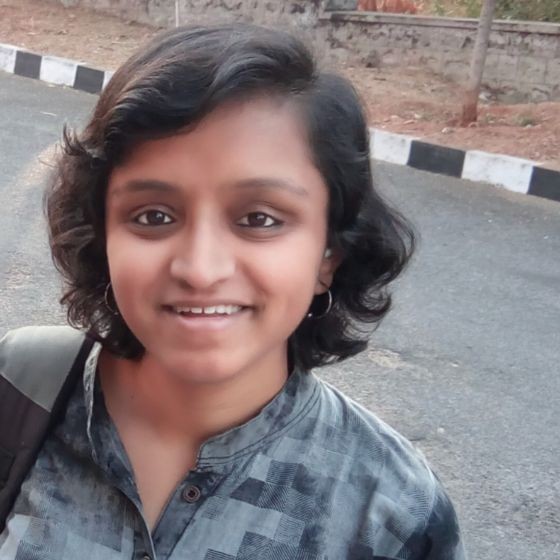 I have been creating exam related content for 3 years now. Having appeared for UPSC, SSC, Railway and Banking Exams myself, I understand and create relevant content, important from exams point of view. I am currently creating content for SSC, Railway, J&K and Law entrance exams. During my free time, I love bingewatching shows or read novels.
  Oliveboard Live Courses & Mock Test Series