International Translation Day is celebrated annually on September 30 to recognize the important role that translators and interpreters play in connecting people and cultures around the world.
International Translation Day Theme 2023
The theme for International Translation Day 2023 is "Translation and Diversity: Celebrating the Role of Translators and Interpreters in promoting inclusive communication". This theme highlights the importance of translation and interpretation in ensuring that everyone has access to information and can participate fully in society, regardless of their language.
Translators and interpreters play a vital role in a wide range of fields, including education, business, government, and healthcare. They help to communicate across languages and cultures. It enables people from all over the world to understand each other and work together.
History of International Translation Day
On May 24, 2017, the General Assembly adopted resolution 71/288 recognizing the crucial role of language professionals in connecting nations and promoting peace, understanding, and development. They officially designated September 30 as International Translation Day.
Why 30 September?
September 30 coincides with the feast day of St. Jerome, who is revered as the patron saint of translators.
St. Jerome was a priest from northeastern Italy. He is renowned for his monumental work of translating most of the Bible from Greek manuscripts of the New Testament into Latin. He also translated portions of the Hebrew Gospel into Greek. Born of Illyrian heritage, his native language was the Illyrian dialect. He acquired proficiency in Latin during his schooling and became fluent in Greek and Hebrew through his studies and travels. St. Jerome passed away near Bethlehem on September 30, 420.
Significance of World Translation Day
International Translation Day serves as a chance to honor the valuable work of language experts. Their role is pivotal in uniting nations, fostering dialogue, enhancing comprehension, and promoting cooperation. This contribution extends to development efforts and the reinforcement of global peace and security.
The conversion of literary, scientific, and technical content from one language to another, encompassing professional translation, interpretation, and terminology, is essential for maintaining clarity, fostering a positive atmosphere, and ensuring productivity in international public discussions and interpersonal interactions.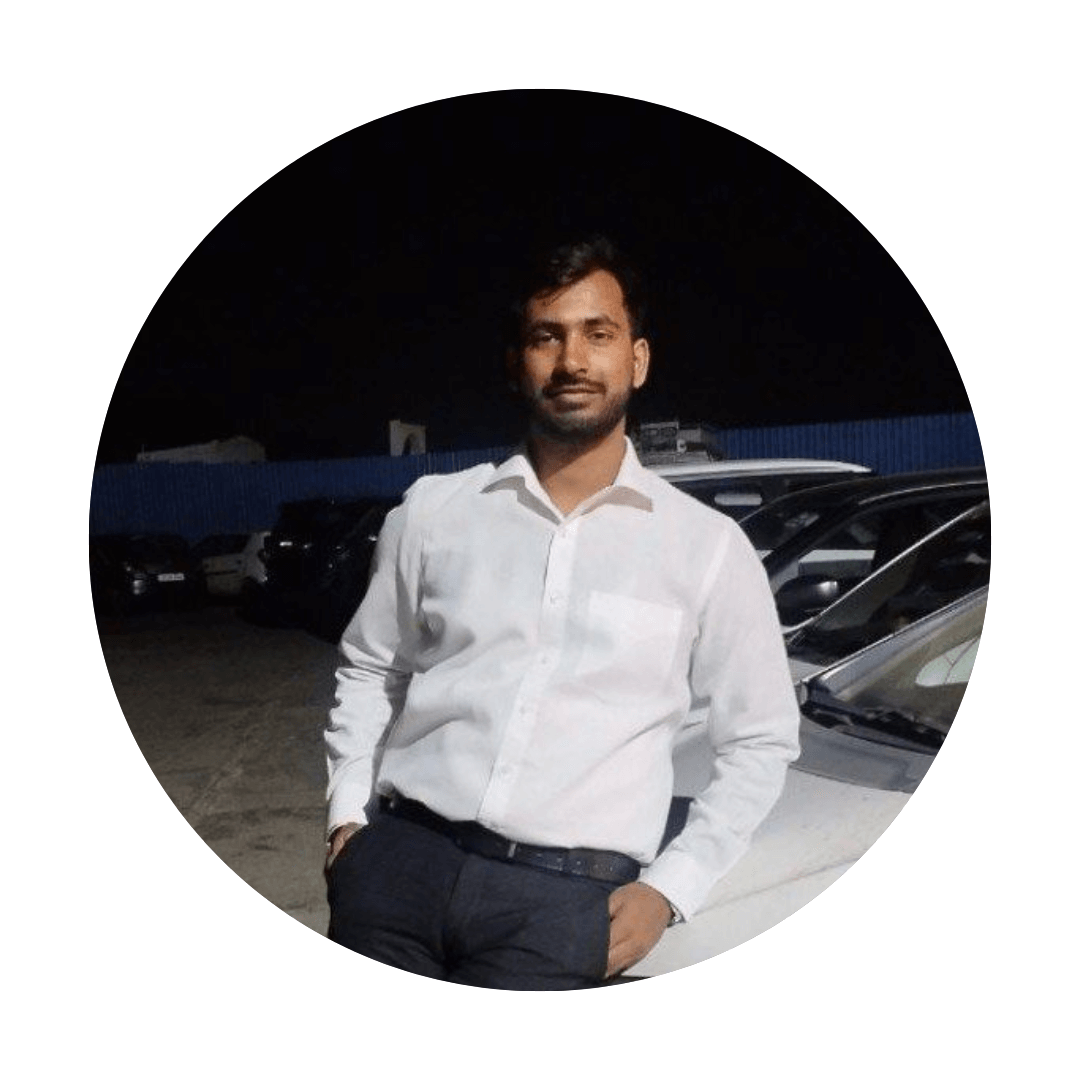 Oliveboard Live Courses & Mock Test Series