The inauguration of the Vindhyagiri, a Project 17A Frigate, will take place on August 17, 2023, at the Garden Reach Shipbuilders and Engineers (GRSE) Limited in Kolkata. The esteemed event will be graced by the presence of the Hon'ble President of India, Smt. Droupadi Murmu.
About Vindhyagiri
Named after the mountain range in Karnataka, Vindhyagiri is the sixth ship of the Project 17A Frigates.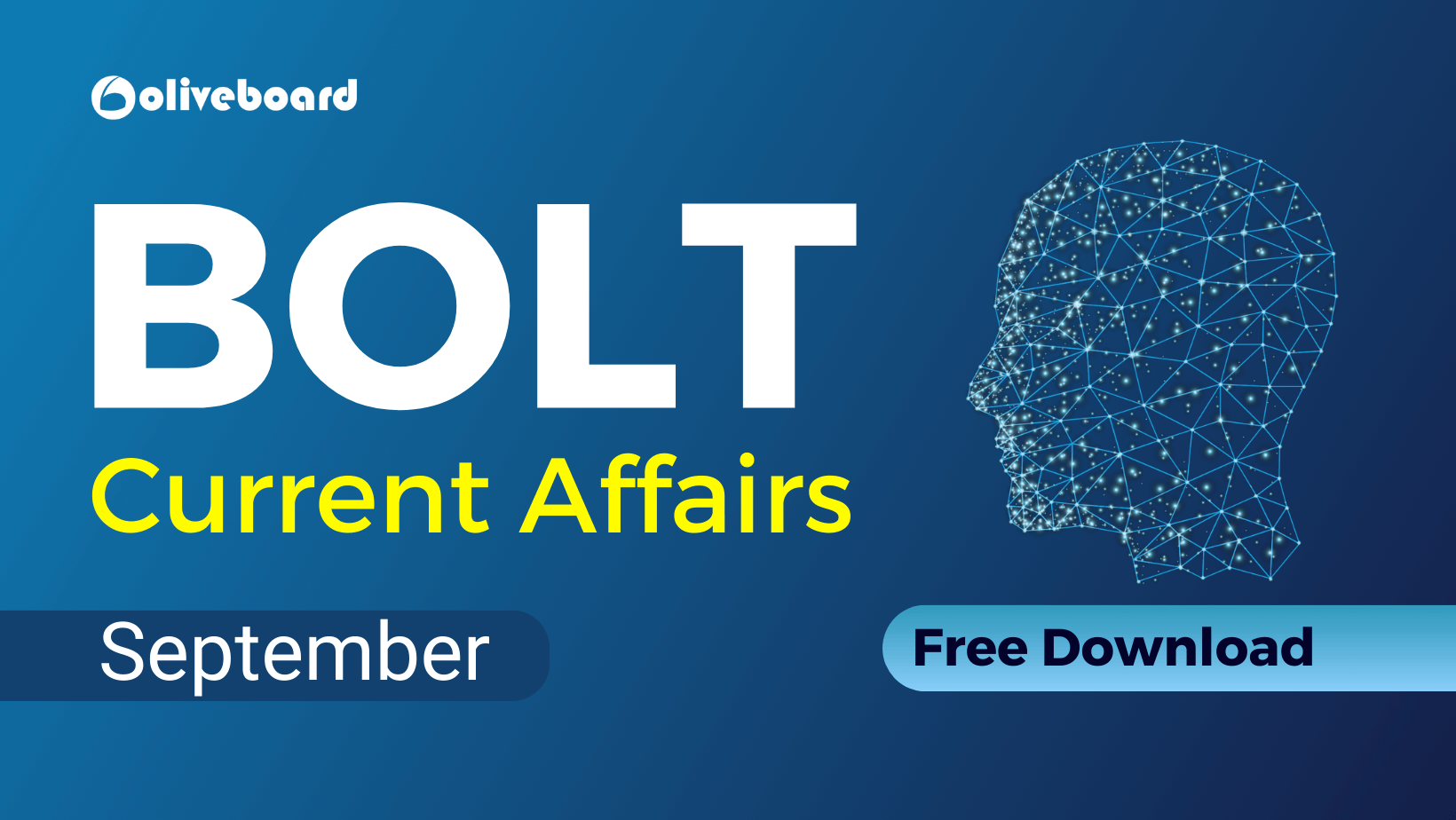 These modern warships are successors to the Project 17 Class Frigates (Shivalik Class) and come with enhanced stealth features, advanced weaponry, sensors, and cutting-edge platform management systems.
The technologically advanced frigate, 'Vindhyagiri,' is a tribute to the notable service of its predecessor, the former INS Vindhyagiri, a Leander Class ASW Frigate.
The original Vindhyagiri, during its commendable 31-year tenure from July 8, 1981, to June 11, 2012, participated in numerous challenging operations and multinational exercises.
The newly named Vindhyagiri proudly embodies India's commitment to its naval legacy while advancing toward a future strengthened by indigenous defense capabilities.
About Project 17A
Project 17A is a plan by the Indian Navy to build seven new stealth guided-missile frigates. The frigates will be constructed by Mazagon Dock Shipbuilders Limited (MDL) and Garden Reach Shipbuilders & Engineers (GRSE).
The Project 17A frigates are based on the Shivalik-class frigates, but they will have a number of improvements, including:
Stealthier design
Advanced weapons and sensors
Increased endurance
The Project 17A frigates will be the most advanced warships in the Indian Navy. They will be equipped with a range of weapons and sensors, including:
Surface-to-surface missiles
Anti-submarine missiles
Anti-aircraft missiles
Electronic warfare systems
Radars
The Project 17A frigates will be able to operate in all weather conditions and in a variety of threat environments. They will be a major asset to the Indian Navy and will help to protect India's maritime interests.
The first Project 17A frigate, the Nilgiri, was launched in 2019. The remaining six frigates are expected to be launched by 2027. The Project 17A frigates will be a major addition to the Indian Navy and will help to modernize the fleet.
Significance
The Project 17A initiative includes the construction of four ships by M/s MDL and three ships by M/s GRSE. The first five ships of the project were launched by MDL and GRSE between 2019 and 2022.
The design of Project 17A ships has been undertaken in-house by the Indian Navy's Warship Design Bureau, which is a pioneering entity for all warship design endeavors.
Reflecting India's strong commitment to 'AatmaNirbharta' (self-reliance), a significant 75% of equipment and systems orders for Project 17A ships are sourced from indigenous companies, including Micro, Small, and Medium Enterprises (MSMEs).
The launch of Vindhyagiri stands as a proud testament to the remarkable strides our nation has taken in establishing a self-sufficient and self-reliant naval force.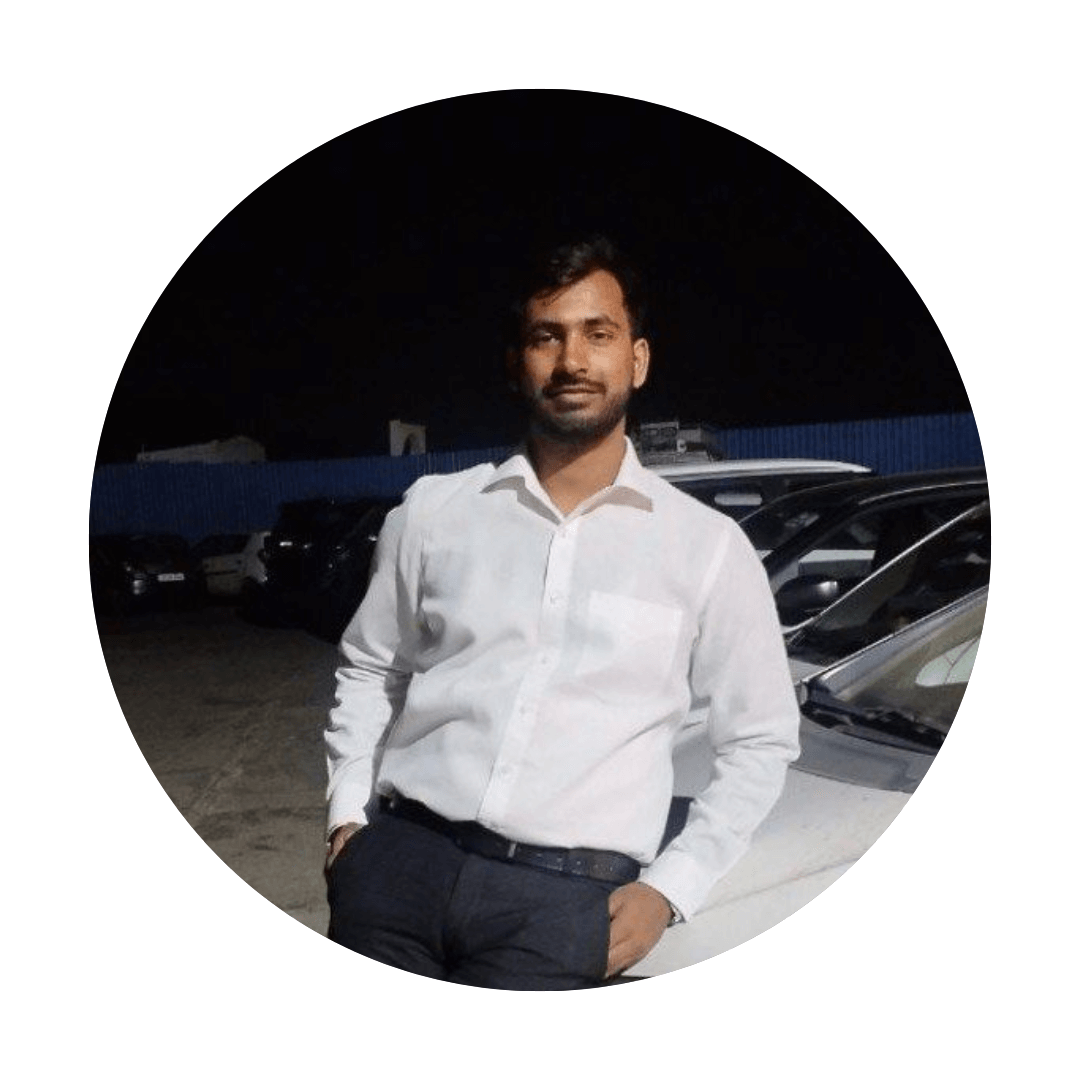 Oliveboard Live Courses & Mock Test Series