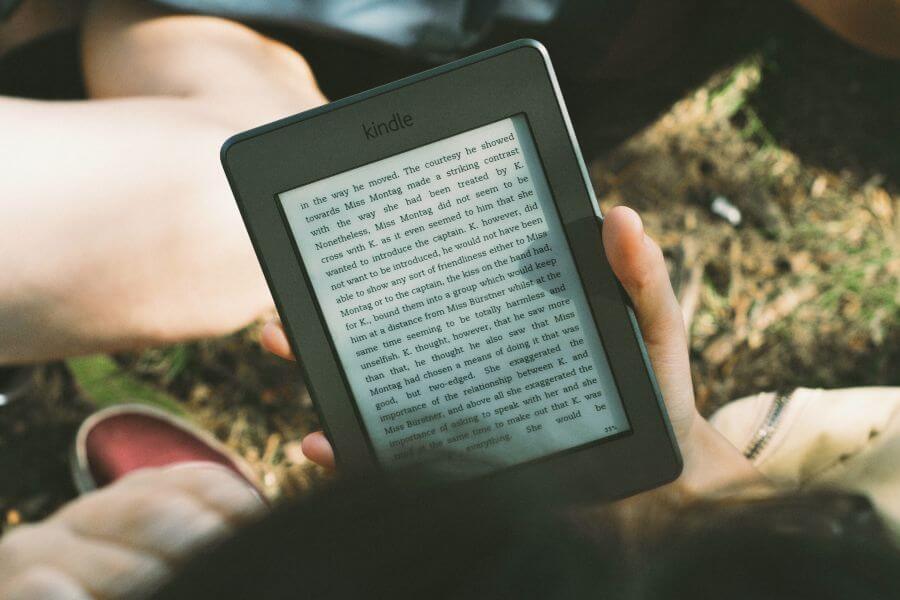 With 'General Knowledge' being added to the syllabus of every competitive exam across Banking, MBA and Government, it's necessary that the candidates preparing for it be well aware of the fundamentals. 'General Awareness' carries at least 50 marks on an average across various exams and out of these 50, 3-5 marks are questions related to names of countries, capitals and currencies.
Every mark counts and knowing something as basic as the capital or currency of a particular country can earn you brownie points.
To help you score better, we have compiled a list of countries, their capitals and currencies. What's more? It's FREE.
For more 

questions

, 

topics

 and 

resources

 on 

General Awareness

 click on the banner: