Dear Aspirants, The Miyar Hydro Electric Project (Miyar HEP) has recently been in a lot of talks, especially after the Permanent Indus Commissioner (PIC) meeting at Islamabad, following which, the Indian delegates for Indus Commission took some decisions.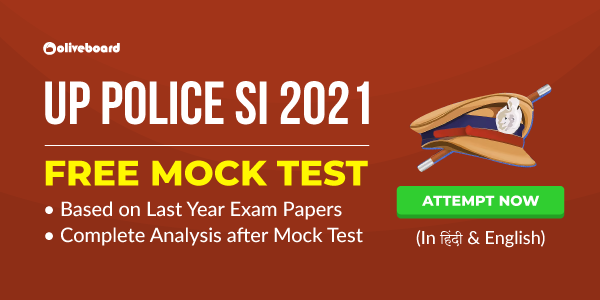 There's a high chance you will face questions from this in your UPSC CSE Exams. Therefore, we have listed down the highlights of Miyar Hydro Electric Project in the following article:
What is Miyar HEP?
Miyar Hydro Electric Project is a 3 X 40 (120) MW Hydro-electric power plant run by an SPV (Special Purpose Vehicle) called Miyar Hydro Electric Company, created by Hindustan Power (to which it was awarded by the Himachal Pradesh Government, through an international competitive bidding process) especially to develop, operate and execute it.
Where is it located?
Miyar HEP is located in the Indian state of Himachal Pradesh, on the Miyar Nallah (Tributary of Chenab River) near Udaipur town of the Lahaul & Spiti District.
How does it work?
Miyar HEP comprises a 25m high Dam, a 6.6 km long concrete lined headrace tunnel, an open to sky restricted orifice surge shaft, and a surface powerhouse complex on River Chenab (near Udaipur Town). It's a run of the river scheme, which will divert the flow by constructing a barrier, through a water conducting system to the powerhouse complex near Udaipur & finally discharge into Chenab.
Why was it constructed in Himachal Pradesh?
Himachal Pradesh has a vast Hydro power potential due to its rivers. The river Chenab is one of Himachal Pradesh's major rivers, formed by the confluence of Chandra and Bhaga at Tandi (Lahaul and Spiti District). The Miyar Nallah tributary joins Chenab (Chandrabhaga River) at 40kms downstream of this confluence.
Miyar Nallah and Chenab converge at Udaipur town.
Miyar Hydro Electric Project: Objectives
To exploit hydropower to its maximum, to bridge power deficits

Hydropower is renewable (natural and powerful source of energy), which helps reduce carbon emissions

To provide peaking power

To develop a remote area

To sustain business and lower costs of electricity generation
Why was Miyar HEP in news recently?
There was a Permanent Indus Commissioners meeting (113th meeting) held in Islamabad, following a few objections raised by Pakistan over the designs of three projects, including Pakal Dul, Lower Kalnai and the Miyar Hydro Electric Project. The 10-member Indian delegation, led by the Indus Water Commissioner P. K. Saxena, agreed to halt the progress on the Miyar Hydro Electric Project's design and create and share a new design of the project.
We hope the above gives you a brief understanding of the Miyar Hydro Electric Project. Stay tuned for more interesting information.
Click here to take a FREE UPSC (IAS) Mock Test.