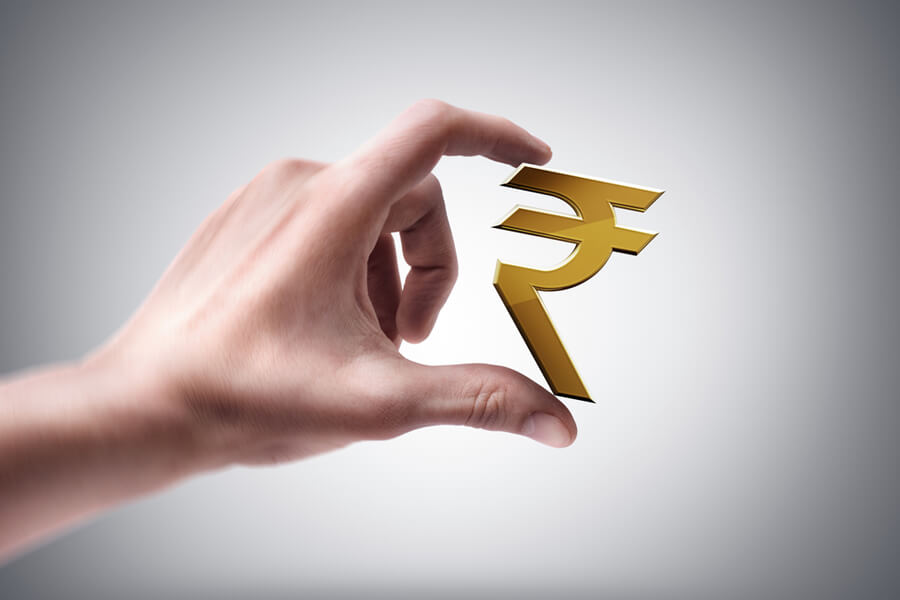 Dear Aspirants,
Questions on Non-Banking Financial Companies are common in the Banking Awareness sections of Bank Exams. In the following article, we are providing you details about NBFCs, their functions and list of NBFCs registered with the Reserve Bank of India.
Have a dekko:
What are NBFCs?
NBFCs (Non-Banking Financial Companies) are financial institutions that provide various financial and banking services. NBFCs don't meet the legal definitions of a 'Bank' and don't have a full banking license.
NBFCs are registered under the company act, 1956 of India. NBFCs operations are regulated by the Reserve Bank of India, within the framework of Reserve Bank of India Act, 1934.
What are the functions of NBFCs?
NBFCs facilitate business of loans and advances, acquisition of stocks, shares, bonds, debentures etc. issued by a local authority or the Government, or other marketable securities of similar nature, leasing, hire-purchase, insurance and chit businesses.
What kinds of companies are considered as NBFC?
Companies whose business is predominantly engaged in financial activities are registered with the RBI as NBFCs and get supervised and regulated by RBI.
Technically, if a company's financial assets constitute more than 50% of the total assets of the company, and their income from the financial assets constitute more than 50% of the gross income will be registered as an NBFC by the Reserve Bank of India. However, companies whose principle business is receiving deposits under any scheme or arrangement in one lump sum or in installments by way of contributors or in any other manner, is also a non-banking financial company.
Institutes whose fundamental business is that of agriculture activity, industrial activity, purchase or sale of any goods or providing any services and sale/purchase/construction of immovable property are not considered as NBFCs.
How are NBFCs different from Banks?
There are a few functions of banks that a NBFC cannot carry out:
NBFCs cannot accept demand deposits;

NBFCs cannot issue cheques drawn on itself and don't form part of the whole 'payment and settlement' system;

People who deposit at an NBFC do not have the facilities of Deposit Insurance and Credit Guarantee Corporation.
Systematically important NBFCs:
Systematically important NBFCs are Non-banking Financial companies whose asset size is more than Rs.500 Cr as per their balance sheet.
The activities carried out by systematically important NBFCs have a direct bearing on the financial stabilities of the overall economy.
Types of NBFCs:
Asset Finance Company
Investment Company
Loan Company
Infrastructure Finance Company
Systematically Important Core Investment Company
Infrastructure Debt Fund
Micro-Finance Institution
Factors
Mortgage Guarantee Companies
Non-Operative Financial Holding Company
We hope the above article helps you understand what an NBFC is. Keep this article handy for reference and it might just earn you a brownie point in your next Bank Exam.