51,000 Appointment Letters
On the 26th of September, 2023, at 10:30 AM, Prime Minister Shri Narendra Modi will embark on a significant initiative aimed at enhancing India's workforce. Through a video conferencing event, approximately 51,000 appointment letters will be conferred upon newly recruited individuals. This remarkable endeavor underscores the government's dedication to employment generation and empowering the nation's youth. The Rozgar Mela, as it is termed, will unfold across 46 locations nationwide, with the Prime Minister also addressing the newly appointed recruits during this event.
A Nationwide Rozgar Mela
Expansive Reach
The Rozgar Mela extends beyond a single location, unfolding at 46 diverse venues across the country. This extensive approach ensures that opportunities are accessible to individuals from varied regions, promoting inclusivity in employment prospects.
Collaborative Recruitment
The recruitments encompass a wide array of roles, spanning Central Government Departments and State Governments/Union Territories that support this commendable initiative. The newly recruited individuals, hailing from various corners of the nation, will soon become integral members of the government's workforce, serving in diverse Ministries and Departments. These include, among others, the Department of Posts, Indian Audit & Accounts Department, Department of Atomic Energy, Department of Revenue, Department of Higher Education, Ministry of Defence, and Ministry of Health & Family Welfare.
Fulfiling the Pledge for Employment Generation
Prime Minister's Vision
The Rozgar Mela seamlessly aligns with Prime Minister Narendra Modi's vision, where employment generation takes precedence. This commitment underscores the government's unwavering dedication to providing meaningful opportunities for the nation's youth, thereby facilitating their participation in the country's development journey. By facilitating access to employment, this initiative promotes empowerment and contributes to national progress.
Catalyzing Further Opportunities
The impact of the Rozgar Mela is poised to extend beyond the immediate distribution of appointment letters. It is envisaged as a catalyst for additional employment generation. As more individuals join the workforce, they become valuable contributors to the nation's productivity and growth, fostering a dynamic economic environment.
Skill Enhancement Through Karmayogi Prarambh
In addition to the appointment letters, the newly recruited individuals will have access to valuable training through the Karmayogi Prarambh program. This initiative leverages the iGOT Karmayogi portal, offering over 680 e-learning courses. The "anywhere, any device" learning format ensures flexibility and accessibility, enabling the workforce to enhance their skills and knowledge.
Conclusion: 51,000 Appointment Letters
The distribution of 51,000 appointment letters through the Rozgar Mela is not merely symbolic but a tangible stride toward empowering a more gainfully employed workforce. Prime Minister Shri Narendra Modi's unwavering commitment to employment generation is palpable through this initiative, which not only offers opportunities but also fosters skill development. As the nation's youth embark on their professional journeys, they become indispensable contributors to India's progress and prosperity.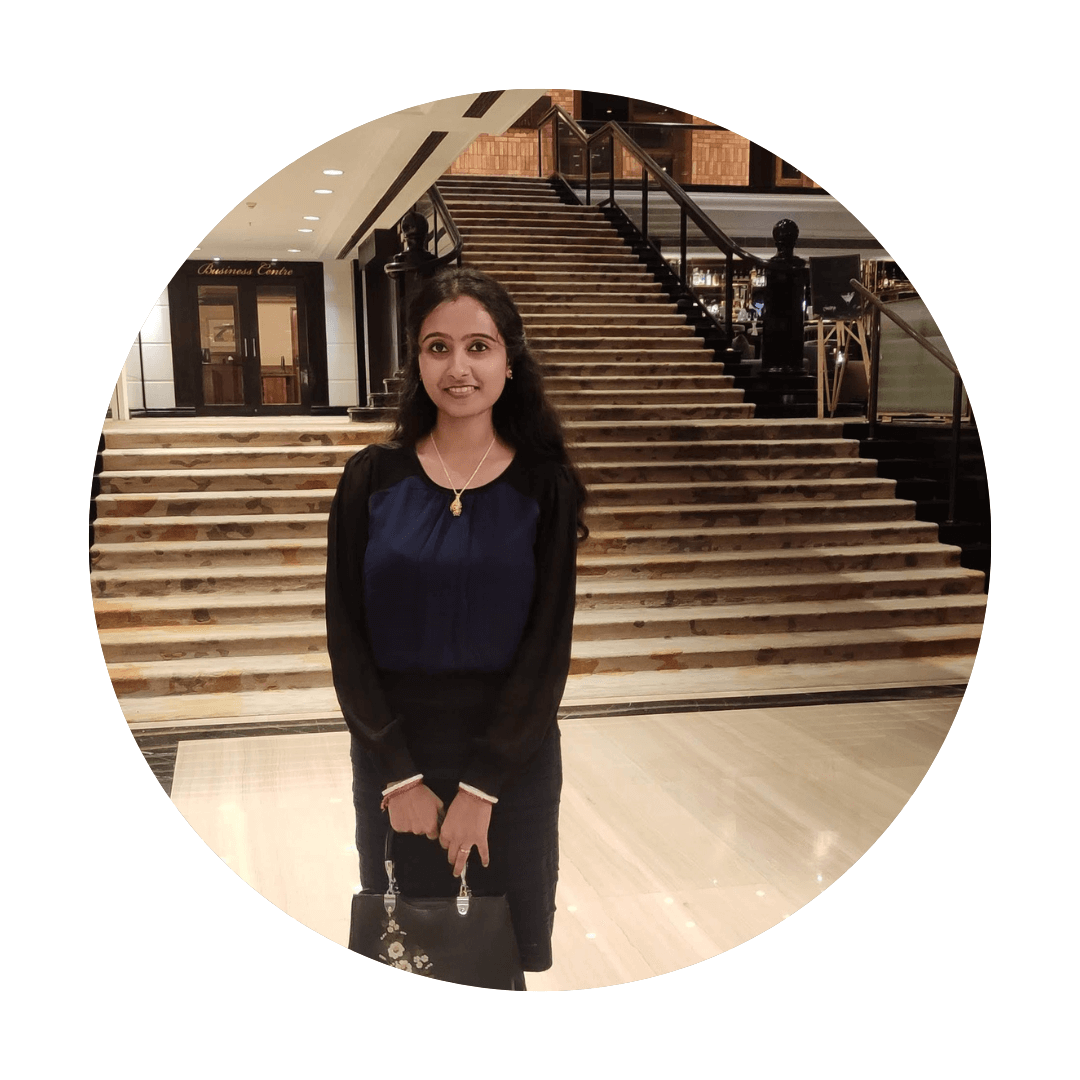 Oliveboard Live Courses & Mock Test Series