Professional Knowledge for Credit Officer Exams: Professional Knowledge is one of the most important sections for the PNB/BOI credit officer exam 2022. The Notification for both the BOI Credit officer exam and the PNB Credit officer exam has been released on the official websites. In order to clear these exams, students have to prepare well. So, here we are with the free ebook of Professional knowledge for Credit Officer Exams of PNB/BOI 2022. Without any delay, let's get started.
Download the Professional Knowledge for Credit Officer Exams pdf Here (For BOI and PNB credit officer)
Download the BOI Credit Officer Professional Knowledge Question PDF
BOI Credit officer professional knowledge Question PDF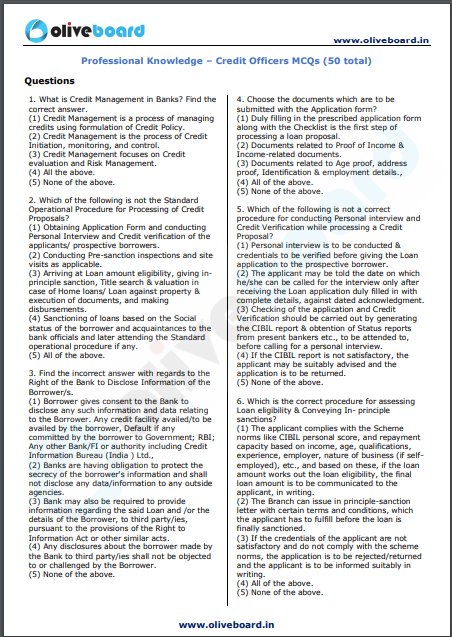 How To Download The Professional Knowledge for Credit Officer Exams Free E-book?
Step 1: Click on the download link. You will be taken to Oliveboard's FREE E-Books Page.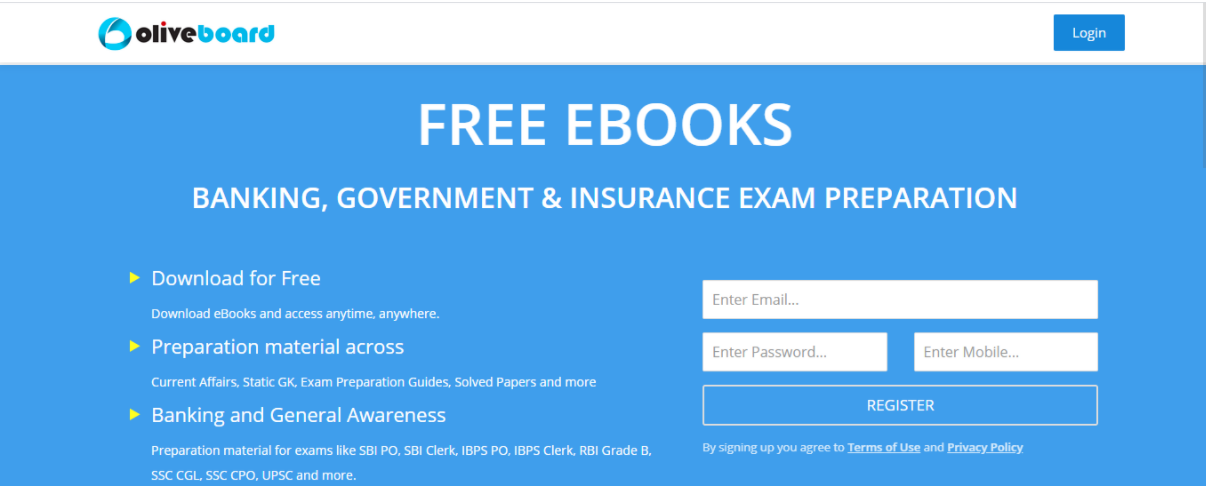 Step 2: Register/Login to the Free E-Books Page of Oliveboard (It is 100% free, You just enter your valid email ID and a password to be able to download the Professional Knowledge for Credit Officer Exams pdf.
Step 3: After Logging in, you will be able to download the free e-book by clicking on "click here" as shown in the snap below.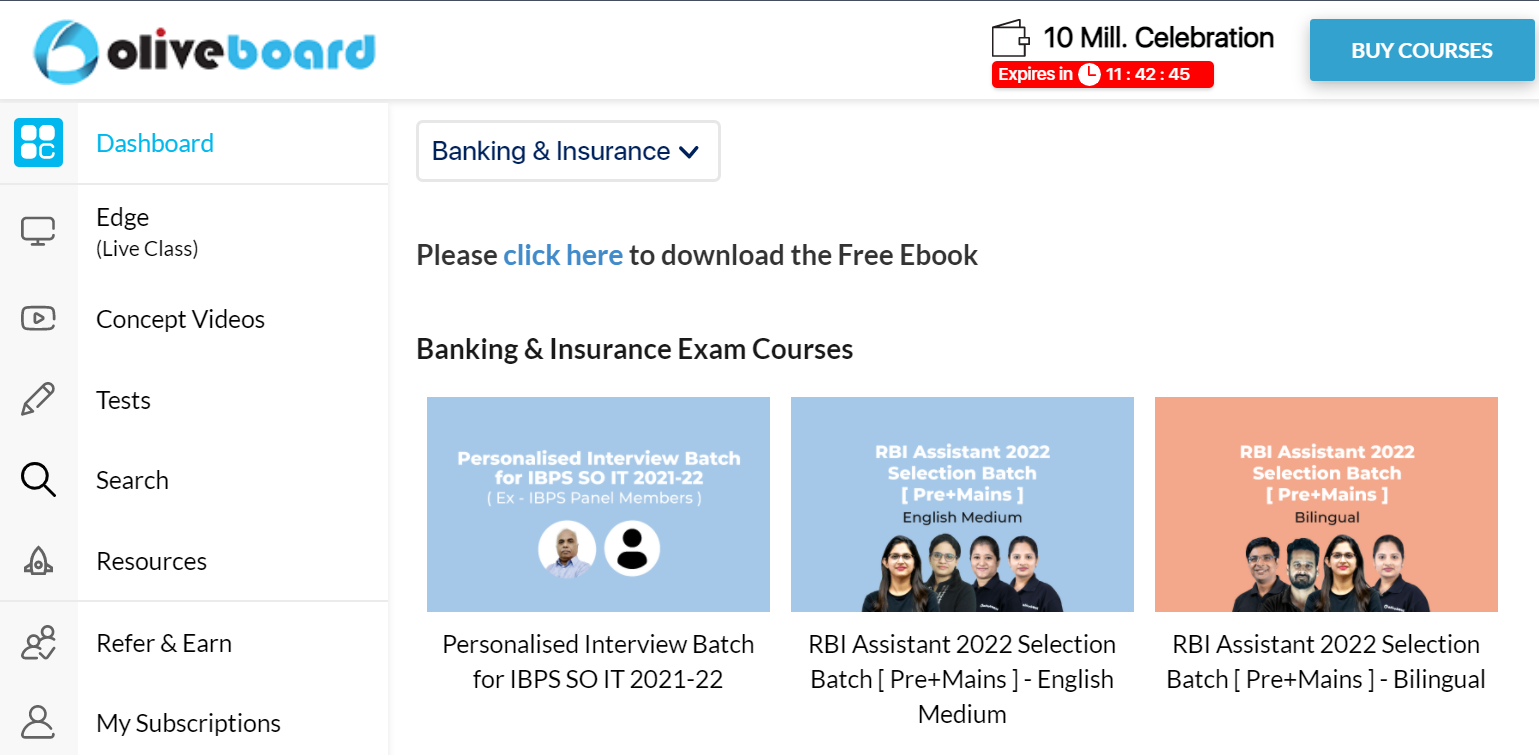 Sneak-peek into the Professional Knowledge for Credit Officer Exams pdf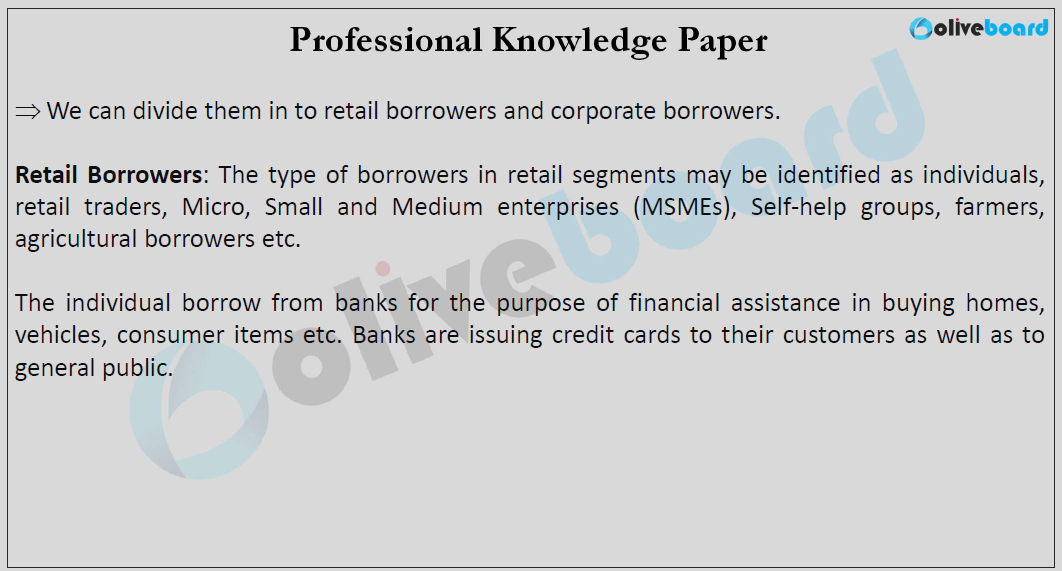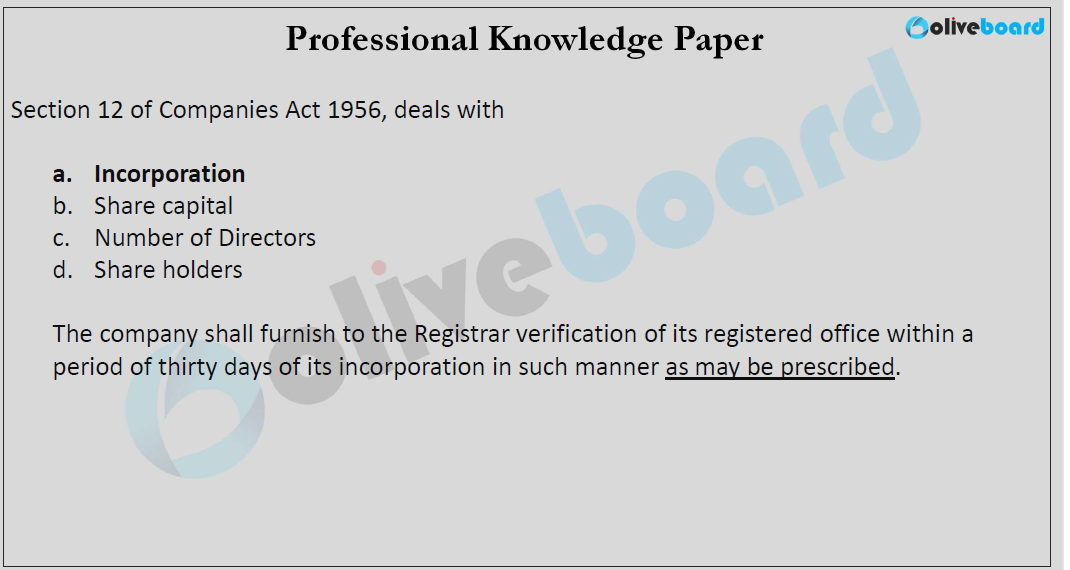 Professional Knowledge Syllabus for Credit officer exams
Professional Knowledge
1. Credit Management in Banks
Screening of Applications-Appraisal of Credit-Sanction Limit- Post Sanction Compliance – Monitoring Supervision – Review- Government Policies for Credit Extension- Credit Institutions- Principles of Good Lending- Borrower Study and Bankers Opinion- Credit Policy by Banks- Government Regulation of Credit -Prudential Norms.
2. Over View of Credit Policy and Loan Characteristics
The Credit Process –Characteristics of Different Types of Loans- Evaluating Commercial Loan Requests – Financial Statement Analysis- Cash Flow Analysis- Projections-Management of the Firm and other Factors -Feasibility Study – Fundamental Credit Issues – Credit Analysis-Different Types of Borrowers – Balance Sheet Analysis for Lending – Forms of Advances Secured and Unsecured Advances- Short Term and Long-Term Advances.
3. Evaluating consumer loans
Types- Credit analysis of consumer loans- Risk-return analysis of consumer loans- Customer profitability analysis and loan pricing- Fixed Vs floating rates
4. Loan and Advances Against Pledge
Hypothecation- Mortgage – Lien- Advances Against Goods- Document to Title to Goods – Life Insurance Policies – Stock Exchange Securities-Fixed Deposit Receipts – Book Debts- Supply Bills- Real Estates – Advance Against Collateral Securities
5. Agricultural Finances and Retail Lending
Crop Loans- Crop Insurance Schemes- Dairy- Sericulture- Poultry- Animal husbandry – Horticulture – Kissan Credit Cards – NABARD Initiatives – Lead Bank Schemes – Retail Banking Advances – Concept – Retail Banking Products – Consumer Credit Financing.
6. NPA Management
Introduction- Identification of NPAs- Asset Classification- Prudential Norms- Capital Adequacy – International Banking Regulation-Basel Norms – Asset Classification Provisioning – Effect of NPA on Profitability – Assessment Procedure- Pre-sanction Appraisal – Post Sanction Supervision- Monitoring Systems for existing and likely NPAs-Tools to manage NPAs -Compromise Scheme, Lok Adalat, Debt Recovery Tribunals, Wilful Defaulters, SARFAESI Act, Asset Reconstruction Companies-CIBIL.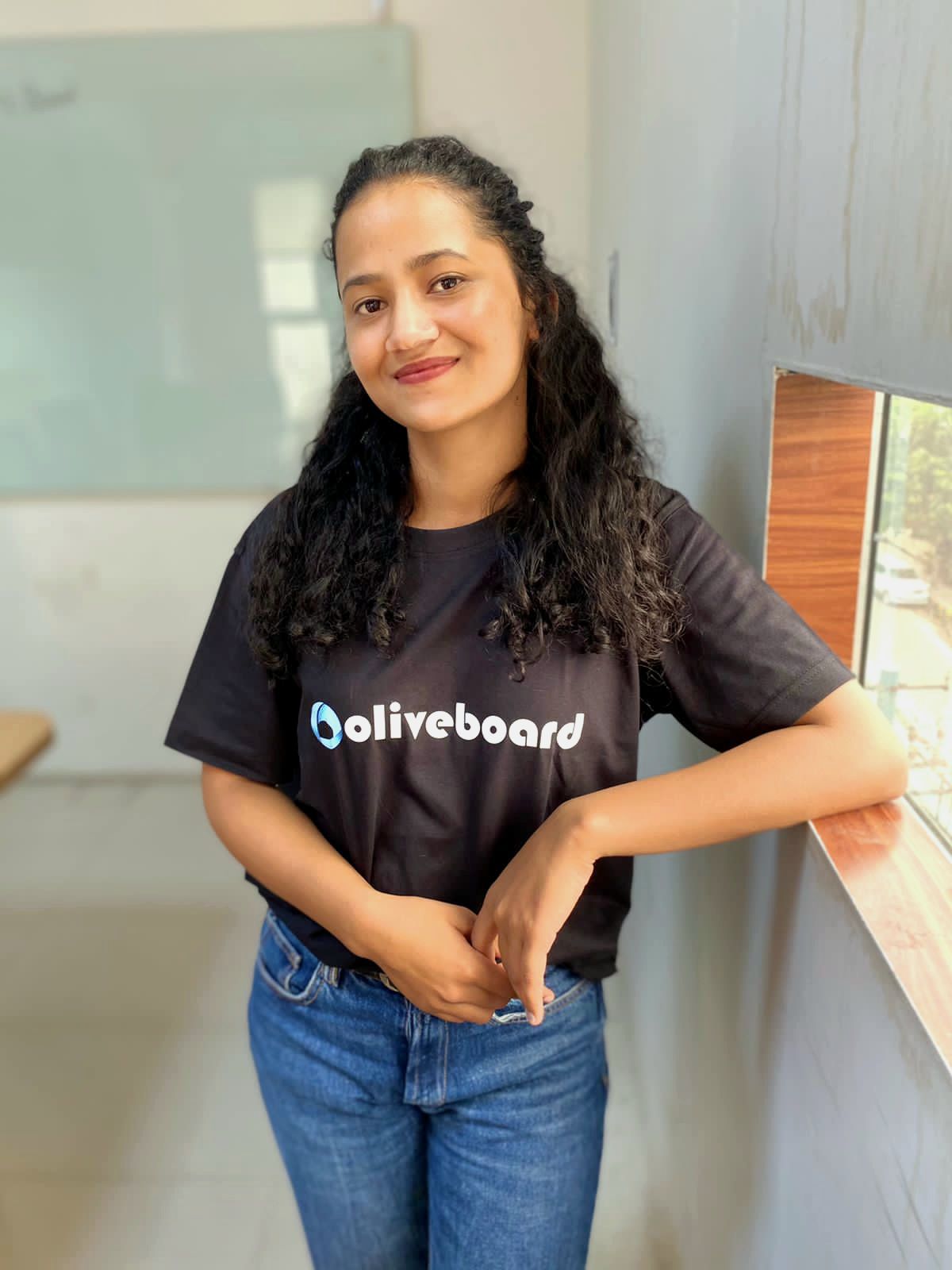 I have been writing blog content for different exams for more than 3 years now. Being an aspirant myself and having closely worked with students and mentors, I know what kind of content an aspirant is looking for. Apart from writing content, I like watching movies.