RRB Recruitment
RRB Recruitment 2023 – The Ministry of Railways has made the decision to fill the 298973 Group D and Group C positions that are open nationwide. In answer to a query by MP Pramod Tiwari, Ashwini Vaishnav, the railway minister, provided this information in the Rajya Sabha.
The Ministry of Railways reportedly requested job openings from each of the country's 21 RRBs. By 2023, it is anticipated that one and a half to two lakh open positions in the Railways will be filled through recruiting. There will be more repair on the Group D and Group C-related posts in this. It is currently being prepared.
According to sources, Central Railway will fill more than 2 lakh positions this year, with Group C and D categories receiving the majority of the hiring. Every zone, with the exception of the East, South East, and South West zones, has more than 10,000 open positions.
RRB Recruitment 2023
Every zone, with the exception of the East, South East, and South West zones, has more than 10,000 open positions.
In addition, recruiting for positions in Groups A and B is anticipated to begin shortly. The UPSC will be used for this recruitment. It is notable that since 2020, no applications have been accepted for Group A and B positions.
The RRB had released the announcement for the hiring of 13,000 Group D positions. After that, the board didn't release another announcement.
There were 1 lakh 39 000 vacant positions, including paramedical and graduate positions with NTPC. These positions are currently being filled.
By December 1, 2022, there would be a staffing gap of 3.12 lakh non-gazetted Group-C and D positions across 18 Indian Railways zones, according to the railway minister's announcement in January.
The Ministry of Railways, Government of India, oversees Indian Railways, and the Railway Recruitment Board is a government employment agency that administers exams for a variety of positions, including Non-Technical Popular Category (NTPC), Group C and Group D non-gazetted civil service, Junior Engineer, Paramedical, etc. In 1998, the Ministry of Railways established RRB.
---
---
RRB Recruitment 2023 – Frequently Asked Questions
How many vacancies are announced for RRB Group D and C?
A total of 2.8 Lakh Vacancies Announced for RRB Group D and C.
When is the RRB Recruitment 2023 date?
The date for RRB Recruitment 2023 date will be announced soon.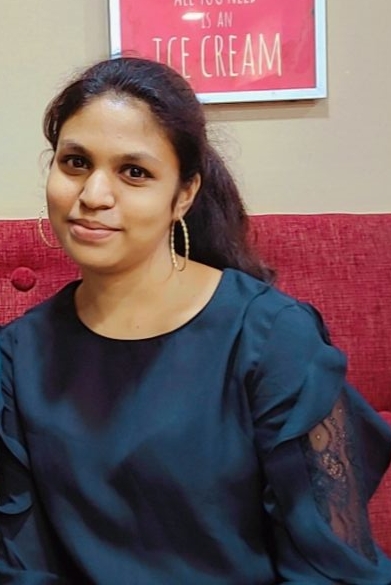 Sindhuja is a passionate content writer with a strong background in preparing for various state exams and defence examinations. Drawing on her own experiences as an aspirant, she brings valuable insights and expertise to her writing. With a keen understanding of exam patterns, syllabus, and effective study techniques, Sindhuja creates engaging and informative content to assist fellow aspirants in their preparation journey. Her dedication to accuracy and clarity ensures that candidates find convenience and reliability in her work. As a content writer, she aspires to empower others with the knowledge and guidance needed to excel in their respective exams and achieve their dreams.
  Oliveboard Live Courses & Mock Test Series