State Bank of India has released the third waiting list of Roll Numbers of Candidates selected provisionally for SBI Clerk 2018 joining. We are attaching the PDF of SBI Clerk 2018 waiting list Roll Numbers below in this blog. The Selection is Provisional and subject to: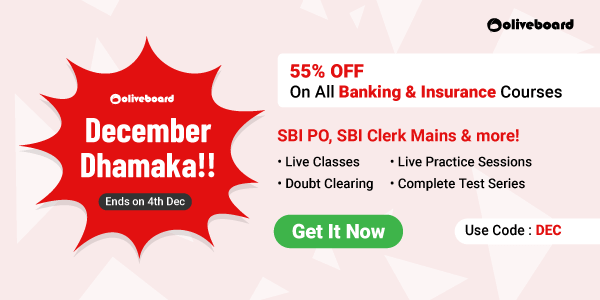 1. Qualifying the Proficiency test in Local Language(s)
2. Fulfillment of eligibility criteria/ conditions as prescribed in our advertisement No. CRPD/CR/2017-18/10 dated 20.01.2018 and its supplementary notification dt. 21-03-2018
3. Correctness of information given by the candidate at the time of registration. 
Enroll here for a Free Oliveboard IBPS PO 2019 Mock Test
SBI Clerk 2018 Waiting List – Download the List of Roll Numbers
[gdlr_button href="https://www.sbi.co.in/webfiles/uploads/files/careers/200819-WAITLIST%20RELEASE%203-SBICLK2018-19-RESULT-15%20columns.pdf" target="_blank" size="large" background="#1b5df1″ color="#ffffff"]Check the List Here[/gdlr_button]
Read More on SBI Clerk 2019 Here
We congratulate the candidates whose roll numbers got a place in the list. For others there is no reason to be disappointed. You can still apply online for IBPS PO Exam 2019 and prepare for the same. 
If you are a Banking, Insurance, SSC or other Government Exam aspirant and looking for Online Courses, then we at Oliveboard have made it easier for you all with our Oliveboard EDGE Subscription plan. You can subscribe and take our monthly, four monthly or yearly plan and get unlimited access to Oliveboard's Courses. What could get better than this. You can go through the Courses offered under the Subscription plan.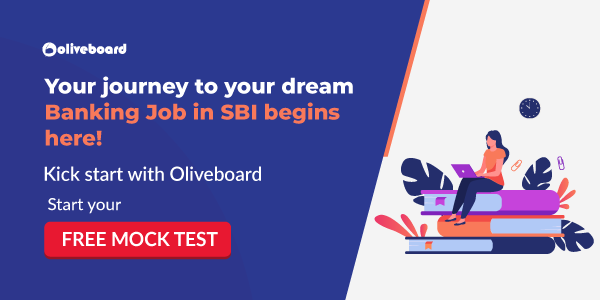 Have a look at them Here.
Oliveboard's Subscription Platform for Unlimited Access to Online Classes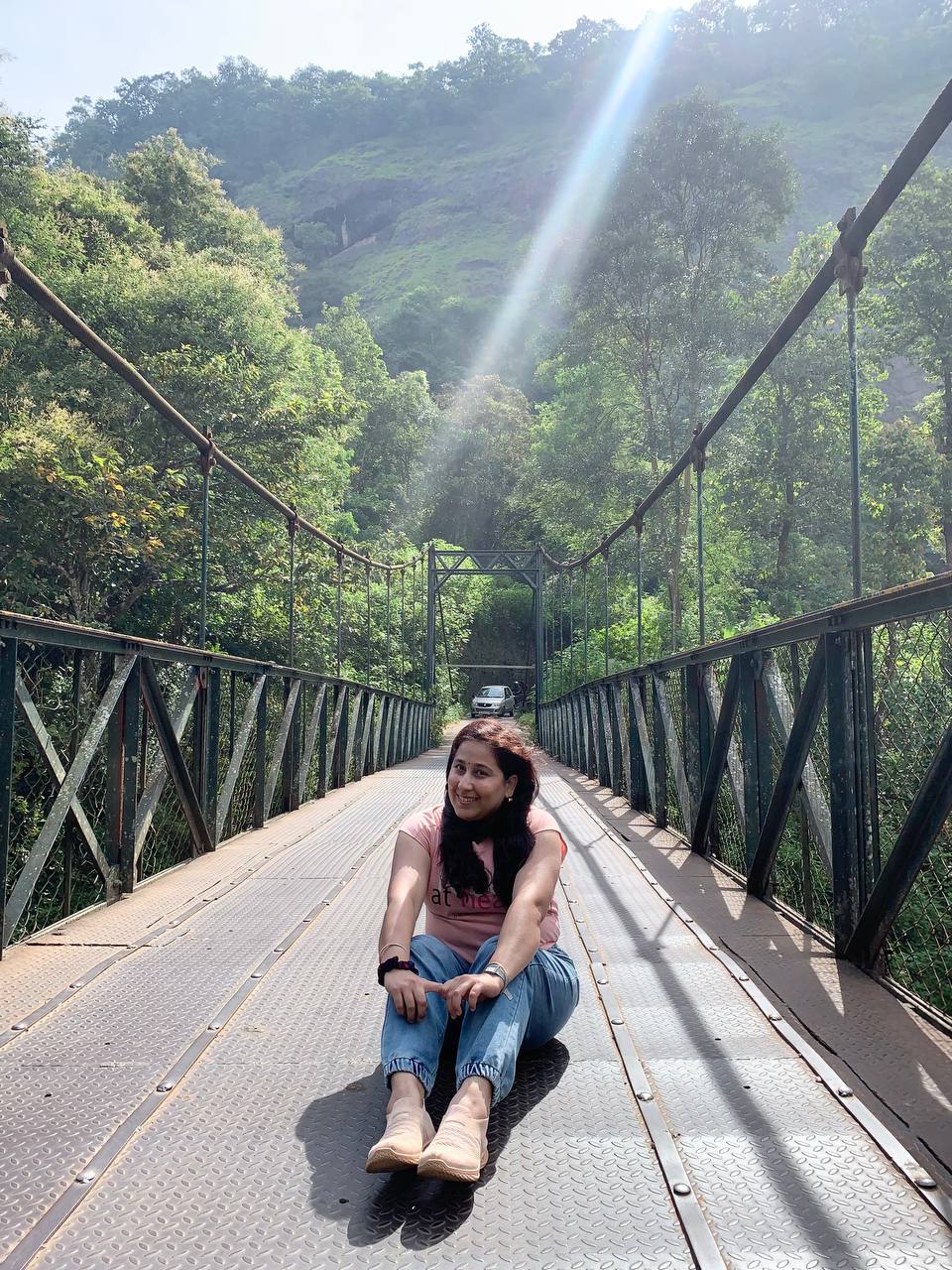 I enjoy creating SEO-friendly, information-rich marketing content. Cooking is therapeutic! I like to cook and eat it too!
  Oliveboard Live Courses & Mock Test Series