SBI Clerk Handwritten Declaration : SBI Clerk handwritten declaration need to be filled and uploaded at the time of filling the application form. As you must know, SBI has released the notification for the recruitment of SBI Clerk. A total of 5008 vacancies has been released this year for the post of SBI clerk. Aspirants who are willing to join SBI as a clerk have already started filling the application form. While filling the application form apart from the personal information, handwritten declaration is something you need to fill. So, what is a handwritten declaration for SBI Clerk exam. In this blog, we will know more about the SBI Clerk handwritten declaration 2022.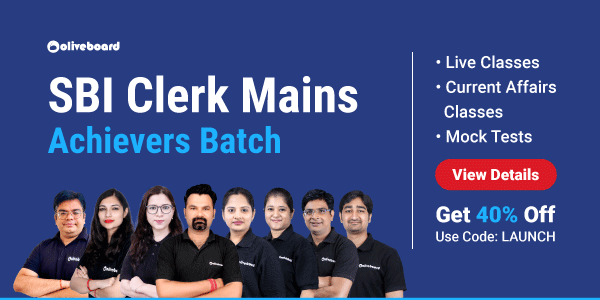 SBI Clerk Handwritten declaration Format 2022
SBI Clerk handwritten declaration format is given below for all the aspirants who are willing to fill the application form for SBI Clerk exam 2022. Candidates should note that SBI handwritten declaration should be filled in English only.
Note : This is the standard format mentioned in the notification itself.
"I,______(Name of the candidate), Date of Birth ______hereby declare that all the information submitted by me in the application form is correct, true, and valid. I will present the supporting documents as and when required. The signature, photograph, and left thumb impression are of mine".
Aspirants should write SBI Clerk handwritten declaration in their own current handwriting. It should not be written in any other language.
The Visually Impaired candidates who cannot write, can get the text of the declaration typed and put their left-hand thumb impression below the typed declaration, and upload the document as per specifications. If a candidate is not having left thumb, he/she may use his /her right thumb for applying).

Guidelines for Scanning and Uploading the SBI Clerk Handwritten Declaration
The applicant has to write the declaration in English clearly on a white paper with black ink.
File type: jpg / jpeg
Dimensions: 800 x 400 pixels in 200 DPI (Preferred for required quality) i.e. 10cm x 5 cm (Width x Height)
File size: 50 kb- 100 kb
Note : Signature/ Hand-written declaration in CAPITAL LETTERS shall NOT be accepted.
Procedure of Scanning the Document :
Set the scanner resolution to a minimum of 200 dpi (dots per inch)
Set color to true color.
File size as specified above.
Crop the image in the scanner to the edge of the photograph/signature/left thumb impression/ hand-written declaration, then use the upload editor to crop the image to the final size (as specified above).
The image file should be JPG or JPEG format. An example file name is: image01. jpg or image01.jpeg Image dimensions can be checked by listing the folder files or moving the mouse over the file image icon.
Candidates using MS Windows/MSOffice can easily obtain documents in .jpeg format by using MS Paint or MSOffice Picture Manager.
Scanned documents in any format can be saved in .jpg format by using 'Save As' option in the File menu. Size can be adjusted by using crop and then resize option.
Procedure for Uploading the documents:
While filling in the Online Application Form the candidate will be provided with links to upload his/her photograph, signature, left thumb impression and handwritten declaration.
Click on the respective link "Upload Photograph/ Signature/ left thumb impression/ hand-written declaration".
Browse and Select the location where the Scanned Photograph/ Signature/ left thumb impression/ hand-written declaration file has been saved.
Select the file by clicking on it. Click the 'Open/Upload' button.
If the file size and formats are not as prescribed, an error message will be displayed.
Preview of the uploaded image will help to see the quality of the image. In case of unclear/ smudged, the same may be re-uploaded to the expected clarity/ quality.
This is all from our side in this blog, "SBI Clerk Handwritten Declaration 2022" Stay Tuned, and Keep reading 😀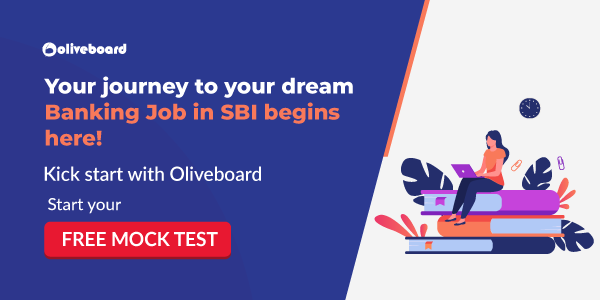 DOWNLOAD THE OLIVEBOARD APP FOR ON-THE-GO EXAM PREPARATION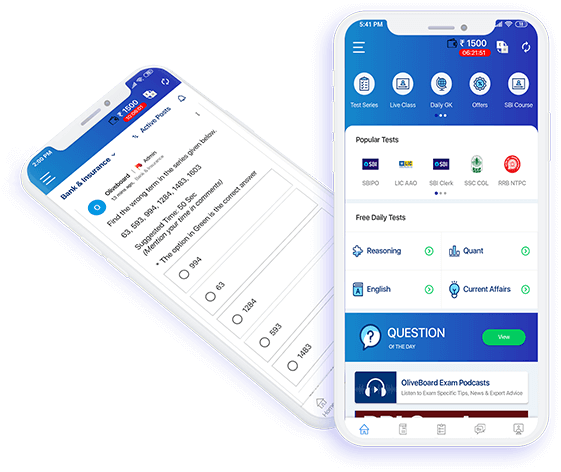 Video Lessons, Textual Lessons & Notes
Topic Tests covering all topics with detailed solutions
Sectional Tests for QA, DI, EL, LR
All India Mock Tests for performance analysis and all India percentile
General Knowledge (GK) Tests
Free videos, free mock tests, and free GK tests to evaluate course content before signing up!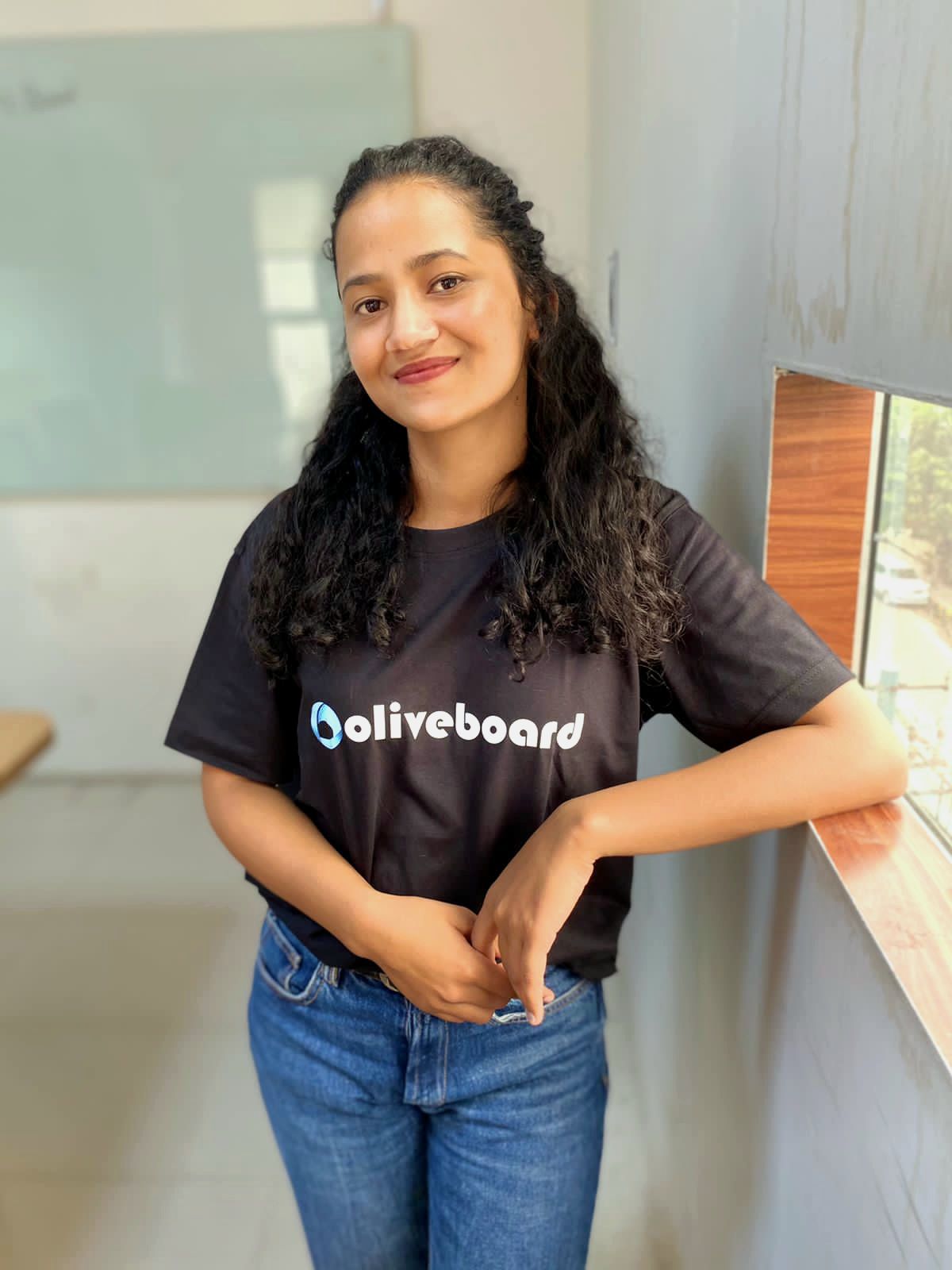 I have been writing blog content for different exams for more than 3 years now. Being an aspirant myself and having closely worked with students and mentors, I know what kind of content an aspirant is looking for. Apart from writing content, I like watching movies.
  Oliveboard Live Courses & Mock Test Series