SBI Clerk Time Management Tips : As you all must be aware, the SBI Clerk prelims 2022 exam pattern has undergone a major change this year – the introduction of sectional time limits. This demands a complete change in your exam attempt strategy. The SBI clerk 2022 prelims will tentatively be held in the month of November 2022.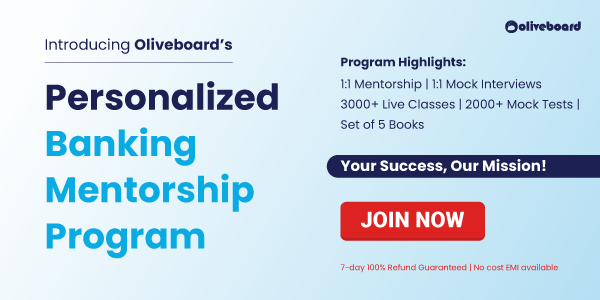 Now is the right time to start writing mocks and working on your attempt strategy. Starting early would not only provide you with more time for revision but will also leave you with ample time to fine-tune your strategy. Here we bring to you some tips on how to make the best of sectional time limits. Let us first take a look at the exam pattern.
All it takes is a login to get FREE Mock Test
SBI Clerk Prelims 2022: Exam Pattern

Key Points

:
As per the new pattern, you will have 20 minutes to solve 30 questions, which translates to 40 seconds per question.

With sectional time limits, you will have to focus on making the most of these 20 minutes as you will no longer have the option of saving them for other sections.

As is observed in many exams, that have sectional time limits, the sectional scores are higher as compared to their composite time counterparts. 

Thus, your approach to the SBI Prelims 2022 preparation has to be more holistic.
SBI Clerk Prelims 2022: Some Tips to Use Sectional Time Limits to Your Advantage
Give sectional tests with time limits along with mocks. This will help you work on your attempt strategy for each section. Having this attempt strategy is extremely crucial to performing well. In the following points, we will elaborate more on this.

It is important to focus on your strengths and weakness in each section. This is necessary to maximize your attempts in each of the sections without compromising on accuracy.

One of the best ways of SBI Clerk prelims 2022 would be to strategize for each section rather than the whole paper. Treat each section as if it were an individual paper.

The thumb rule for attempting any competitive exam is to start with the easier questions as it helps boost your confidence. Attempting the section in multiple rounds namely: easy, moderate & (if time allows) hard, would be a good idea.

During your preparation, what you must focus on is to minimize the questions that fall into the 'hard' category.

While giving your SBI Clerk Prelims 2022 sectional tests and mocks

, you must analyze the time you spend on each question. Make sure you do NOT get stuck on one question, even if it's in a mock test. Have a maximum time limit in mind. If you are unable to crack a question within that time, move ahead.
Hope this helps you prepare better. All the best! Stay tuned to Oliveboard 😀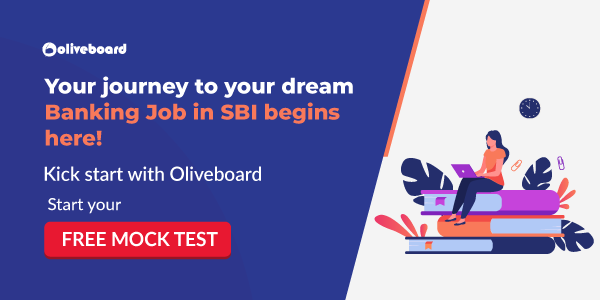 DOWNLOAD THE OLIVEBOARD APP FOR ON-THE-GO EXAM PREPARATION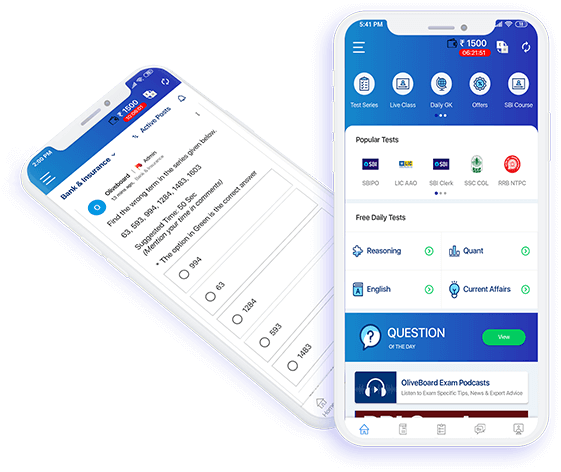 Video Lessons, Textual Lessons & Notes
Topic Tests covering all topics with detailed solutions
Sectional Tests for QA, DI, EL, LR
All India Mock Tests for performance analysis and all India percentile
General Knowledge (GK) Tests
Free videos, free mock tests, and free GK tests to evaluate course content before signing up!

The most comprehensive online preparation portal for MBA, Banking and Government exams. Explore a range of mock tests and study material at www.oliveboard.in