Be it civil services, banking or regulatory exams interview carries significant marks that will decide your selection. Interviews pose a dual challenge – You need to think of a suitable answer quickly and express it clearly. Good communication skills are very necessary at this time. We have provided you with some important Spoken English tips that will help you in interviews not just in competitive exams but in other jobs as well.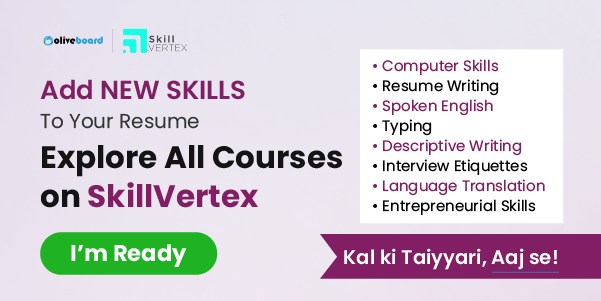 12 Spoken English tips to speak English fluently
Follow these essential Spoken English tips to speak English fluently in interviews :
1. Listen to others speak
This is the silent period of your English learning journey. Learn to actively listen to others. Active listening is when you listen attentively to what others speak. Listen to understand and not just reply. You get to learn vocabulary and common phrases.
2. Surround yourself with English every single day and use technology to better your English
Not just when others speak, make an effort to listen to other sources such as news, movies, tv shows, songs, sports commentary, podcasts, etc. Read newspapers to pick up vocabulary and get comfortable with English.
3. Start speaking English whenever possible
You can start speaking English by imitating some phrases or terms you heard. You can start by speaking short sentences and then move on to longer sentences or conversations as you get more confident. Try to speak in English every chance you get.
4. It's okay to make mistakes
Making mistakes is one of the best ways to learn a new language. You can learn from them and not repeat those mistakes again. Use these mistakes as learning opportunities and don't get scared or embarrassed. The more mistakes you make, the more you learn. So don't be afraid of mistakes.
5. Talk yourself through routine actions
One other way to practice speaking confidently is to talk yourself through routine actions. "I put on my shirt", "He is driving the car", "I wore my watch", and "I will take the bus to work today". Functional phrases like these will help you learn English quickly.
6. Practice with a friend or personal tutor
If you are struggling with maintaining your goals, try to get help from friends or a personal tutor. Accountability to another person will help you be on track in your English-speaking journey.
7. Work it into your routine
Make learning English a part of your routine so you don't have to take a lot of extra time out to learn it. Listen to audiobooks or the news on the way to work or home. Watch a short video or film during your break and try to learn from it.
8. Try to think in English
You won't need to translate if you think in English first, which will improve your English fluency. When you think in English, you will internalize the language. You will retain it so well, you won't have to think about it.
9. Learn phrases instead of just words
When you learn phrases, you better understand words. You'll sound more fluent and accurate if you focus on phrases and not just words. There are a number of common phrases that are generally used in English. Learning phrases will help you improve your speaking skills quickly.
10. Plan your conversations ahead when possible
To get more confident, try to plan your conversations ahead. Thinking of responses to some possible questions will help you speak fluently and help you build your conversational skills as well.
11. Keep English grammar in mind
A strong grasp of grammar will help effectively. Don't focus too much on grammar though. Along with grammar, vocabulary, and fluency are also important. Grammar isn't necessarily important at first but as and when you gain confidence, try and brush up on some common grammar rules.
12. Don't neglect pronunciation
The main goal of a language is communication. But when you don't pronounce words correctly, it might be difficult to understand you. Without proper pronunciation, it will be difficult to create a good first impression.
Spoken English tips – How important is Spoken English?
Conversing clearly and confidently is important in interviews not just in government exams but also in other job interviews. Interview carries 50 marks in RBI Grade B, it carries 30 – 100 marks in various banking exams. In private jobs, you hiring depends on the impression you create in the interview. You need to market your skill set well and that's possible when you speak English clearly and fluently. In positions where you need to interact with foreign clients or bosses, good English communication skills is a must have. Follow the tips mentioned in the blog to start your English speaking journey and land the job of your choice.
This is all the information regarding Spoken English tips for you in this blog. For the latest updates, register at Oliveboard!
DOWNLOAD THE OLIVEBOARD APP FOR ON-THE-GO EXAM PREPARATION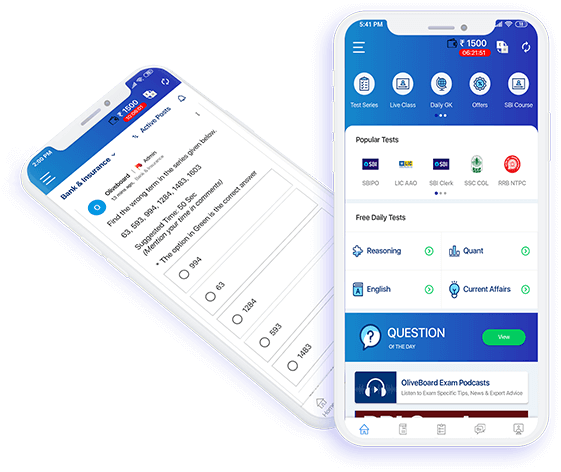 Video Lessons, Textual Lessons & Notes
Topic Tests covering all topics with detailed solutions
Sectional Tests for QA, DI, EL, LR
All India Mock Tests for performance analysis and all India percentile
General Knowledge (GK) Tests
Free videos, free mock tests, and free GK tests to evaluate course content before signing up!
FAQs
How to improve my English speaking skills?
Build your vocabulary, improve your grammar and work on your pronunciation. Know how to build these skills in the blog.
How to speak English fluently?
Build fluency by making English part of your everyday routine. Check your blog for complete information
How to speak good English in public?
Practice speaking with the help of a friend or tutor, learn phrases instead of words, talk yourself through routine actions. Know other strategies in the blog.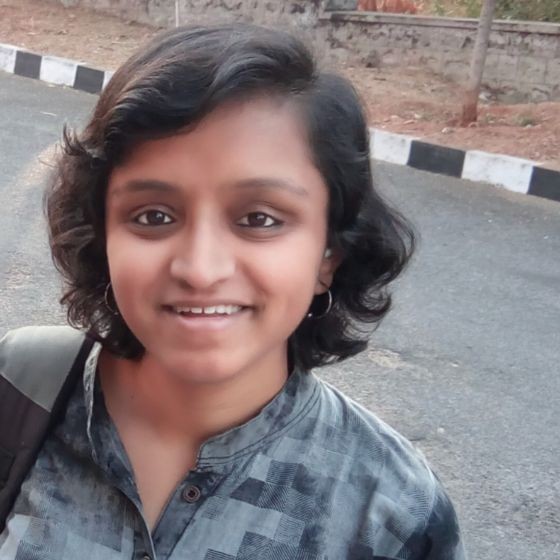 I have been creating exam related content for 3 years now. Having appeared for UPSC, SSC, Railway and Banking Exams myself, I understand and create relevant content, important from exams point of view. I am currently creating content for SSC, Railway, J&K and Law entrance exams. During my free time, I love bingewatching shows or read novels.