RRB has released the examination dates for RRB NTPC CBT 2 Exam, i.e. the exam is going to be conducted from 14 to 18 February 2022. Candidates must start their preparation in order to score good marks in the examination. To help you in your preparations, we have brought you a free e-book on Important Static GK Questions for RRB NTPC 2021. Download the free e-book by clicking on the download link given below.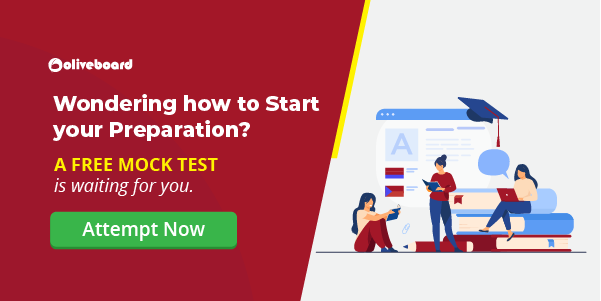 Want To Attempt A Free RRB NTPC Mock Test? Register Here
Static GK For RRB NTPC 2021 | Download Free eBook Here


To Download More Free Ebooks Click Here & Register Yourself
Sneek Peek Into Static GK Ebook For RRB NTPC
1. ___________________ is the principle government agency in matters related to seismology & allied subjects
(1) Indian Weather Forecast Agency
(2) India Meteorological Department
(3) Geological Survey of India
(4) None of the above
2. Which of the following city in India is listed on UNESCO's World Heritage List?
(1) Bhubaneswar
(2) Haridwar
(3) Ahmedabad
(4) Mumbai
Practice More RRB NTPC Static GK Questions Here
3. Vikram Sarabhai Space Centre is an important research institute situated in _______________, India
(1) Sriharikota
(2) Thiruvananthapuram
(3) Bengaluru
(4) Chennai
4. What does 'A' stands for in TRAI, a statutory body set up by the Government of India?
(1) Association
(2) Authority
(3) Asian
(4) Area
5. ________________ was the first National Academy of the arts set-up by the Republic of India in 1952
(1) Sangeet Natak Akademi
(2) Lalit kala Akademi
(3) Sahitya Akademi
(4) National School of Drama
Oliveboard Bolt series E-books
We hope you like the questions and answers provided in the above Free Ebook PDF that would be helpful for your Railways Exam preparation. Keep visiting this page to get more E-books on Static GK, Banking awareness, and Current Affairs for free. All the best for your exams.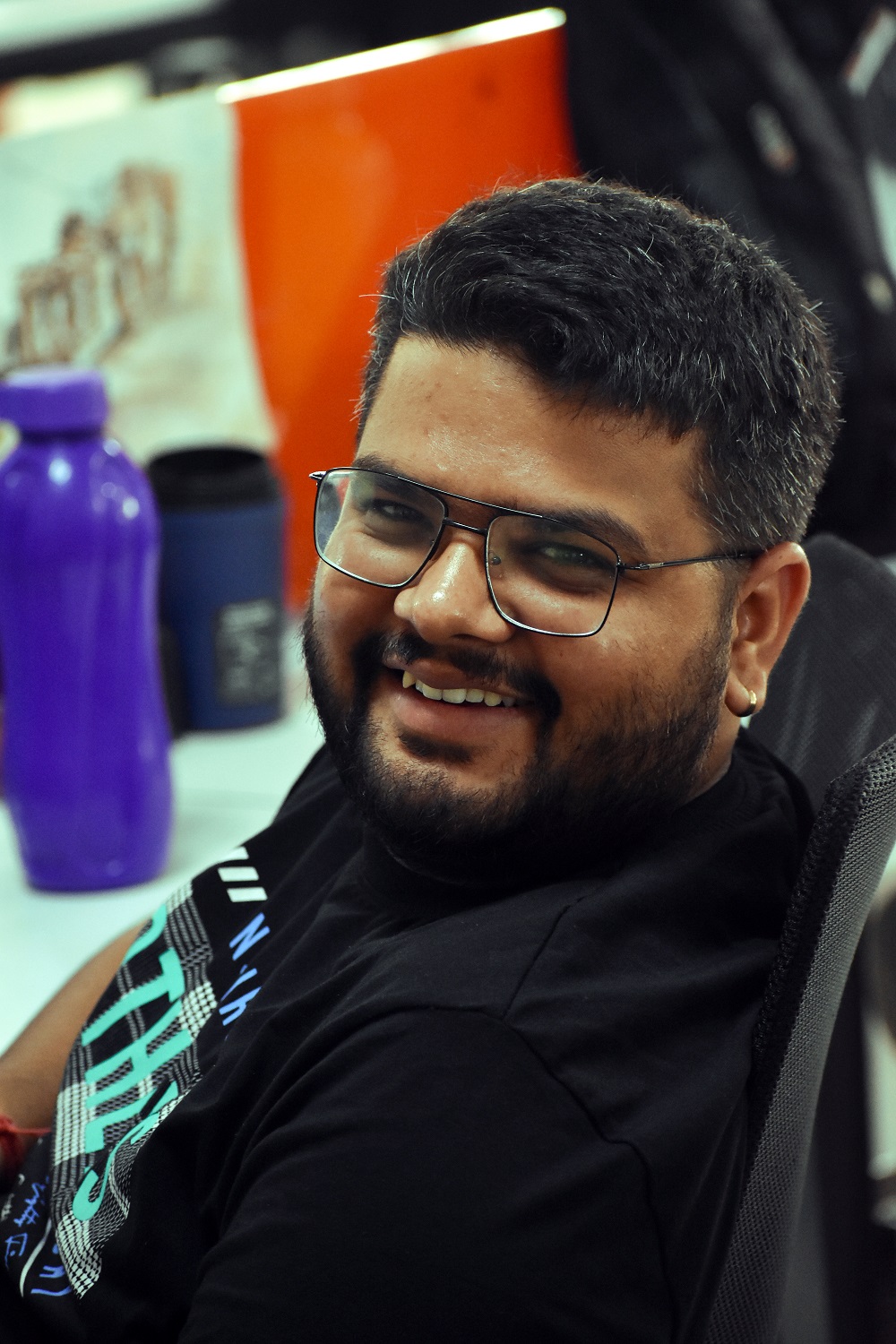 Dikshant (DJ) is an engineer turned banker. He has cleared many competitive exams before his current placement. Being an officer in the bank, DJ is super busy but makes sure that he always finds time for writing informative & exam-oriented content to help students in cracking competitive exams such as SBI, IBPS, SSC, JAIIB/ CAIIB and many more.