Static GK is an integral part of the general awareness section Hence we provide you with a new Static GK Free eBook every week. Questions related to Important people who have died in the current year – 2018, are common in the general awareness section of Government exams like SSC CGL, SSC CPO, RRB ALP, RRB Group D, RBI, UPSC and more. In fact, a question on this section was asked in this year's Phase 1 Exam of RBI Grade B.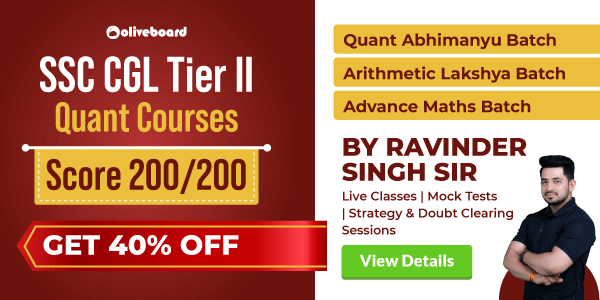 In competitive exams, as little as 1 mark can make a lot of difference, having an answer for such a question could go a long way. For your assistance, we bring you a Static GK Free eBook on Important People who died in 2018.
Click on the adjoining link of Static GK Free eBook which gives you all the information you need to know about Important People who died in 2018 – http://bit.ly/Imp-People-Died-2018-Full
[gdlr_button href="http://bit.ly/Imp-People-Died-2018-Full" target="_blank" size="large" background="#1b5df1″ color="#ffffff"]Download E-Book[/gdlr_button]
Following is a glimpse of the E-book content -:
Important People who died in 2018
| | | |
| --- | --- | --- |
| Name | Age | Work |
| Ajit Wadekar | 77, 1941 to 2018 | Former Indian Cricket Team Captain. Under his captaincy, Indian was able to register overseas victories for the first time. |
| Atal Bihari Vajpayee | 93, 1924 to 2018 | Former Prime Minister of India. He was the first non-Congress PM to complete a 5-year term. He was elected to Lok Sabha for 10 times |
| Balramji Das Tandon | 90, 1927 to 2018 | Governor of Chhattisgarh. He was a long time BJP and erstwhile Jan Sangh Member. He had also served as the Deputy CM of Punjab in the past. |
| Chandrasekhar Rath | 89, 1929 to 2018 | Renowned Odia litterateur. His famous works included Yantrarudha (The Instrumented), Asurya Upanivesh (The Sunless Colony) and Nav Jatak (Regenesis). |
| Efrain Rios Montt | 91, 1926 to 2018 | Former Military Dictator of Guatemala from 1982 to 1983. During his short reign, he was accused of genocide against the indigenous Ixil-Maya people. |
| Gopal Das Neeraj | 94, 1925 to 2018 | World-renowned Hindi Poet. His is known for his poetic works like Asawari, Lahar Pukare and Paran Geet. He was awarded Padma Shri in 1991 and Padma Bhushan in 2007. |
Download the E-book for More
Sample Questions:
Q) Kofi Annan was –
(a) Head of UN Security Council
(b) President of African Union
(c) Director of WTO
(d) Ex-UN Secretary-General
CORRECT ANSWER (D)
Q) Atal Bihari Vajpayee was elected as PM for how many terms?
(a) One
(b) Two
(c) Three
(d) Four
CORRECT ANSWER (C)
Oliveboard Bolt series E-books: 
Free Static GK E-book – More Study Materials :
We hope you like the information provided in the above Static GK Free Ebook would. Keep visiting this page to get more E-books on Static GK, Banking awareness and Current Affairs for free. All the best for your exams.
  Oliveboard Live Courses & Mock Test Series