Meet Gopika Jayan, SEBI Grade A 2020 topper, originally from Kerala and a Chartered Accountant by profession. She insists that our preparation strategy for any exam should begin with identifying our strengths and weakness alike. Let us go on to read what she says and gain some useful insights from it. Here is the success story of Gopika Jayan in her own words.
Success Story of Gopika Jayan
Introduction & Brief Background (Education & Employment)
I am Gopika Jayan. I am from Kerala, and I am a Chartered Accountant.
I have also done my graduation in Commerce. I was into financial reporting and was working with an Oil major for 2 years until November 2019 when I got married and moved to Ranchi.
That's when I came across the recruitment by SEBI and thought of giving it a try as I had always considered working with a regulator in general and with SEBI in particular as a great opportunity as it is closely aligned with my profession as a Chartered Accountant.
I am more than happy to share my experience and the learning that I had during my journey starting from October 2020.
---
My SEBI Grade A Preparation Journey
In my opinion, our preparation strategy should begin with identifying our strengths and weakness alike.
I had started my preparation with paper 2 as I wanted to revise it the maximum number of times possible.
I referred to multiple sources as that enabled me to revise the concepts over and over again. I would attend lecture series chapter by chapter and then supplement it with maximum number of MCQs possible.
Paper 1 was a challenge for me as I have not given any competitive exam before, and I am from a Commerce background.
I used to practice Oliveboard mocks for paper 1 as I wanted to increase my speed in answering the questions and wanted to identify what type of questions to attempt and what to leave out.
---
My SEBI Grade A Preparation Strategy – Subject-Wise
I used to complete one subject and then move to the next with an intervening gap of say 2 to 3 days to revise the previous subject that I just completed. And the sequence in which I took up the subjects was based on the level of difficulty and the theory content involved.
I started with Company Law as it is heavy on theoretical aspects and it requires constant revision. This was followed by Costing which is a lighter subject considering the fact that it does not have much theory but more practical concepts to understand.
The strategy for each subject was to start with video lectures during which I took down lecture notes, followed by solving MCQs.
This was coupled with Oliveboard's notes on each topic which was very useful to revise the concepts.
The below is the sequence in which I took up the subjects and any additional source that I referred to understand the topics better:
1) Company Law: While solving MCQs, I came across a few questions from proviso and so I referred to the bare Act on the ICSI website. I also made a table with all penalties and tried to make a link between the offences with the same penalty and a logical understanding of the penalty with the gravity of the offence involved.
2) Costing: Youtube videos to understand certain topics where I required further clarity.
3) Economics: Youtube videos helped a lot to understand simple yet profound concepts like the Philips curve and so on.
4) Accounts: It would be easier if we make a link with the provisions of the Companies Act and for my friends from non-commerce backgrounds, try to go from the basics starting with passing a journal entry and then develop your understanding. If we take it in a step by step fashion it will turn out to be easy and very less confusing.
5)Finance: Since it was a pretty lengthy subject, I did not do anything extra. Stuck to my main sources (Video lectures, notes, MCQ).
6) Management: Relied solely on Oliveboard's video lectures and PDF. It is comprehensive yet concise- covering all the important topics.
---
Role of Oliveboard in My Preparation
I would like to thank Oliveboard for all the help that I received. I liked the way Oliveboard's video lectures are structured, laying the right amount of stress on the important areas. The notes for each topic was very useful for revision.
I cannot thank Oliveboard more for the Paper 1 mock tests and the youtube videos on Current Affairs, Budget, Economic Survey and MCQ series. This has definitely helped me streamline my preparation in the right direction.
---
Tips for Aspirants
No matter how demotivated you might feel on certain days, it is the strength with which you wake up the next morning that makes the difference.
Consistent effort is all that is required together with revision.
I believe it is constant revision for paper 2 and constant practice for paper 1 that will help you achieve your dream.
If I can, I am sure each one of you out there can and will be able to succeed with the power of consistency and smart work.
---
These were Gopika's words on her SEBI Grade A preparation and we thank her from the bottom of our hearts for allowing us to share these with you all. We hope that you could gain useful insights from her preparation journey and utilise these to fine-tune yours.
Keep visiting Oliveboard for more such inspiring stories and much more! Check out our NABARD Grade A and RBI Grade B courses here.
Connect with us on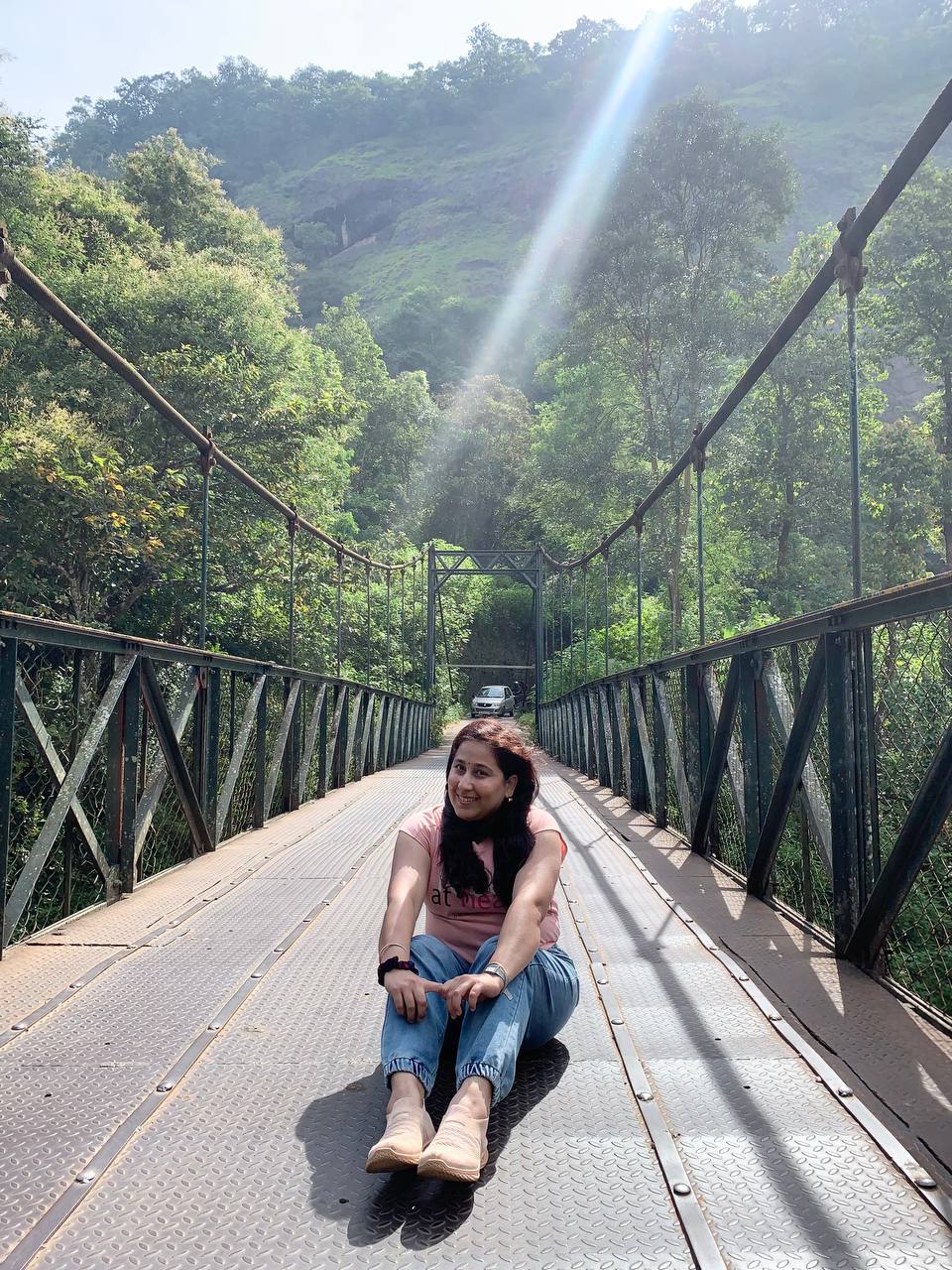 I enjoy creating SEO-friendly, information-rich marketing content. Cooking is therapeutic! I like to cook and eat it too!