Read the success story of Vaibhav Suresh Kumar who never gave up on his dreams even after missing the SBI PO mains exam by just 5 marks. He constantly worked on his basics and improved his skills by solving as many mocks as possible. Let's hear it in detail.
Inspiring Success Story of Vaibhav Suresh Kumar
My name is Vaibhav Suresh Kumar and I am currently residing in Delhi. I have been recently selected as Probationary Officer in SBI.
Brief Background
I started my banking preparation in late 2020 and prepared for IBPS PO 2020-21. I was able to clear prelims but felt short from clearing mains by 5 marks. After that I decided to clear my concepts and attempt as many mocks as possible.
Preparation Strategy
i. Quantitative Aptitude: Standard books for conceptual understanding. Making short notes of the book and writing down all the formulas and revising them again and again.
ii. Reasoning: R.S. Aggarwal for conceptual clarity and practicing as many questions as possible of varying difficulties.
iii. English: Reading newspaper daily and Wren & Martin for grammar rules.
iv. General Awareness: Reading newspaper daily and Oliveboard classes by Aditya Sir along with TNA.
Role of Oliveboard
I enrolled for SBI PO Mains Advanced English Batch in October 2021. Being a former Civil Services Aspirant, I found it very difficult to remember facts and data which hold very high weightage in SBI PO Mains. GA Classes of Oliveboard really helped me overcome this problem and I was able to attempt all 40 questions in the exam with confidence. I also enrolled for the SBI PO Interview batch of Oliveboard and it helped me in overcoming my fear of interview and prepared me well enough to score 45 marks out of 50 in the interview.
About Faculty
All the faculty members of Oliveboard are extremely supportive but I would like to specially thank Aditya Sir, Harshita Mam, Nikita Mam and Priyanka Mam for their support. They were able to guide my efforts in the right direction and helped me clear the examination.
Tips or advice for the fellow aspirants
1. Don't be afraid to fail or score low marks. Practice as many mocks as possible. Track your progress with each test.
2. Read Newspapers daily. It will not only keep you updated with Current Affairs but also improve English. Read at least 3-4 editorials daily.
3. Revision is very important. Keep revising concepts, formulas ,current affairs, etc again and again.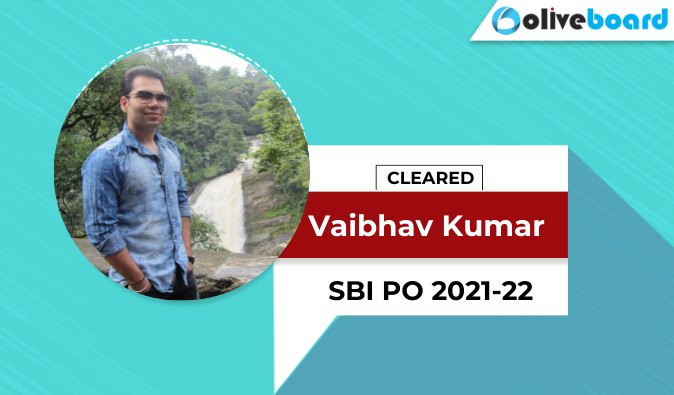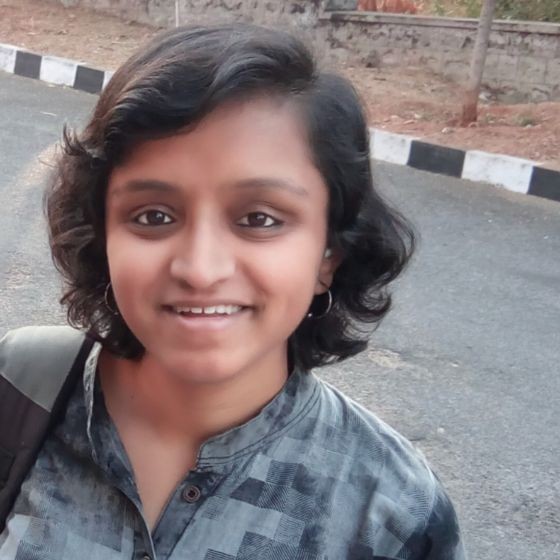 I have been creating exam related content for 3 years now. Having appeared for UPSC, SSC, Railway and Banking Exams myself, I understand and create relevant content, important from exams point of view. I am currently creating content for SSC, Railway, J&K and Law entrance exams. During my free time, I love bingewatching shows or read novels.