2023 Borlaug Field Award
Swati Nayak, an accomplished Odia scientist, is poised to receive the prestigious Borlaug Field Award for 2023, a remarkable acknowledgment of her outstanding contributions to the realm of agriculture and food production. This esteemed accolade commends her inventive approach to involving farmers in demand-driven rice seed systems, encompassing testing, deployment, and the promotion of climate-resilient and nutritious rice varieties.
A Rising Star at CGIAR-International Rice Research Institute
At present, Swati Nayak holds the role of a scientist and serves as the South Asia lead for seed system and product management at the CGIAR-International Rice Research Institute (IRRI) in the Philippines. Her unwavering commitment to revolutionizing rice agriculture has earned her this distinguished recognition by the World Food Prize selection jury.
A Storied Career Spanning 13 Years
With a career spanning over 13 years, Swati Nayak has left an indelible mark on the agricultural landscape. She has orchestrated upwards of 10,000 on-farm and comparative tests and participatory evaluations for over 500 rice varieties. Her tireless efforts have facilitated the dissemination of more than 20 groundbreaking rice varieties. These varieties are not only climate-resilient but also high-yielding, bio-fortified, and healthier, thanks to innovative seed systems and scaling channels employed across multiple countries.
Swati Nayak's Pioneering Drought-Tolerant Rice Variety
Among her remarkable achievements is the introduction of the drought-tolerant rice variety, Shahabhagi Dhan, in Mayurbhanj, Odisha. Eight years since this initial intervention, Shahabhagi Dhan continues to be among the most sought-after rice varieties in Odisha and throughout India, as confirmed by official sources.
Seeds Without Borders: An International Seed Policy Agreement
Swati Nayak's influence extends beyond national borders. She played a pivotal role in formulating an international seed policy agreement known as "Seeds Without Borders." This agreement expedites the distribution of modern rice varieties throughout South and Southeast Asia, contributing significantly to global food security.
Empowering Women in Agriculture: 2023 Borlaug Field Award
In addition to her groundbreaking research, Swati Nayak has made a substantial impact by empowering women in agriculture. She has achieved this through her collaboration with the National Rural Livelihood Mission (NRLM), a project led by the Indian government and the World Bank. Her initiatives have fostered greater gender inclusivity and participation in agriculture-related activities.
The Grand Recognition: 2023 Borlaug Field Award
Swati Nayak is slated to be honored with the Borlaug Field Award during the Borlaug Dialogue, scheduled for October 24th, 2023, in Des Moines, Iowa. This esteemed award, named after the renowned agricultural scientist and Nobel laureate Norman Borlaug, is annually bestowed upon individuals under the age of 40 who significantly advance global food production and contribute to the alleviation of hunger and malnutrition. As part of this honor, Nayak will be presented with a $10,000 prize and an award diploma.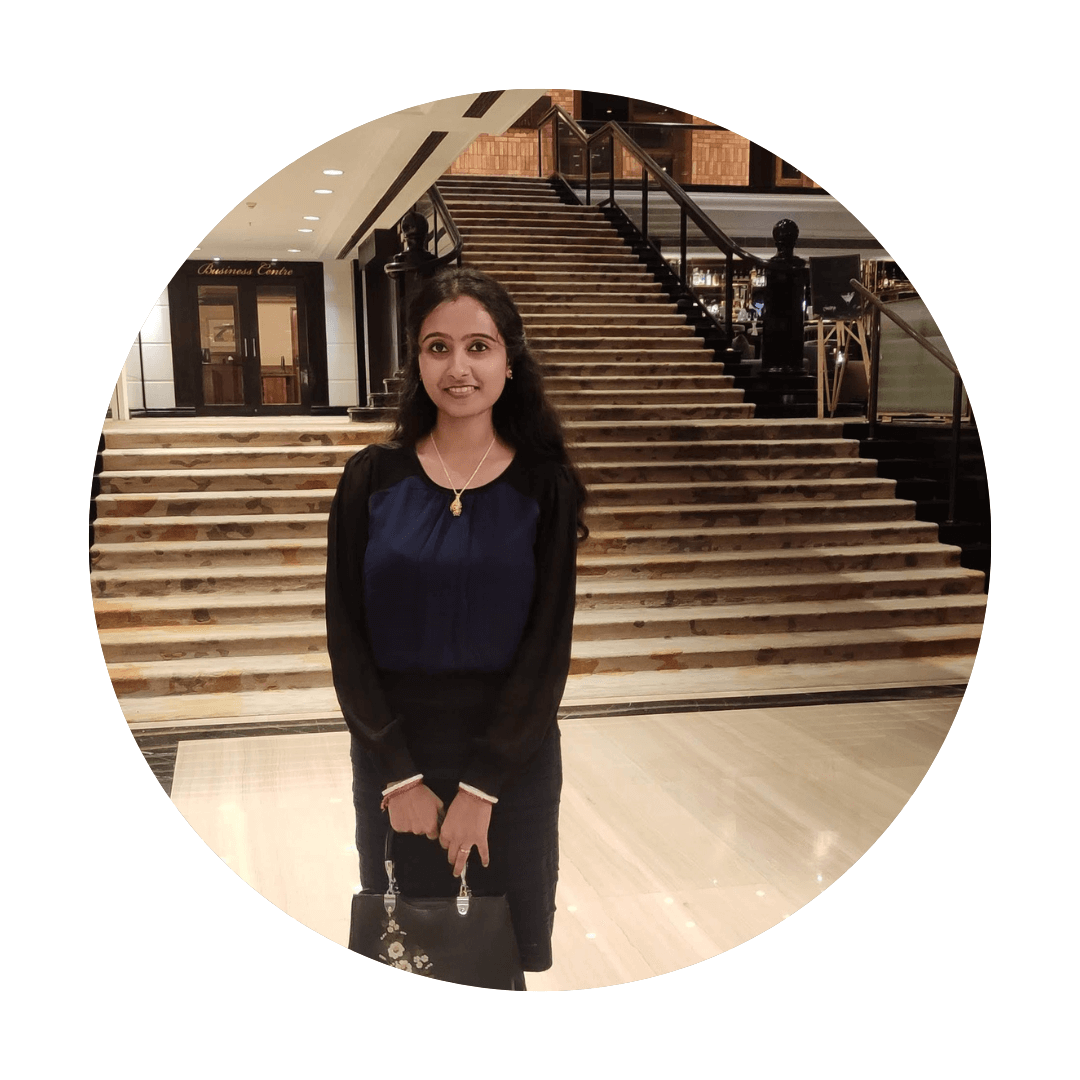 Oliveboard Live Courses & Mock Test Series