MBBS Full Form
MBBS stands for "Bachelor of Medicine, Bachelor of Surgery." An undergraduate degree program awarded to individuals who successfully complete their medical education and training. MBBS programs are typically offered by medical schools and universities worldwide. In this article, we will uncover the full form of MBBS and take a closer look at the rigorous path to becoming a doctor.
MBBS Full Form in Hindi
एमबीबीएस (MBBS) का मतलब है "बैचलर ऑफ मेडिसिन, बैचलर ऑफ सर्जरी।" यह एक स्नातक डिग्री कार्यक्रम है जो उन व्यक्तियों को प्रदान किया जाता है जो अपनी चिकित्सा शिक्षा और प्रशिक्षण सफलतापूर्वक पूरा करते हैं।
A Glimpse into MBBS Education
The journey to obtaining an MBBS degree is demanding and rigorous, encompassing a comprehensive study of medical sciences and clinical practice. Here is an overview of what MBBS education entails:
Pre-Clinical Studies: The MBBS program usually begins with pre-clinical studies that cover subjects like anatomy, physiology, and biochemistry. These subjects provide the foundational knowledge needed for clinical practice.
Clinical Studies: After completing pre-clinical studies, students transition to clinical studies, where they gain practical experience through rotations in various medical specialties. This phase includes internal medicine, surgery, pediatrics, obstetrics and gynecology, and more.
Internship: Upon completing the academic coursework, MBBS students undertake a mandatory internship at a hospital. During this internship, they gain hands-on experience in patient care, diagnosis, and treatment under the supervision of experienced physicians.
Licensing Exams: To practice medicine independently, MBBS graduates must pass licensing exams, which vary by country. In the United States, for example, this involves passing the United States Medical Licensing Examination (USMLE).
Specialization: After obtaining the MBBS degree and completing the internship and licensing requirements, doctors have the option to pursue specialization in a specific medical field through postgraduate studies.
NEET – MBBS Entrance Exam
There is a single medical entrance exam in India for admission to MBBS courses, the National Eligibility cum Entrance Test (NEET). The National Testing Agency (NTA) conducts NEET once a year, usually in May.
NEET is a computer-based test (CBT) that consists of 200 multiple-choice questions from the following subjects:
Physics (50 questions)
Chemistry (50 questions)
Biology (100 questions)
The NEET syllabus is based on the NCERT textbooks for Class 11 and Class 12.
To be eligible to appear for NEET, candidates must have passed Class 12 with Physics, Chemistry, and Biology as subjects. They must also have scored at least 50% marks in aggregate in these subjects (40% for SC/ST/OBC candidates).
The NEET score is used for admission to MBBS courses in all government and private medical colleges in India. It is also used for admission to BDS, BAMS, BHMS, and BUMS courses in some states.
Significance of MBBS
The MBBS degree holds immense significance in the field of healthcare. Here are a few reasons why:
Medical Expertise: MBBS graduates equipped with the knowledge and skills needed to diagnose and treat a wide range of medical conditions.
Patient Care: MBBS-trained doctors provide essential medical care to patients, helping improve health outcomes and saving lives.
Research and Innovation: Many breakthroughs in medical science and technology made by doctors with MBBS backgrounds contribute to advancements in healthcare.
Global Demand: The demand for qualified medical professionals is global, offering opportunities for MBBS graduates to work in various countries.
Public Health: MBBS professionals also play a critical role in public health initiatives, disease prevention, and health education.
Conclusion – MBBS Full Form
In conclusion, MBBS, which stands for "Bachelor of Medicine and Bachelor of Surgery," is the stepping stone to a career in medicine. The journey to becoming a doctor is marked by extensive education, clinical training, and a commitment to providing healthcare to individuals and communities.
The significance of MBBS cannot be overstated. It represents the foundation of medical expertise and patient care. MBBS graduates are instrumental in advancing healthcare, conducting research, and addressing the healthcare needs of populations worldwide.
For those embarking on the path to becoming a doctor, the MBBS degree is both a symbol of dedication and a passport to a fulfilling career in the noble field of medicine.
MBBS Full Form – FAQs
Q1. What is the full form of MBBS?
Ans. MBBS stands for "Bachelor of Medicine, Bachelor of Surgery."
Q2. What is the full form of MBBS in Hindi?
Ans. एमबीबीएस (MBBS) का मतलब है "बैचलर ऑफ मेडिसिन, बैचलर ऑफ सर्जरी।"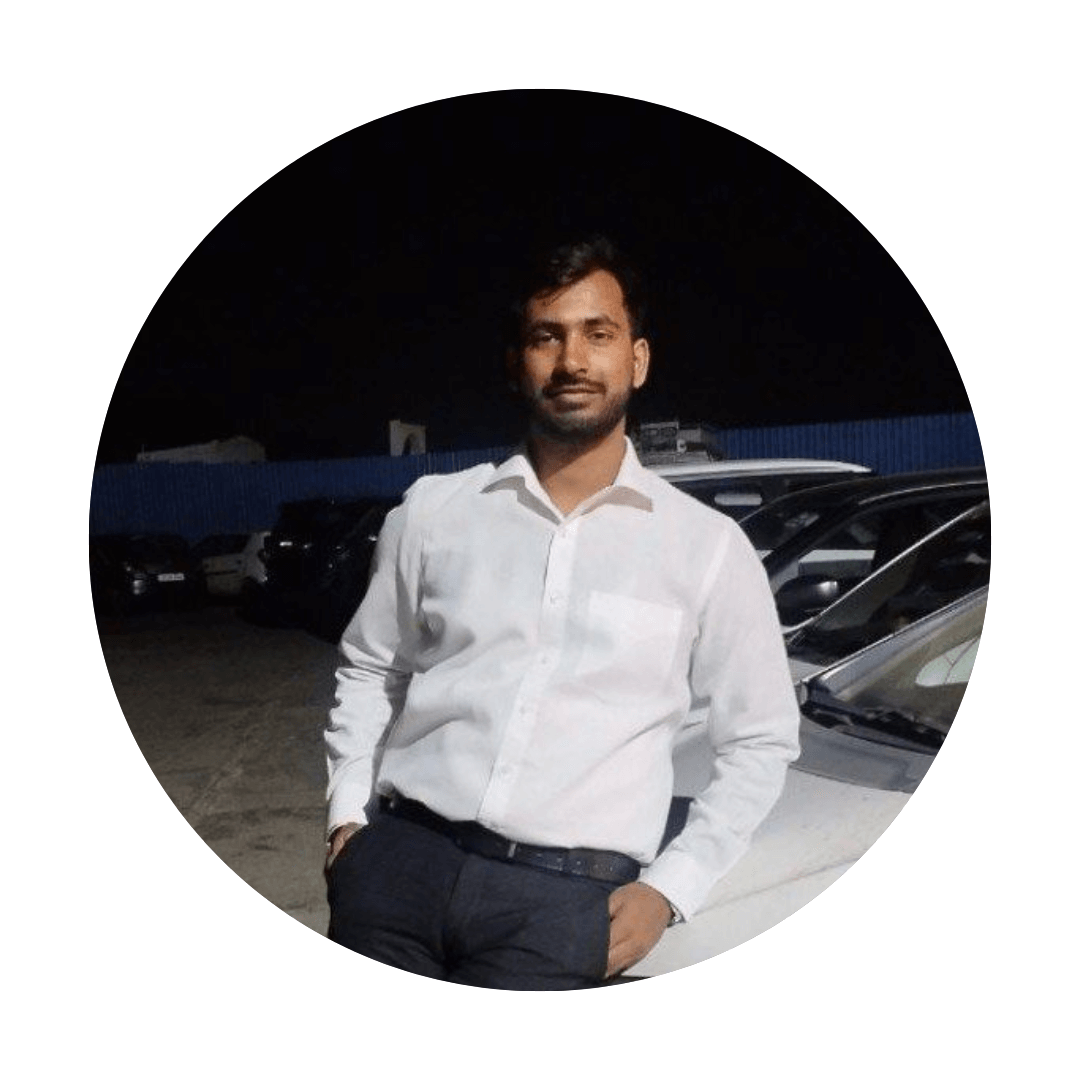 Oliveboard Live Courses & Mock Test Series