Dadasaheb Phalke Award
On September 26, 2023, Anurag Thakur, the Union Minister for Information and Broadcasting, announced a momentous occasion: the iconic actress Waheeda Rehman is set to be honored with the prestigious Dadasaheb Phalke Lifetime Achievement Award, India's highest cinematic accolade.
A Cinematic Legacy
Waheeda Rehman's career is synonymous with excellence and versatility. With unforgettable performances in classics like "Pyaasa," "CID," "Guide," "Kaagaz Ke Phool," "Khamoshi," and "Trishul," she has captivated audiences across generations, leaving an indelible mark on Indian cinema.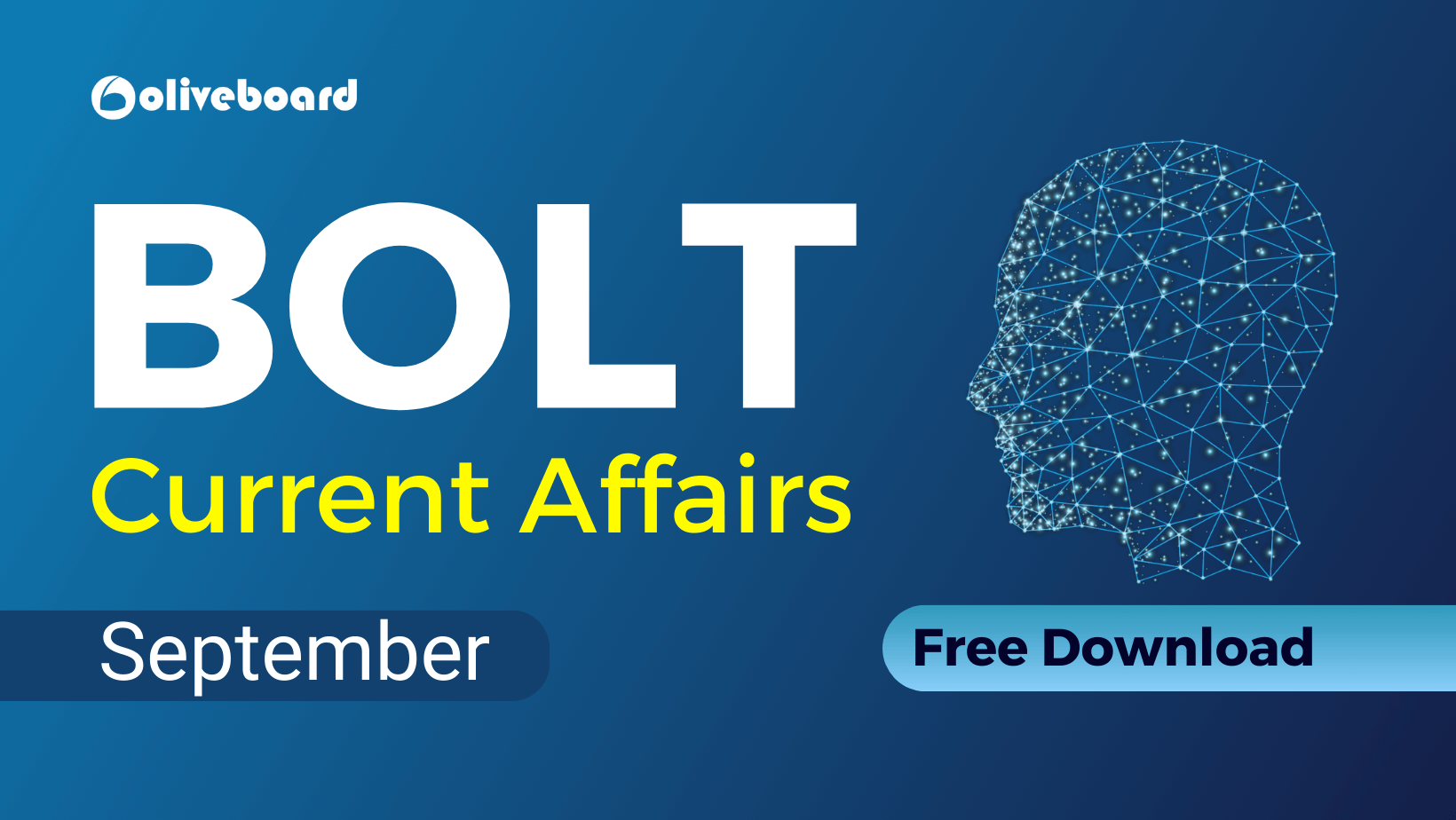 An Honorable Announcement: Dadasaheb Phalke Award
Union Minister Anurag Thakur expressed immense joy in bestowing this award upon Waheeda Rehman. He recognized her pivotal role in shaping the Indian film industry and celebrated her stellar contributions to cinema.
A Tribute to an Icon: Waheeda Rehman
Waheeda Rehman's cinematic journey spans over five decades, marked by finesse and dedication. She has earned critical acclaim, including a National Film Award for her role in "Reshma and Shera." With accolades like the Padma Shri and Padma Bhushan, she stands as a symbol of Indian culture and cinematic excellence.
Beyond the Silver Screen
This recognition comes at a significant time, following Parliament's recent passage of the Nari Shakti Vandan Adhiniyam, celebrating women's achievements. Waheeda Rehman's honor pays tribute to one of Indian Cinema's leading ladies. Her commitment to philanthropy and societal betterment after retiring from films highlights her dedication to the greater good.
A Legacy of Iconic Films
Waheeda Rehman's cinematic journey began with the Telugu film "Rojulu Marayi" in 1955, leading to numerous iconic roles in films like "Pyaasa," "Guide," "Khamoshi," "Phagun," "Kabhi Kabhie," "Chandni," "Lamhe," "Rang De Basanti," and "Delhi 6," among others. As the Indian film fraternity and admirers worldwide celebrate this well-deserved honor, it's a moment to reflect on the enduring impact of Waheeda Rehman's contributions to India's cinematic legacy—an enduring legacy of excellence, dedication, and a Bharatiya Nari who achieved the pinnacle of professional excellence through unwavering commitment and hard work.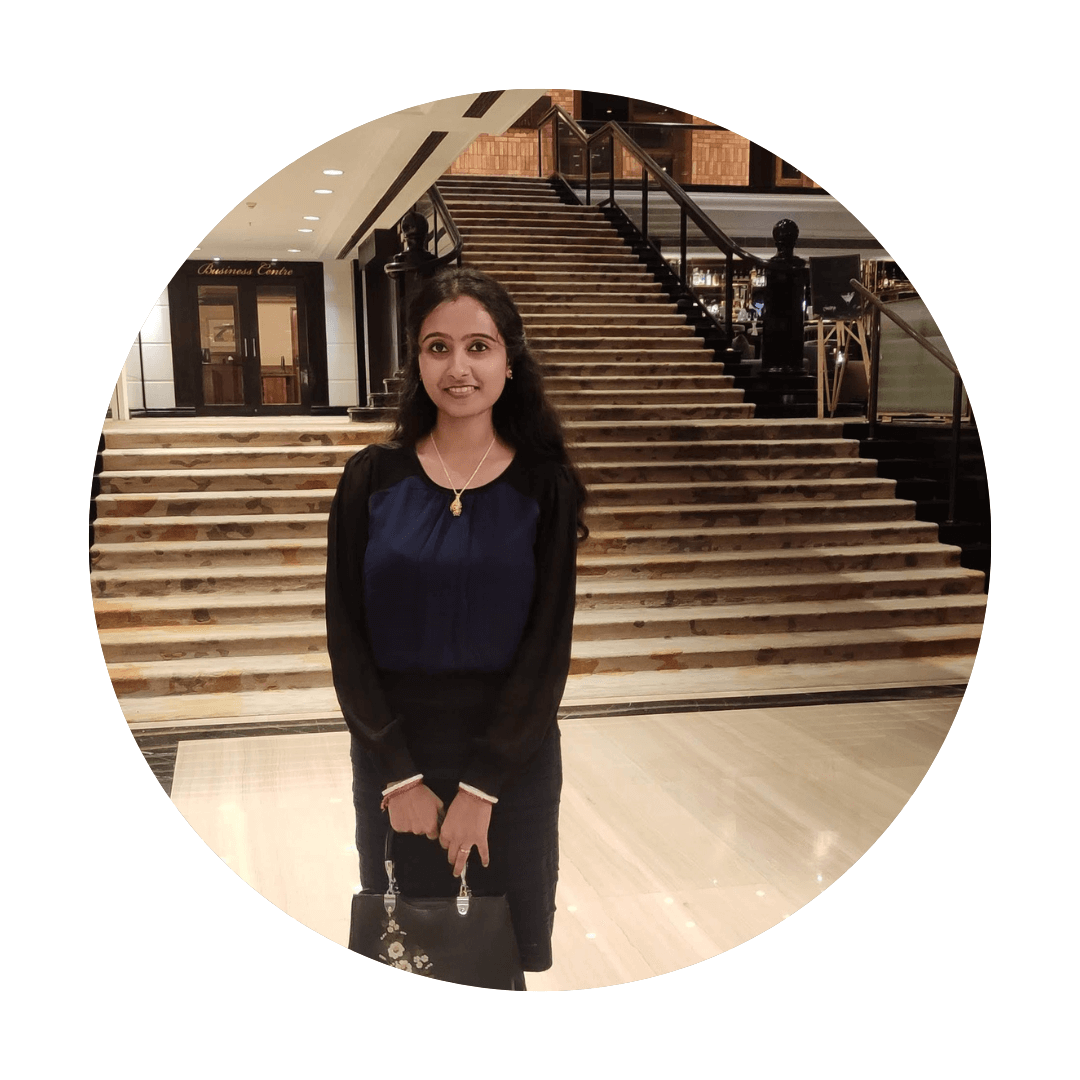 Oliveboard Live Courses & Mock Test Series