In a remarkable showcase of equestrian excellence, India secured the gold medal in the Equestrian Dressage Team at the Asian Games 2023, creating a historic moment for the nation. The Indian equestrian team, comprised of Anush Agarwal, Hriday Vipul Kheda, Sudipati Hazel, and Divyakriti Singh, achieved this remarkable victory with an impressive score of 209.205. This triumph is particularly significant as it ends a 41-year-long wait for India, as the country had last won gold in horse riding during its inaugural participation in the Asian Games back in 1982.
Background of Indian Equestrian Dressage Team at Asian Games
Equestrian sports last contributed to India's Asian Games achievements back in 1986 when the country secured a bronze medal in dressage.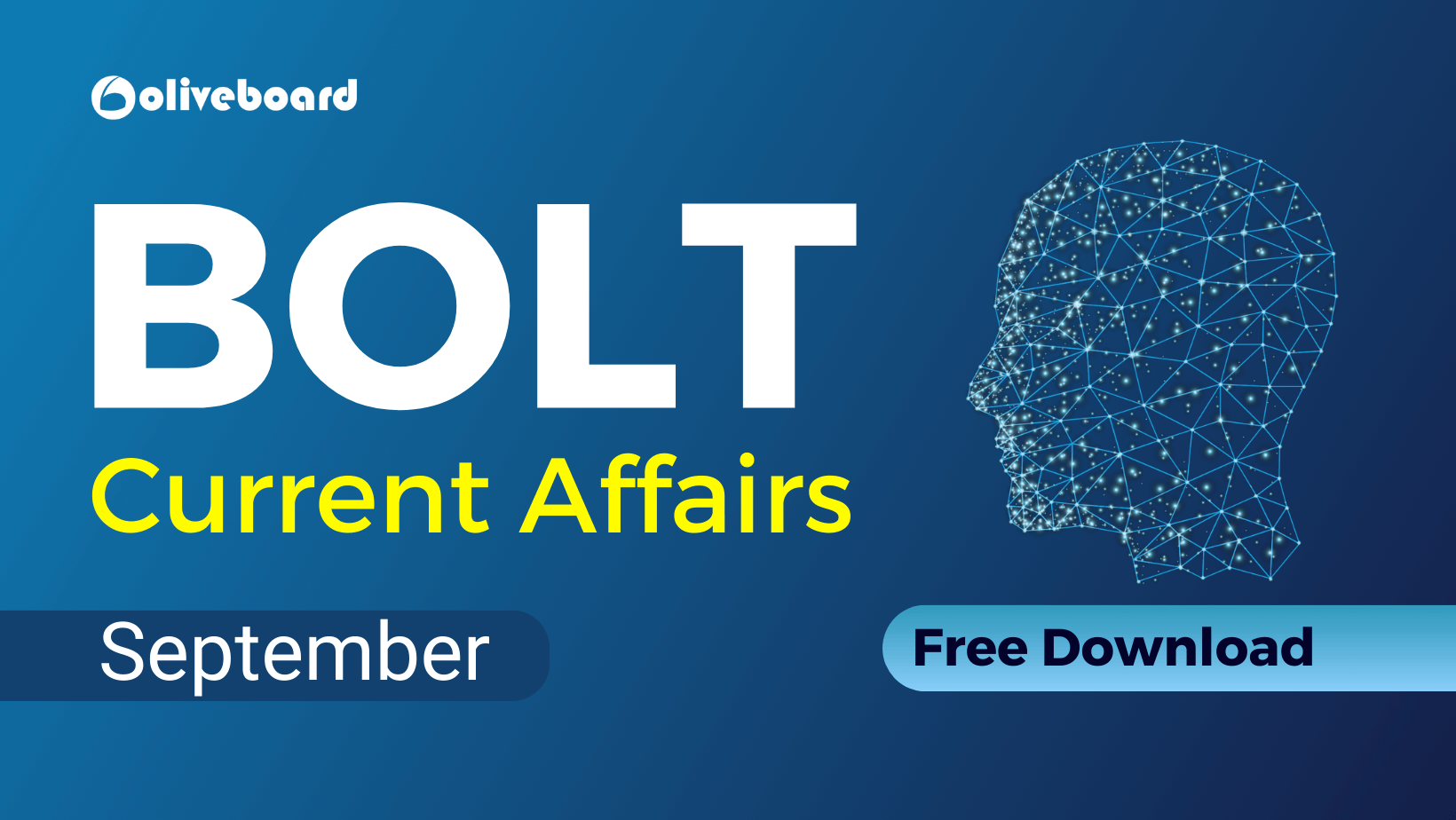 During the 1982 Asian Games held in New Delhi, the Indian equestrian team had an outstanding performance, capturing three gold medals in Eventing and Tent Pegging competitions. Raghubir Singh was a standout performer, winning a gold medal in individual Eventing in 1982. He also earned another gold in Team Eventing, partnering with Ghulam Mohammed Khan, Bishal Singh, and Milkha Singh. These victories highlighted India's prowess in equestrian sports during that memorable event.
Indian Team that won Equestrian Dressage Competition at Asian Games 2022
The Indian equestrian team boasts a diverse group of riders with unique backgrounds: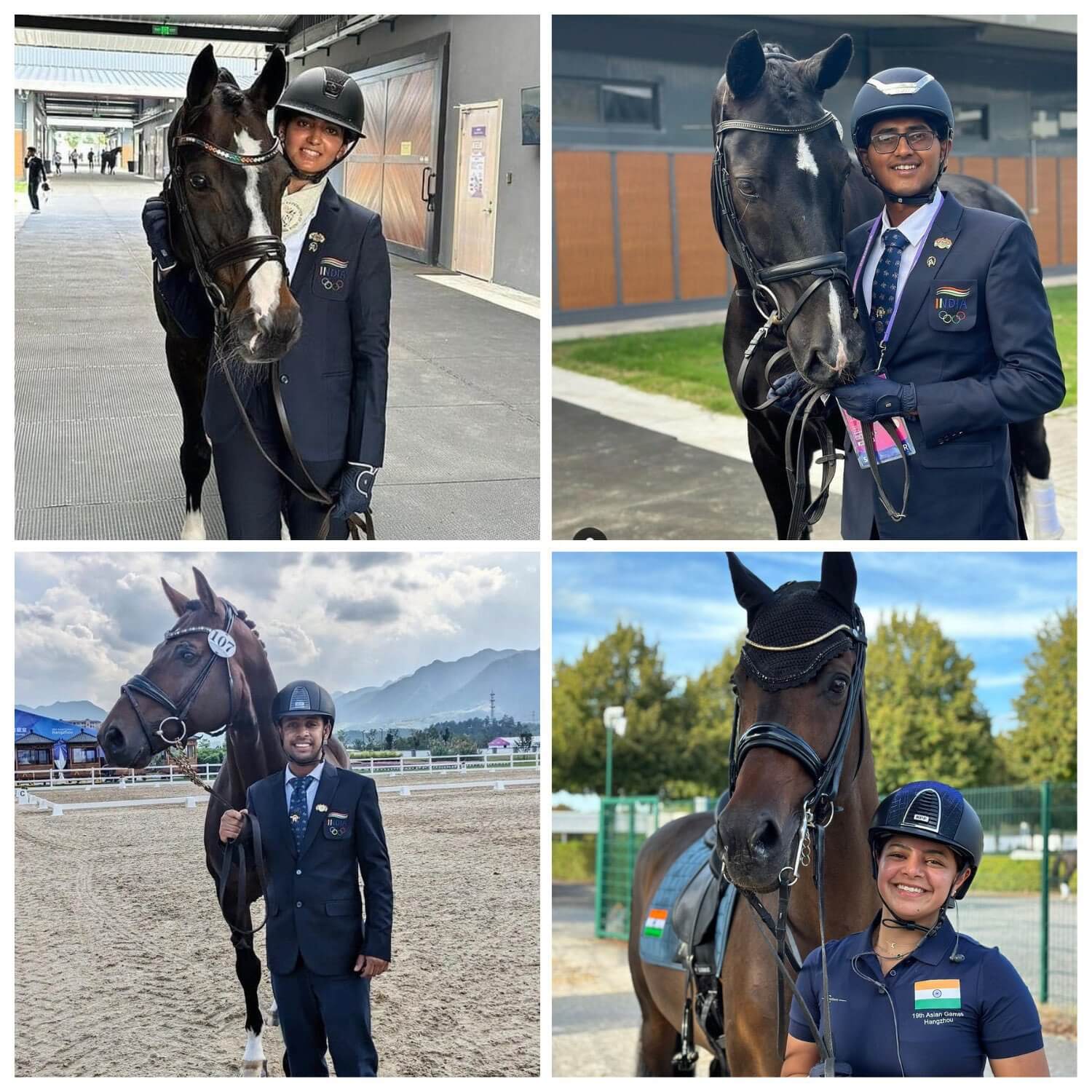 Sudipti, at 21 years old, is the youngest member of the team. Born in Indore, she currently trains in Pamfou, France. Sudipti began horse riding as a hobby at the age of six, later transitioning it into a serious sport upon her father's encouragement. Her horse is named Chinski.
Divyakriti, 23, hails from Jaipur. Her equestrian journey started in the seventh grade at the renowned Mayo College Girls School in Ajmer. She served as the equestrian captain of her school and pursued her graduation at Delhi's Jesus and Mary College. In 2020, she moved to Europe for training due to the limited equestrian infrastructure in India. Her training took place at Hagen ATW in Germany before the Asian Games, and she rides Adrenalin Firfod.
Vipul, aged 25, originates from Mumbai and holds a business management degree from the University of London. He began horse riding at a young age and, since 2013, has been training with top foreign players in Europe. Notably, Vipul initiated efforts to establish a high-quality riding facility and the first breeding program for dressage horses in India. He rides Chemxpro Emerald.
Anush, 23, comes from Kolkata and is currently based in Borchen, Germany. His passion for horse riding was ignited when his parents introduced him to a club in Kolkata. At the age of eight, he started taking horse riding lessons. Overcoming difficulties in finding a coach in India, Anush relocated to Germany in 2017. He made history as the first male dressage rider from India to compete at the world championships in the 2022 edition held in Herning, Denmark. His horse is named Etro.
About the Equestrian Dressage Competition
Equestrian dressage is a sport in which a horse and rider perform a series of prescribed movements in an arena. Dressage is often described as "horse ballet" because of the grace and precision required.
Dressage competitions are held at all levels, from local shows to international championships.
The highest level of dressage is the Grand Prix, which is the level ridden in the Olympic Games and other major international events.
Dressage tests are designed to assess the horse's training and the rider's ability to control the horse.
The tests include a variety of movements, such as circles, serpentines, and changes in gait.
The horse is judged on its obedience, rhythm, and balance.
Dressage is a challenging sport, but it is also very rewarding. It requires a close bond between horse and rider, and it takes years of training to reach the highest levels of competition.
Key elements of a Dressage Competition
The movement: The horse and rider must perform a series of prescribed movements in the arena. The movements are designed to assess the horse's training and the rider's ability to control the horse.
The arena: The dressage arena is a rectangular area that is 60 meters long and 20 meters wide. The arena is divided into four quadrants, and the horse and rider must perform the movements in all four quadrants.
The judges: The judges are seated around the arena and they evaluate the horse and rider on a variety of factors, such as obedience, rhythm, and balance.
The scoring: The judges score the horse and rider on a scale of 0 to 10, with 10 being the highest score. The horse and rider with the highest score wins the competition.
Dressage is a beautiful and challenging sport that is enjoyed by people of all ages and skill levels. It is a great way to bond with your horse and to learn how to control and communicate with it.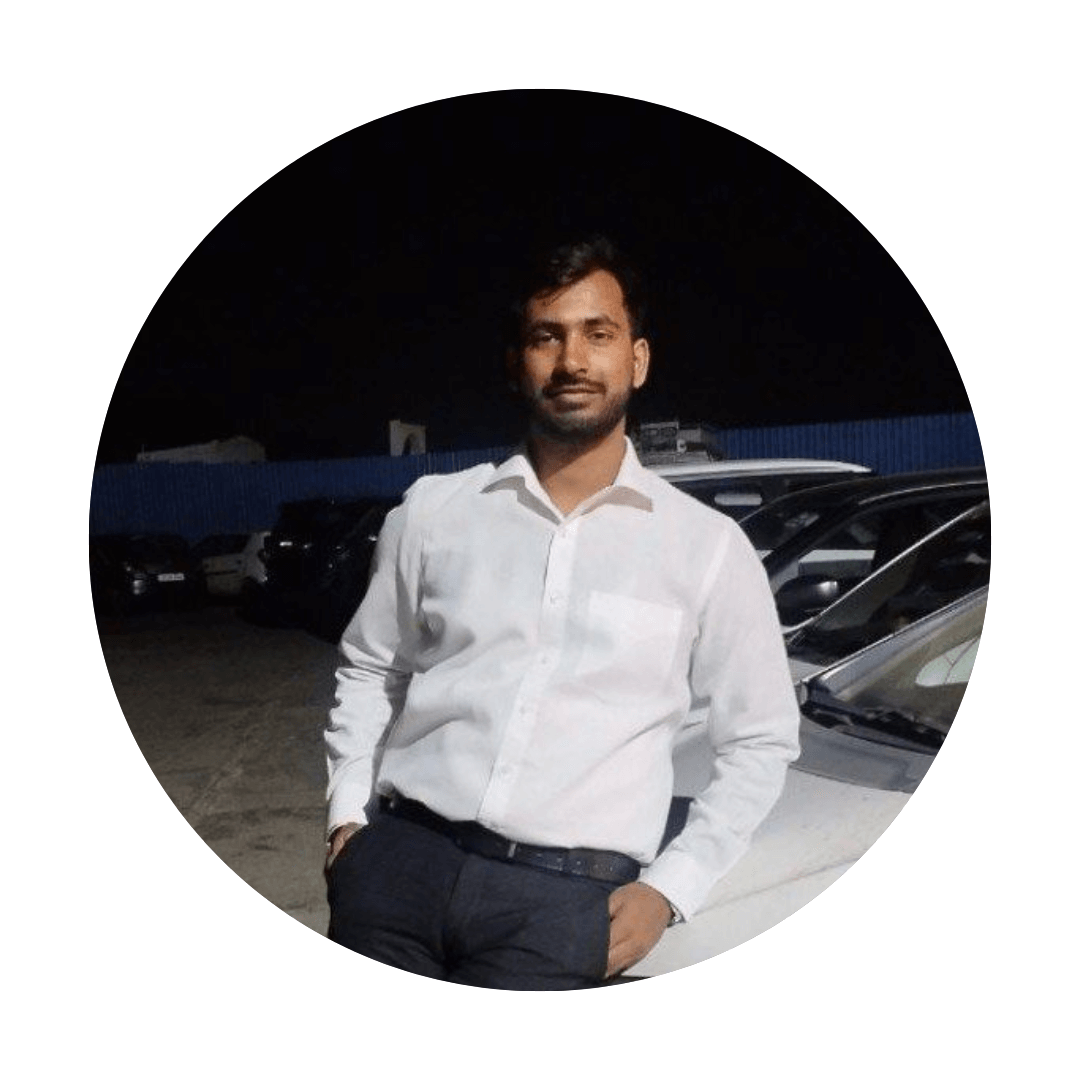 Oliveboard Live Courses & Mock Test Series